From the Desk of Tony Schultz
Happy New Year! The Zoëcon team is excited to ring in 2019 and kick off another year of serving our valued customers as a trusted pest-control resource. Our singular goal continues to be your first choice for effective and enduring pest control solutions that eliminate call-backs.
At this time last year, PMPs surveyed for the PCT Magazine "State of the Green Market Study " reported a continued embrace of green pest control technology. Forty percent of respondents reported an increased use of green pest control products. One in four devoted more resources to green operations from the year prior. Given this trend, we only expect these numbers to continue their rise in 2019. In support of this growing trend, last summer we launched our new Essentria® Wasp & Hornet Spray and looking into the future, we plan to continue innovating with a new product offering— Essentria® Contact Spray. Keep an eye out for more details soon to come.
---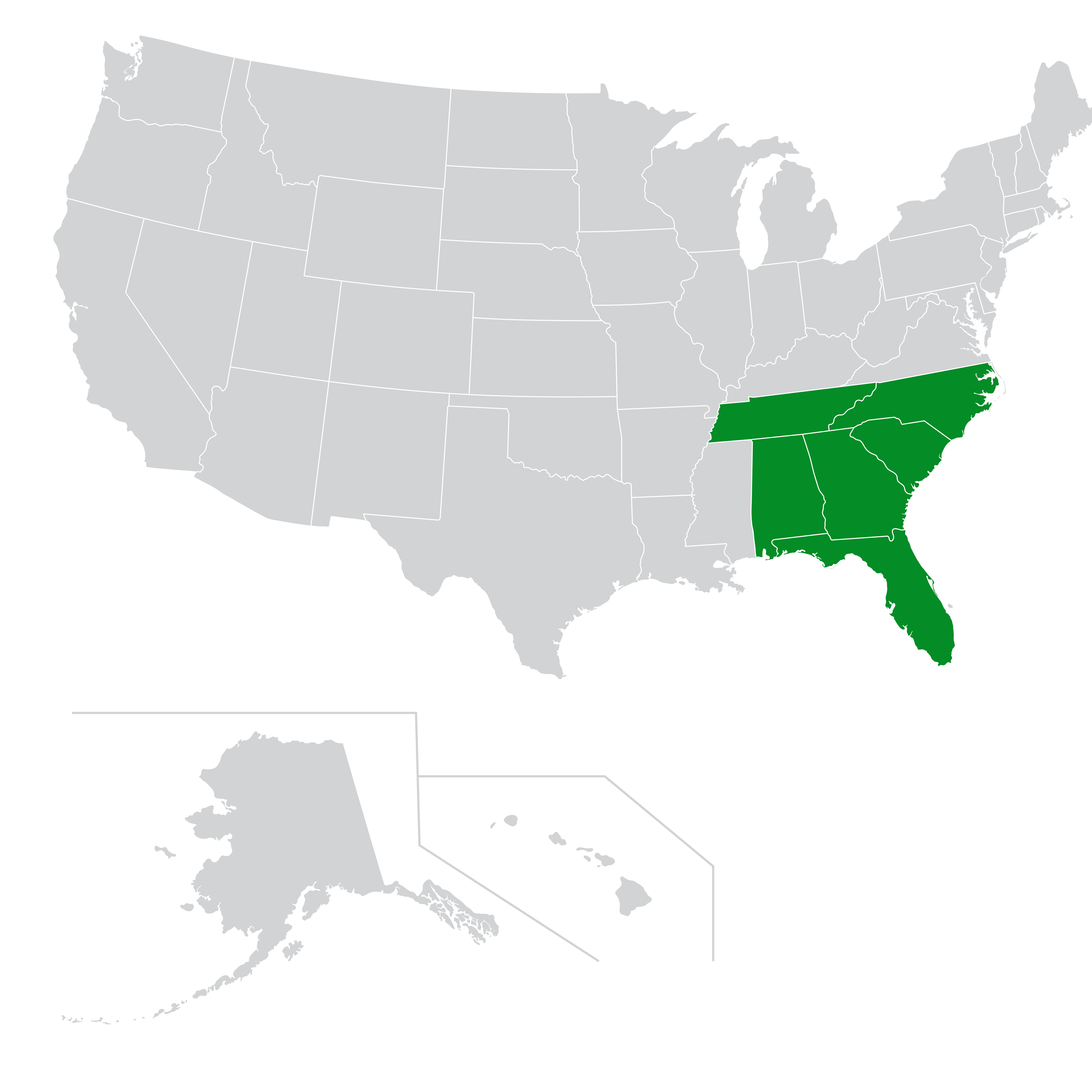 Northeast | Loren Cunnington
STOP SPIDERS FROM MOVING IN
Wanting to make their way inside where it's warm, spiders are looking to move in with home owners this season in the Northeast region.
The first step in getting rid of these unwanted guests is to properly secure and treat the home's perimeter. Make sure to patch and seal any potential entry points like cracks around windows and doors. After all entries have been eliminated, treat the home's perimeter including hard-to-reach spots like gutters and eaves where spiders like to call home with an insecticide like Lambda 9.7 CS or a greener alternative such as Essentria® IC-3.
Indoors, encourage home owners to thoroughly vacuum each room of their home to suck up any spider eggs before treatment. For up to 28 days of residual control, apply Zenprox® Xtend Aerosolalong voids and behind baseboards, window and door frames, corners, pipes, storage areas, attics, crawl spaces and other areas where the pests may crawl.
ZENPROX®

FLEXIBLE DELIVERY WITH A 360-DEGREE VALUE

Zenprox® Xtend Aerosol provides PMPs with broad-spectrum control in a non-staining solution, indoors and out.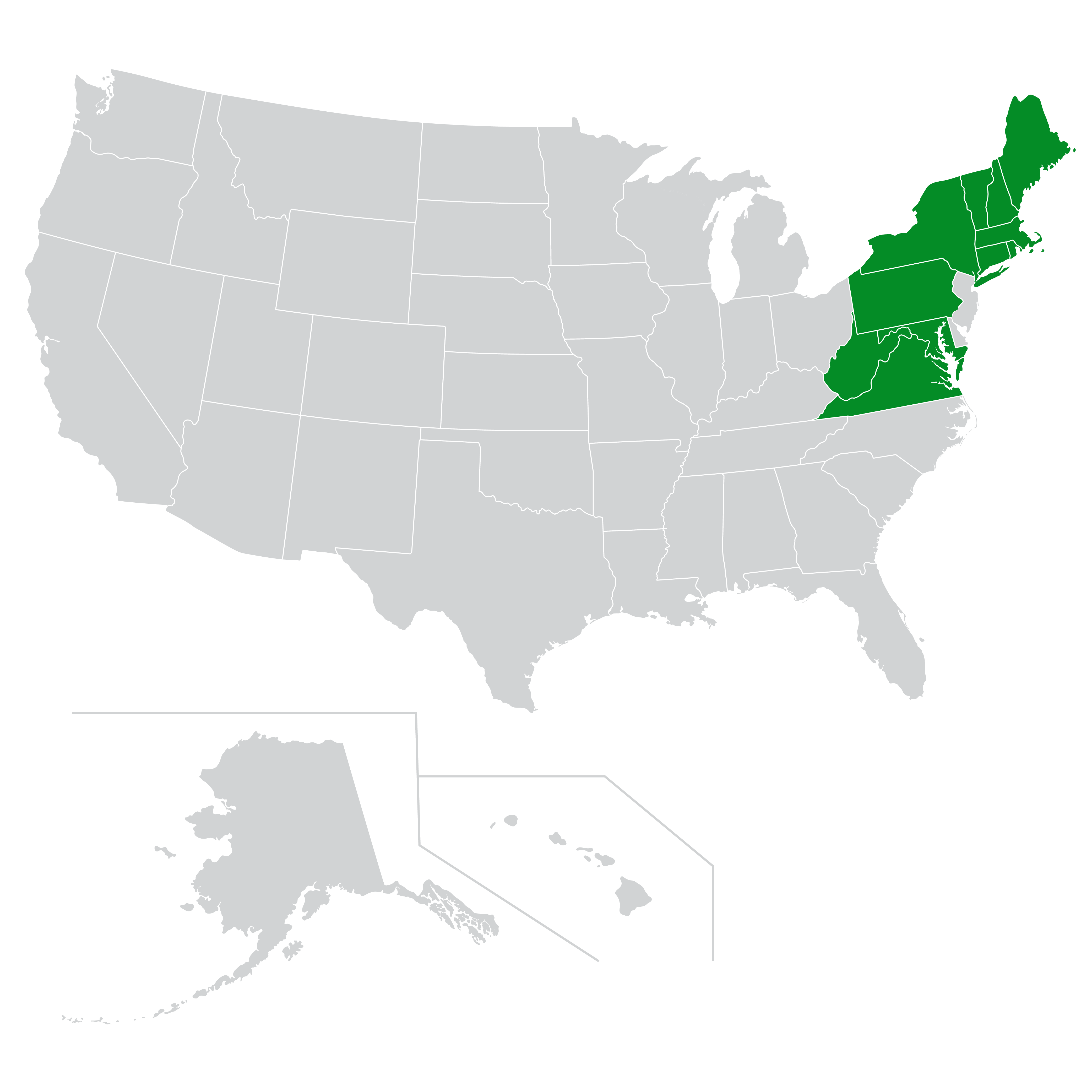 Central Mountain | Blaine Oakeson
TIPS FOR A TICK-PROOF YARD
As we look beyond the snow and mentally prepare for spring, part of that prep work should include ticks. Tickborne diseases in the U.S. have grown nearly every year since 2004, reaching an all-time high in 2017. The final 2018 numbers are projected to be even higher as this insect and the diseases it spreads continue to grow in numbers. Due to these growing concerns, the CDC actively monitors the spread and offers prevention tips.
In our region, tick season can begin as early as March. To get ahead of tick populations this spring, there are some tips you can offer customers to help tick-proof the backyard. First, make sure tall grasses and brush are cleared and the lawn is regularly mowed. Playground equipment, decks and patios should be placed away from the edges of the yard and trees, and in a sunny location if possible. Finally, surrounding play equipment or seating areas with a 3-foot barrier of wood chips or gravel can help prevent ticks from reaching these areas.
For the control of ticks indoors, Precor® 2625 Premise Spray offers a combination IGR and adulticide product in a convenient aerosol. The product can be applied as a broadcast spray or crack-and-crevice treatment for hard-to-reach areas. Mentally preparing now can pay dividends.
PRECOR®

EASE AND EFFICIENCY WITH PRECOR® PRODUCTS

Precor® products leave you feeling reassured you got the job done against fleas and ticks indoors, surrounding you and your customers with confidence.
---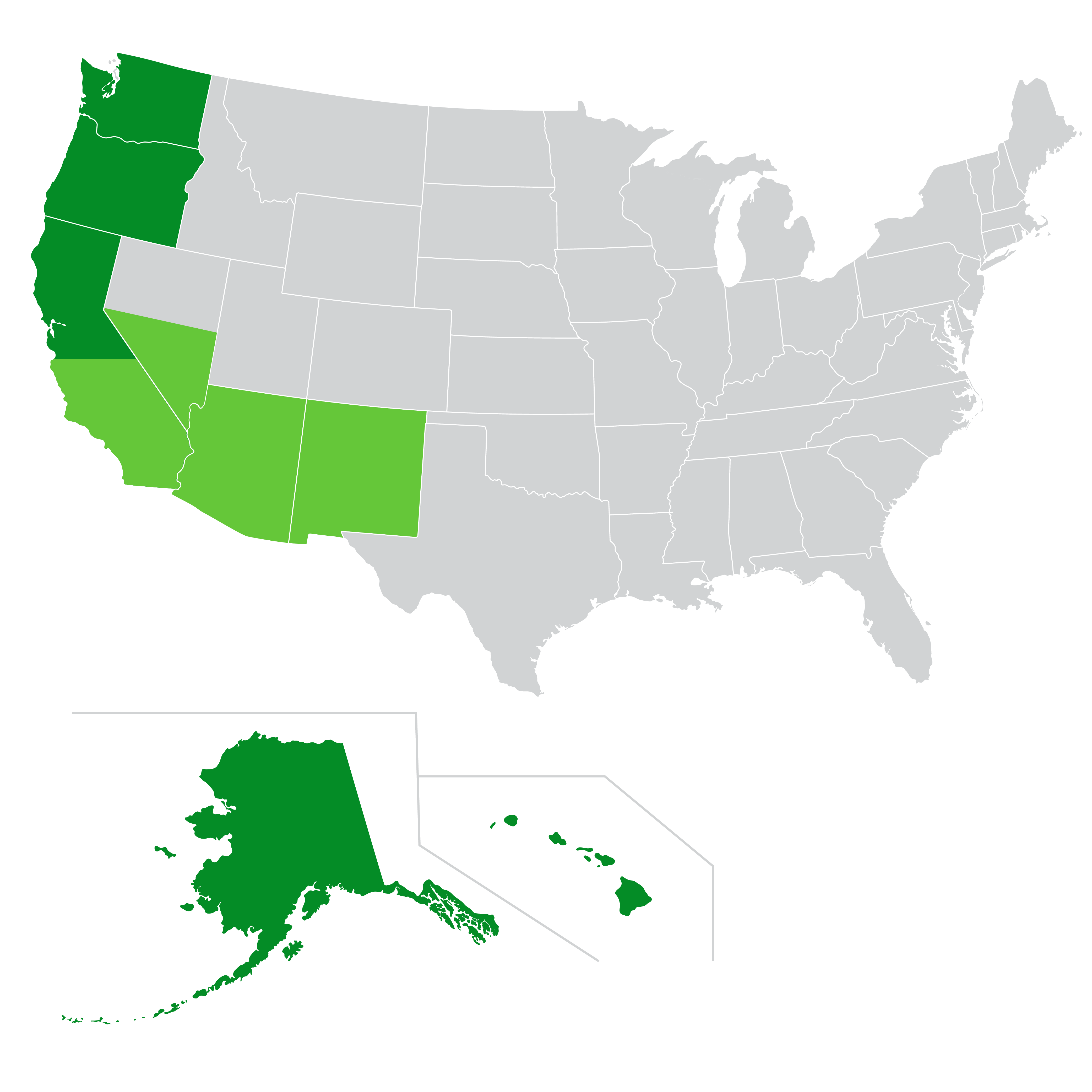 Southeast | Bill Barrs, Drew Lockhart & Walker Mobley
MCCALL SERVICE FINDS SUCCESS IN KITCHENS WITH GENTROL® COMPLETE AEROSOL
In the state of Florida, PMPs tend to be more influenced by the approved use sites on a product label than the specific listed pests. That's what attracted McCall Service to Gentrol® Complete Aerosol.
Cory Goeltzenleuchter is the technical training director for McCall Service, and decided to try Gentrol® Complete Aerosol for kitchen applications, in large part because of its approval for use directly in sink drains.
"We were called to a pizza restaurant because they were overrun with fruit flies," said Goeltzenleuchter. "We took over the account and used Gentrol Complete in combination with some other sanitation steps. After two visits, the issue was resolved."
Gentrol® Complete Aerosol features an insect growth regulator and adulticide, and has received great feedback from the McCall technicians.
"Technicians have gone back to clients 30 days later and Gentrol Complete was still working great," said Goeltzenleuchter. "Even when the clients aren't necessarily holding up their end with our recommended sanitation practices, we can still get the control we want with Gentrol Complete."
GENTROL® COMPLETE

CONTROL DRAIN FLIES, FRUIT FLIES AND MORE WITH GENTROL® COMPLETE AEROSOL

Use Gentrol® products as part of any treatment protocol as an insurance policy against future re-infestations.
---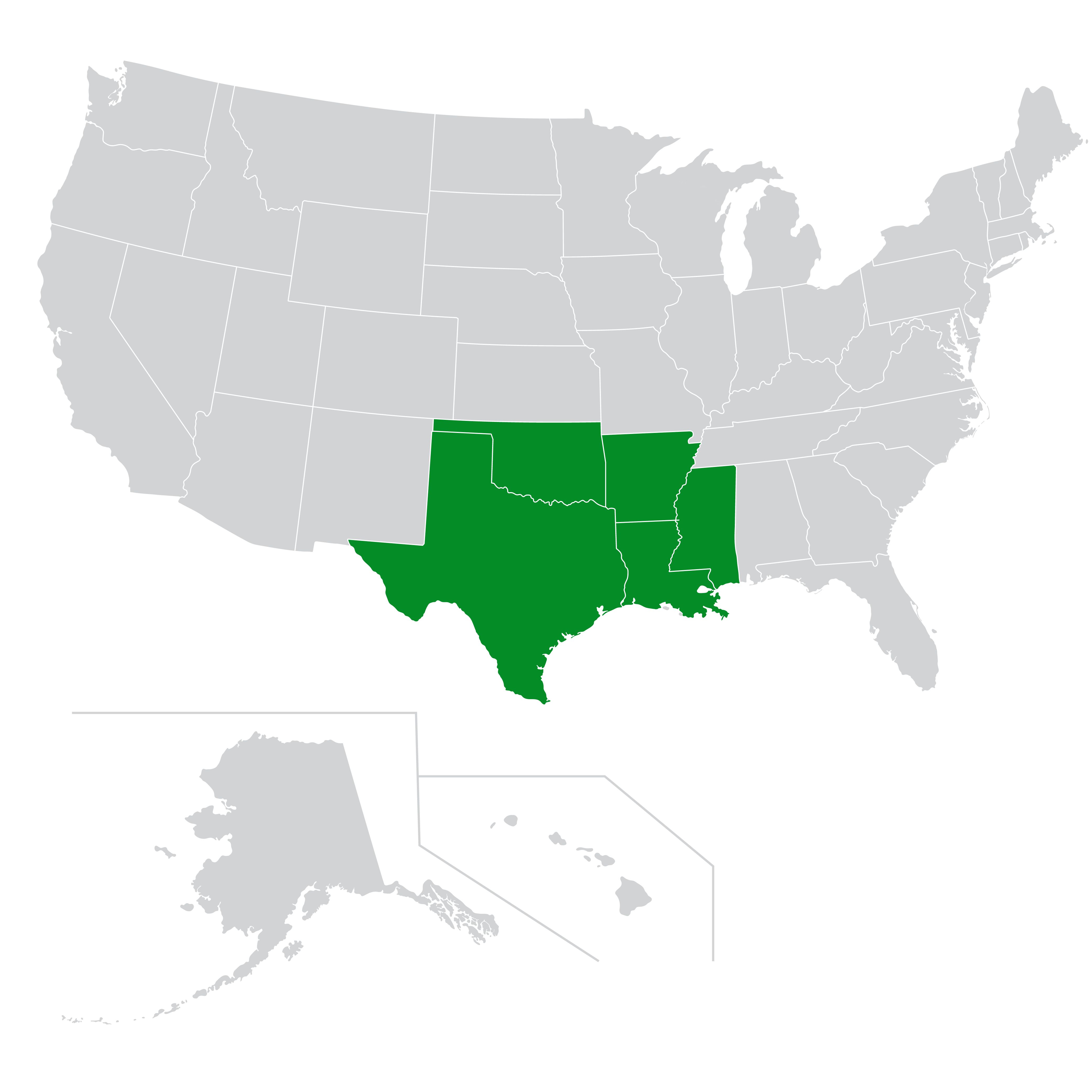 Midwest | Gary Wagner & Mike Leahy
STOP ANTS IN THEIR TRACKS
With the last of holiday leftovers being thrown away, ants can be found indoors looking for a feast of their own. Although the ground may be covered in snow, ant control focus needs to be turned indoors to prevent infestations and reduce client callbacks.
For ants that have already gone looking for food indoors, make sure clients remove any potential food sources before treatment begins. Approved for use indoors, apply Zenprox® Xtend Aerosolas a surface and crack-and-crevice treatment throughout the home. An all-in-one solution, Zenprox® Xtend Aerosol combines an insecticide with an insect growth regulator in an aerosol format for easy application, reducing labor costs. If a softer approach is sought in a convenient aerosol format, EcoPCO® ACU Contact Insecticide is a proven performer powered by 2-Pehenethyl Propionate.
Quick tip: Don't forget to spray around waste receptacles, windows and doorways, as ants may be lingering in these areas.
South Central | Gary Ross & Mike Kunka
ENVIRONMENTALLY CONSCIOUS KILL WITH IMPACT FROM ESSENTRIA®
As the weather warms and we all plan for outdoor activities, customer awareness and requests continue to grow for products that can be used around pets or children. To make the most of these opportunities, "green" alternatives should come to mind. These botanical options are great for clients looking for natural, less toxic pest control.
To meet client needs, we recommend using the Essentria® line of products. Derived from essential oils, Essentria® products provide knockdown, repellency and even larvicidal control of insects while remaining FIFRA 25(b) Exempt.
Control flying and crawling insects indoors and out with Essentria® All Purpose Insect Concentrate which combines rosemary oil and peppermint oil to kill adults and larvae of a variety of insect species.
For perimeter and barrier treatments, Essentria® G Granular Insecticide controls a wide range of pests using clove and thyme essential oils which both possess natural insecticidal properties.
If your customers are seeking an environmentally conscious insect control, make an impact with Essentria® products.
Get Natural Knockdown of Insects with Essentria® Products

For effective pest control with no label restrictions, reach for the Essentria® line of 25(b) Exempt pesticides.
---
West Coast | Scott Harris
NATURAL CONTROL WITH A BOOST FROM NATURE
The West Coast has already seen its fair share of rain and along with it, the influx of crawling insects like ants, roaches and occasional invaders. But while the rain can bring about insects, it can also help control them.
Essentria® G Granular Insecticide is a cost-effective, environmentally friendly barrier pest control solution. For the most effective use of this granular formulation, keep an eye on the weather forecast for rain events. When applied ahead of rainfall, the granules can be better dispersed by the precipitation for more effective control of ants, cockroaches and more occasional invaders. Essentria® G Granular Insecticide is formulated with naturally derived active ingredients that leave a fresh scent after applications, letting customers know the product is hard at work. For insect control that's easy on the environment but tough on insects, consider Essentria® G Granular Insecticide.
ESSENTRIA®

NATURAL PEST CONTROL WITH ESSENTRIA® PRODUCTS

These FIFRA 25(b) exempt products leverage the power of plant essential oils to provide knockdown, repellency and larvicidal control of insects.