Amplify Your Spring Insect Control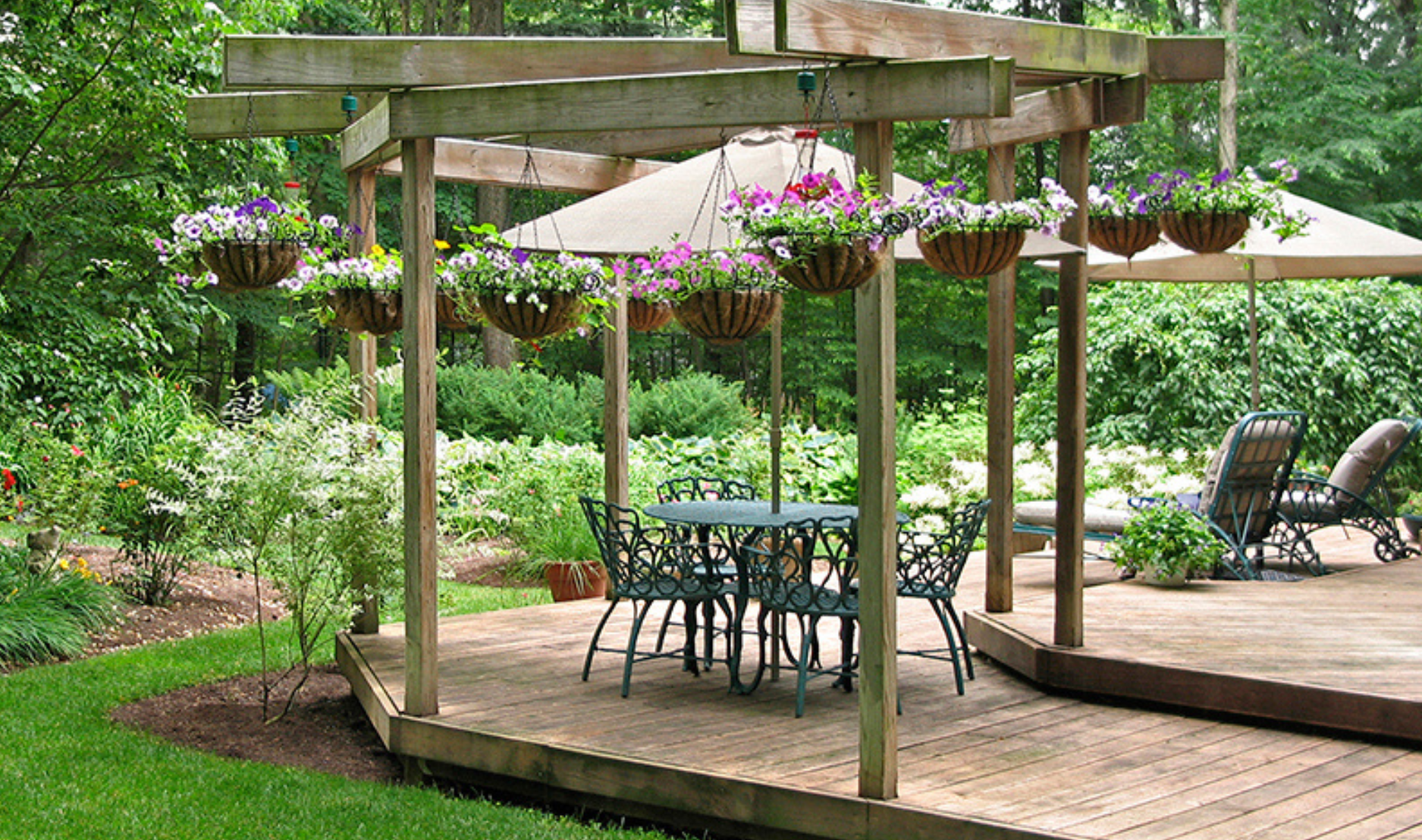 Spring has sprung, which means now is the time to amp up your pest control efforts. We've got pest control operators covered with the products and programs that'll ensure a successful spring season.
Put Out Fire Ants, Get a Rebate
Fire ants can be one of the first insect species to emerge after a long winter. To help you combat these springtime infestations, we're offering a rebate program that can help you douse the fire ant flames before it starts heating up this summer.
All you have to do is purchase at least 100 lbs. of Extinguish® Plus and/or ProBait® Formulation for Professionals, and you'll receive a $0.50-per-lb. rebate.
For long-term control, Extinguish® Plus is an effective combination product that provides the knockdown of an adulticide along with the long-lasting control of an insect growth regulator, (S)-methoprene. Extinguish® Plus kills existing ants while preventing new colonies from forming by killing the queen over time.
For fast relief, ProBait® gives PMPs an edge against challenging ant infestations. Using the active ingredient Hydramethylnon, ProBait® lures ants in and kills them immediately after ingestion.
Attack All Ants This Spring
Fire ants aren't the only threat that emerges as the flowers and trees begin to bloom. All sorts of ant species begin to emerge from their winter hibernation too.
That's why Zoëcon also offers Antack® Liquid Ant Bait. This liquid format of ant control features the active ingredient Spinosad, which features ingestion toxicity to deliver a unique mode of action. Approved both indoors and outdoors, Antack® can control listed ant species, killing some within 48 hours of application.
Still stuck in winter?
Of course, we know winter is stubbornly hanging around certain regions. If you're still stuck with wintry weather, Zoëcon® has you covered too.
Gentrol® Point Source Roach Control Device is a discreet cockroach control device featuring (S)-hydroprene that delivers up to 90 days of control against cockroaches and stored product pests. It is approved for food-handling areas. With a translocating active ingredient, Gentrol® Point Source provides effective control over targeted insects without requiring direct contact with the device and can treat up to 75 square feet.
No matter what you're going up against, Zoëcon® has the IGRs, adulticides, botanicals and combination products to manage populations and prevent future infestations. Because Zoëcon® solutions are central to insect control.
Find the solution you need this spring by visiting our easy-to-use Solution Finder.