From the Desk of
Tony Schultz
Fall is upon us. And while the changing of the season brings cooler weather, fall foliage and the occasional pumpkin spiced latte, it also marks the time for insects to start making their way indoors.
Zoëcon® has a wide portfolio of products to ensure none of these unwanted critters creep inside. Gentrol® Complete Aerosol, Gentrol® Complete EC3 and Zenprox® EC effectively shut out spooky spiders. Ants won't stand a chance against Antack® Liquid Ant Bait, which kills within 48 hours both indoors and outdoors. Gentrol® IGR Concentrate can be used in cracks and crevices to kick cockroaches to the curb.
These are just some of the products that can help ensure an insect-free fall for your customers. Enjoy the changing of the seasons.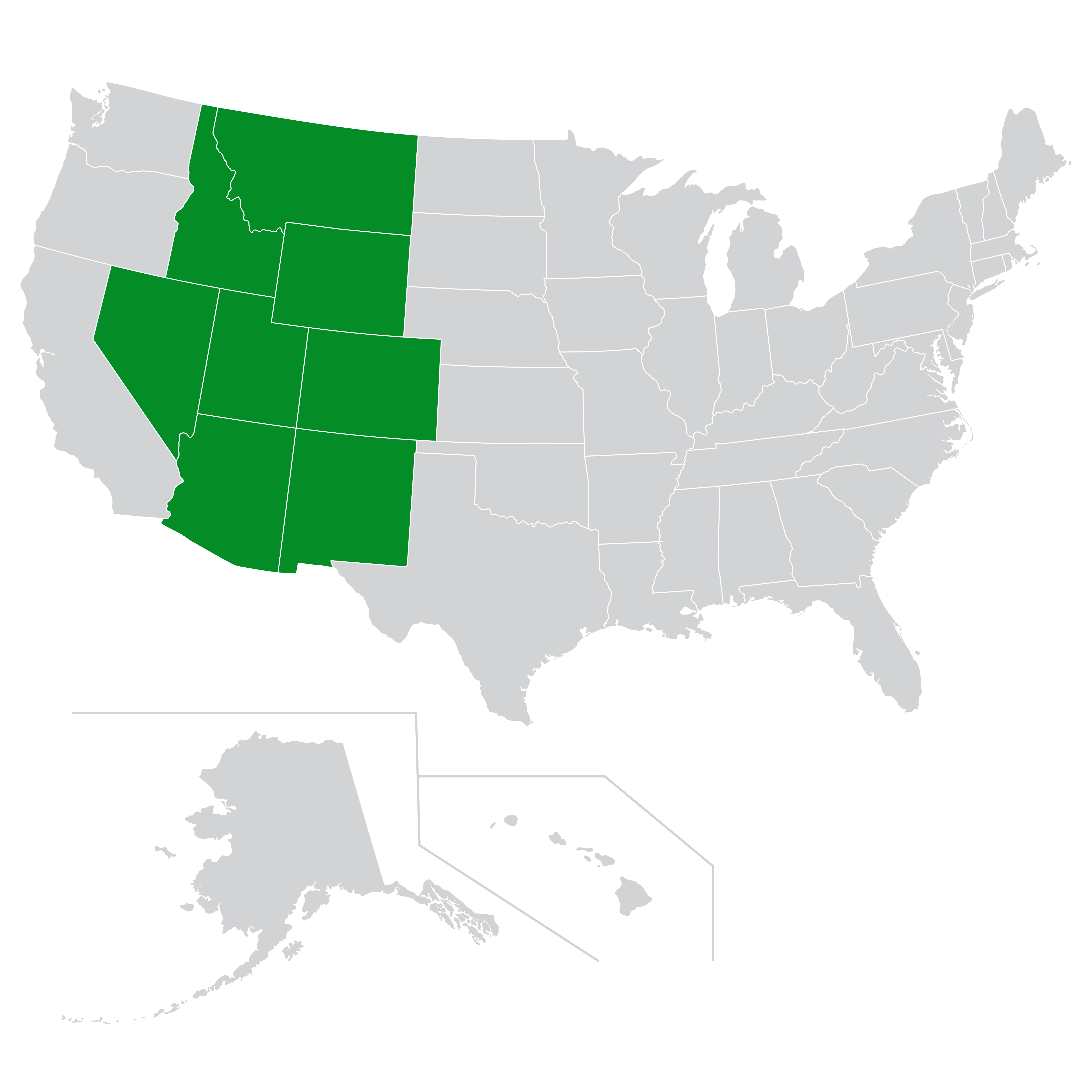 Help Eliminate Ants This Fall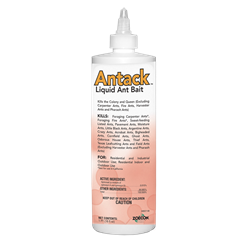 Ants are a troubling sign in any home or industrial kitchen. And while they are more active during the summer season, they won't be going away during the fall. Fortunately, Zoëcon has developed Antack® Liquid Ant Bait to send ants packing. It comes in a liquid format and features the active ingredient Spinosad to kill most ants within 48 hours.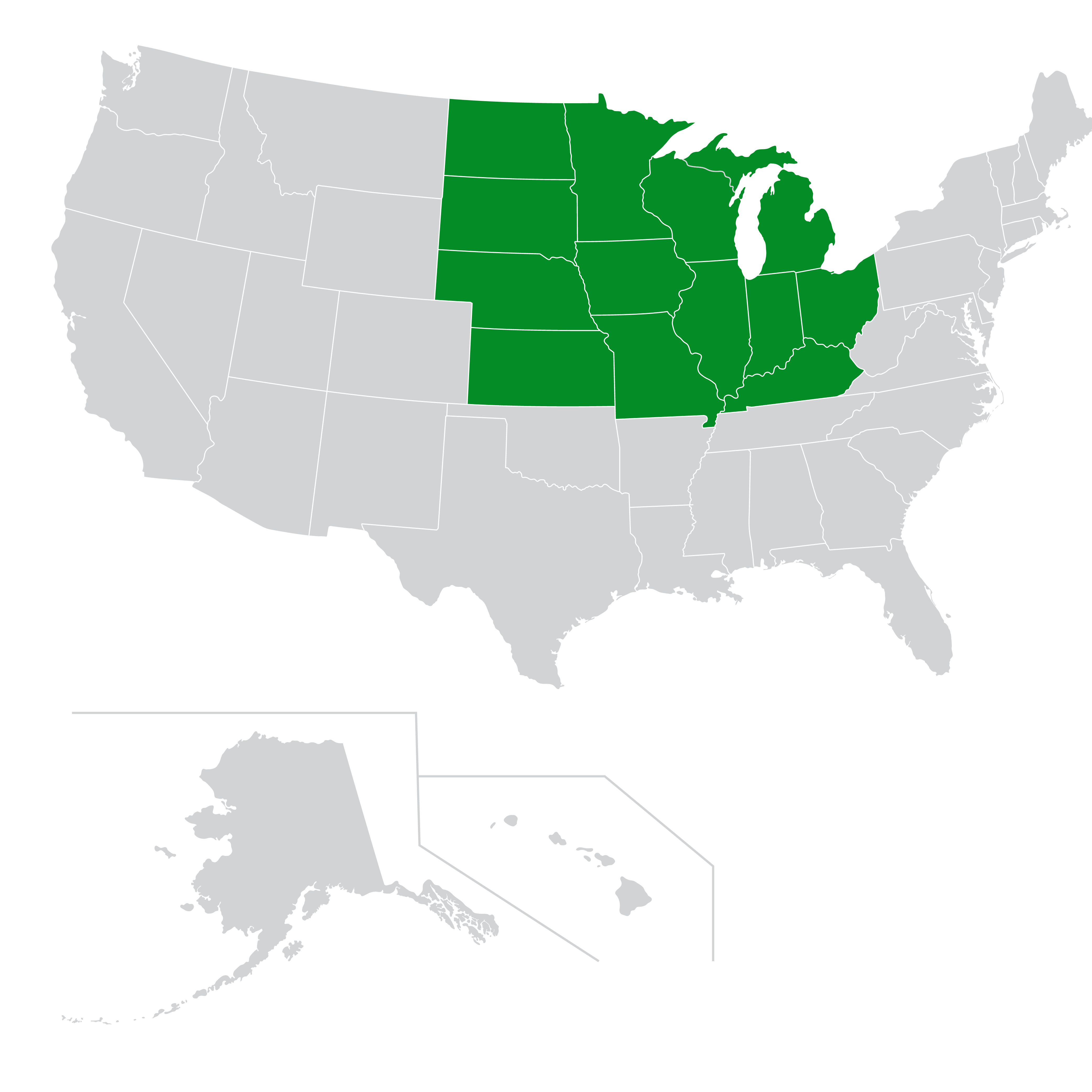 Keep cockroaches controlled this fall
With more time being spent inside during the colder months, cockroaches may become more noticeable inside your customers' homes. Put an end to any cockroach infestation with the Gentrol® family of products. Gentrol® features the active ingredient (S)-hydroprene, which translocates to target cockroaches in hard to reach areas. Watch this video to learn more about the science behind Gentrol®.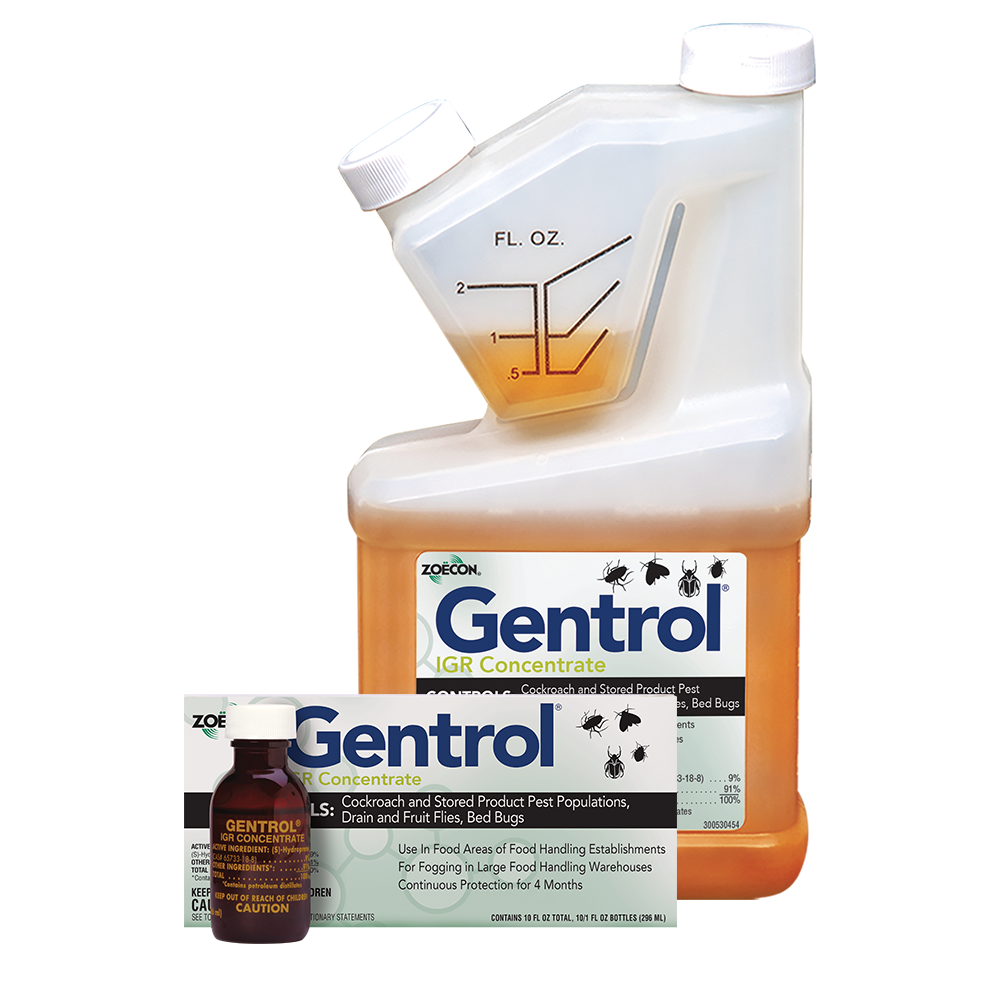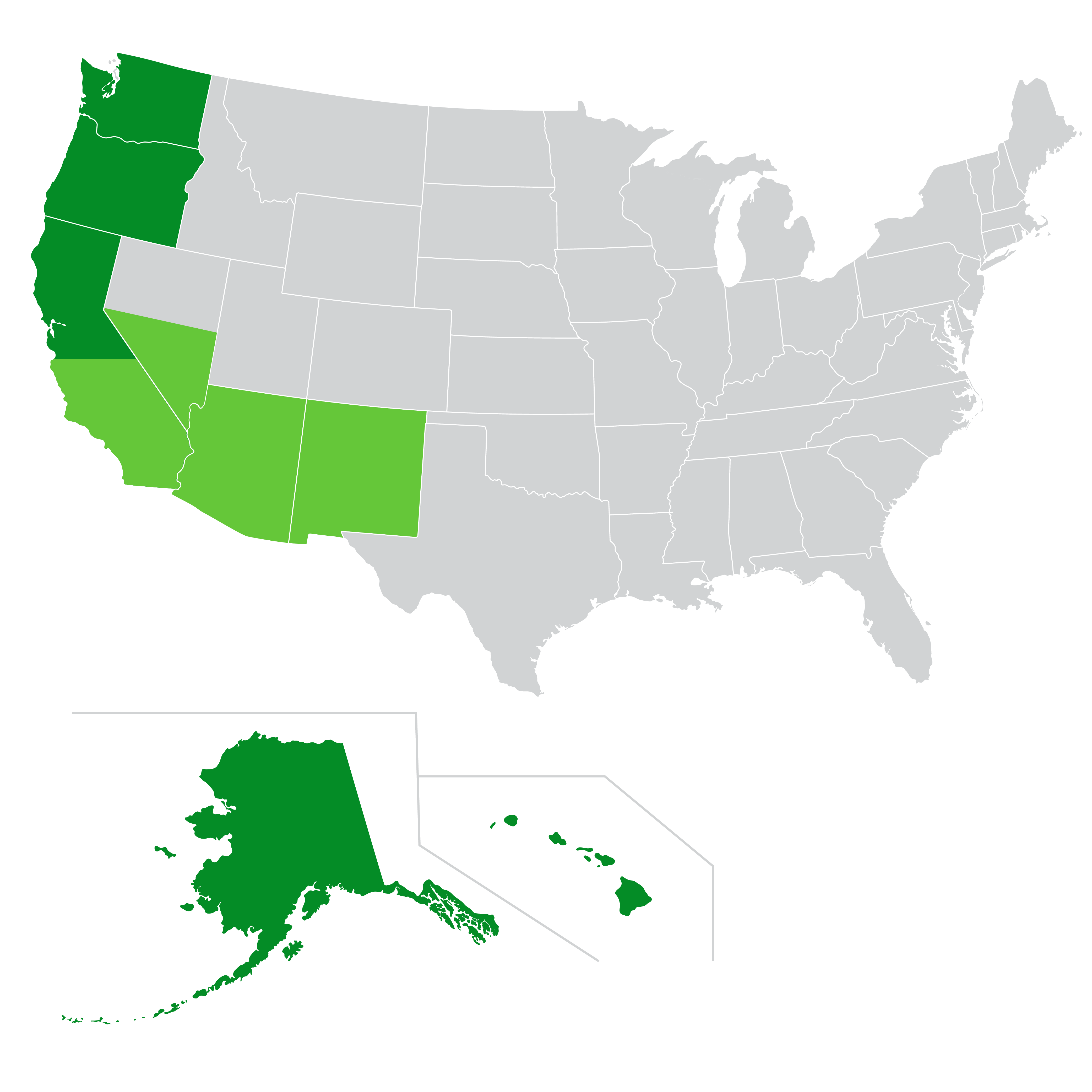 The 10 spookiest pests
Ever wonder which insect is the most disliked in the United States? Just in time for Halloween, check out our blog to discover the top 10 most hated insects in the country. See if the pest that gives you the creeps was named No. 1.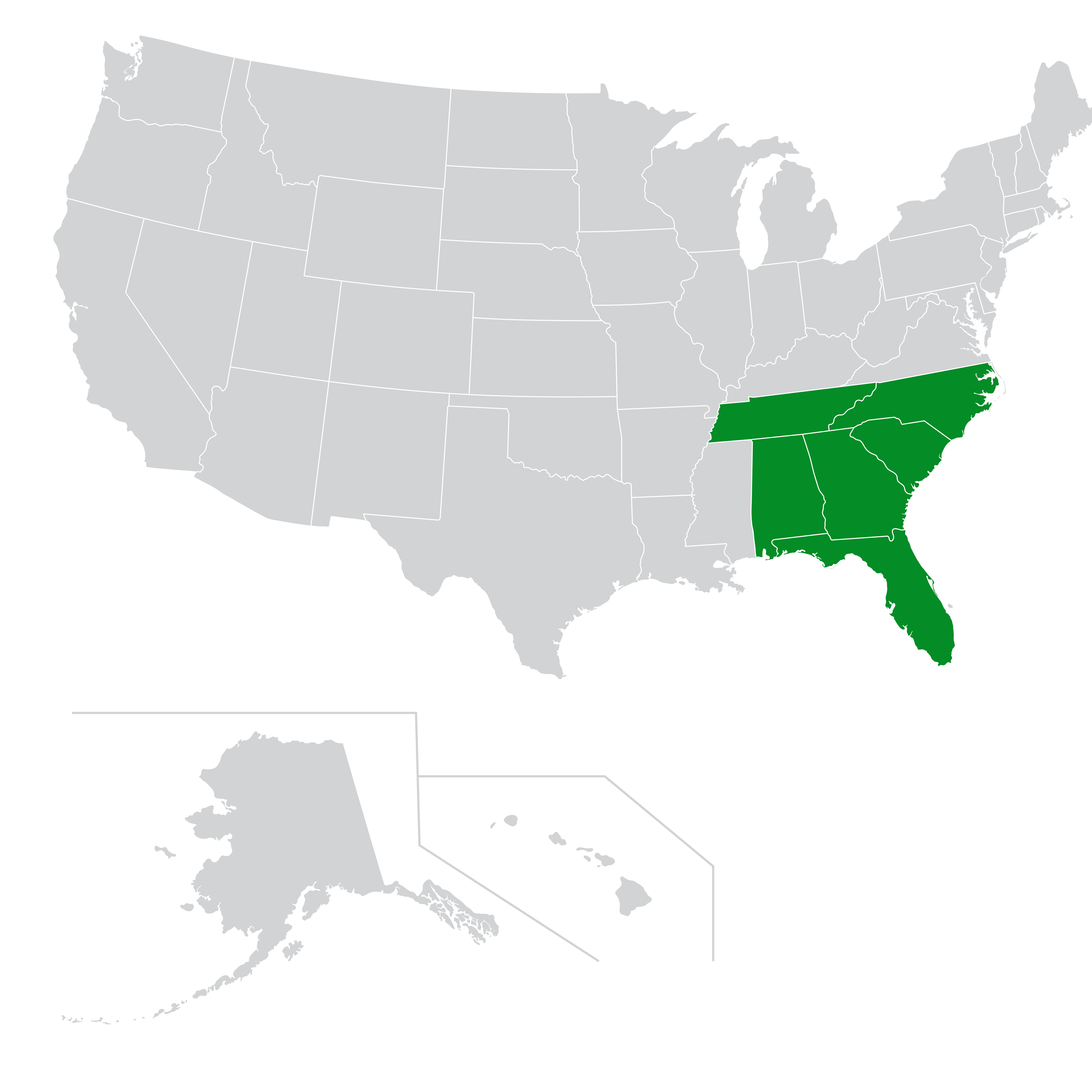 Insect Control After Hurricane Ian
The recent heavy rains and flooding from Hurricane Ian can lead to more insects in our communities. Pest management professionals can play a role in helping the region recover from this devastating storm. Essentria® IC Pro is a botanical insecticide with no water setback, making it an ideal treatment choice for fighting insects in flooded areas and around docks. Our thoughts are with everyone affected by the storm, and we wish everyone safety and a fast recovery.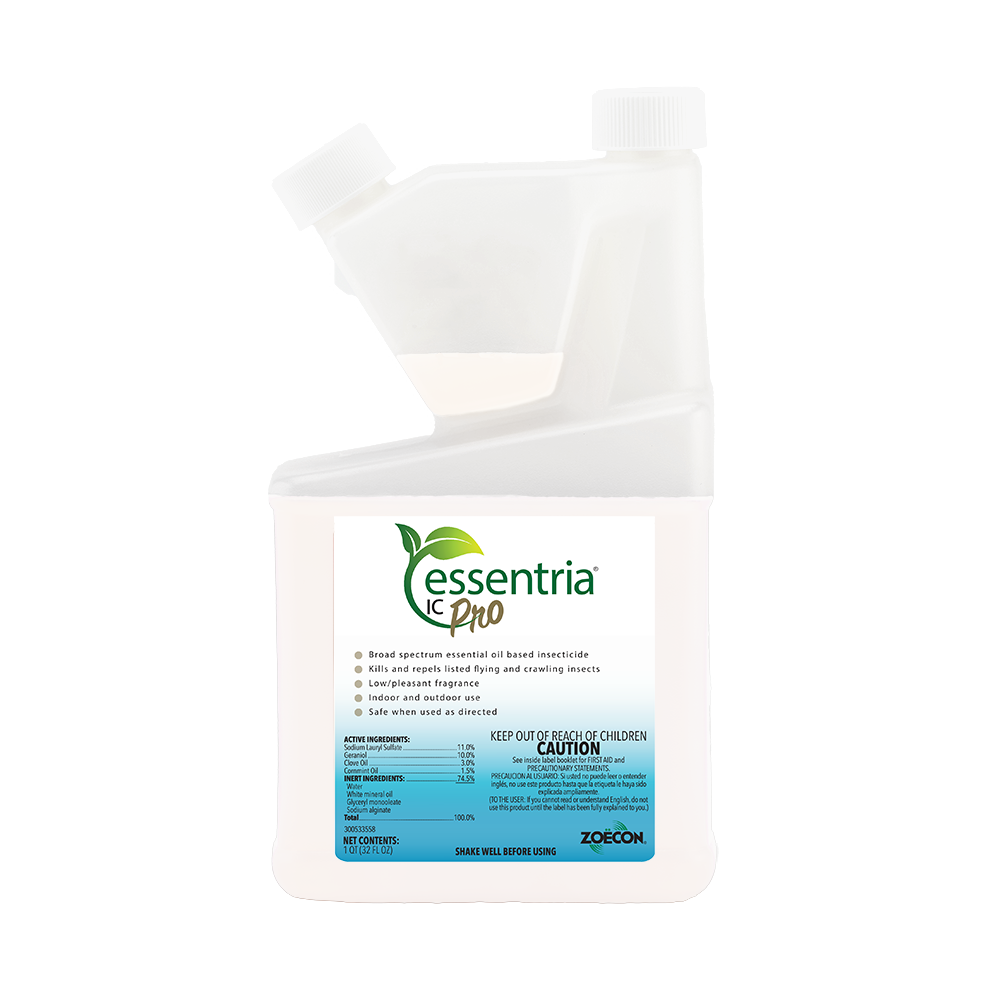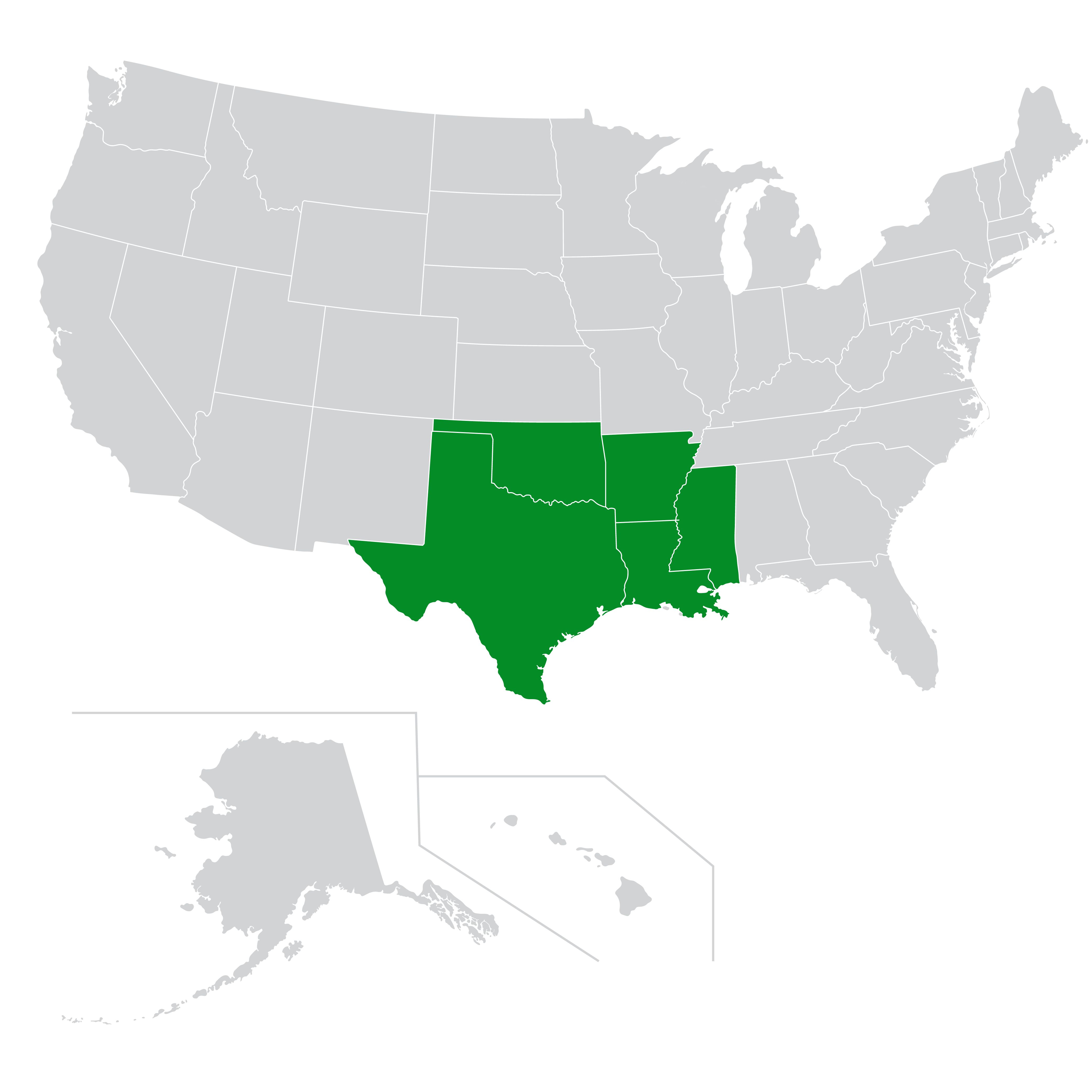 Help customers sleep easier by combating bed bugs
A bed bug infestation can take a toll physically and mentally. Help put your customers at ease by combating bed bugs with Zenprox® EC. This non-repellent insecticide is effective in suppressing egg hatch of bed bugs with the non-repellent active ingredient, etofenprox. Need a plan of attack for defeating bed bugs? Read our bed bug bedroom protocol blog.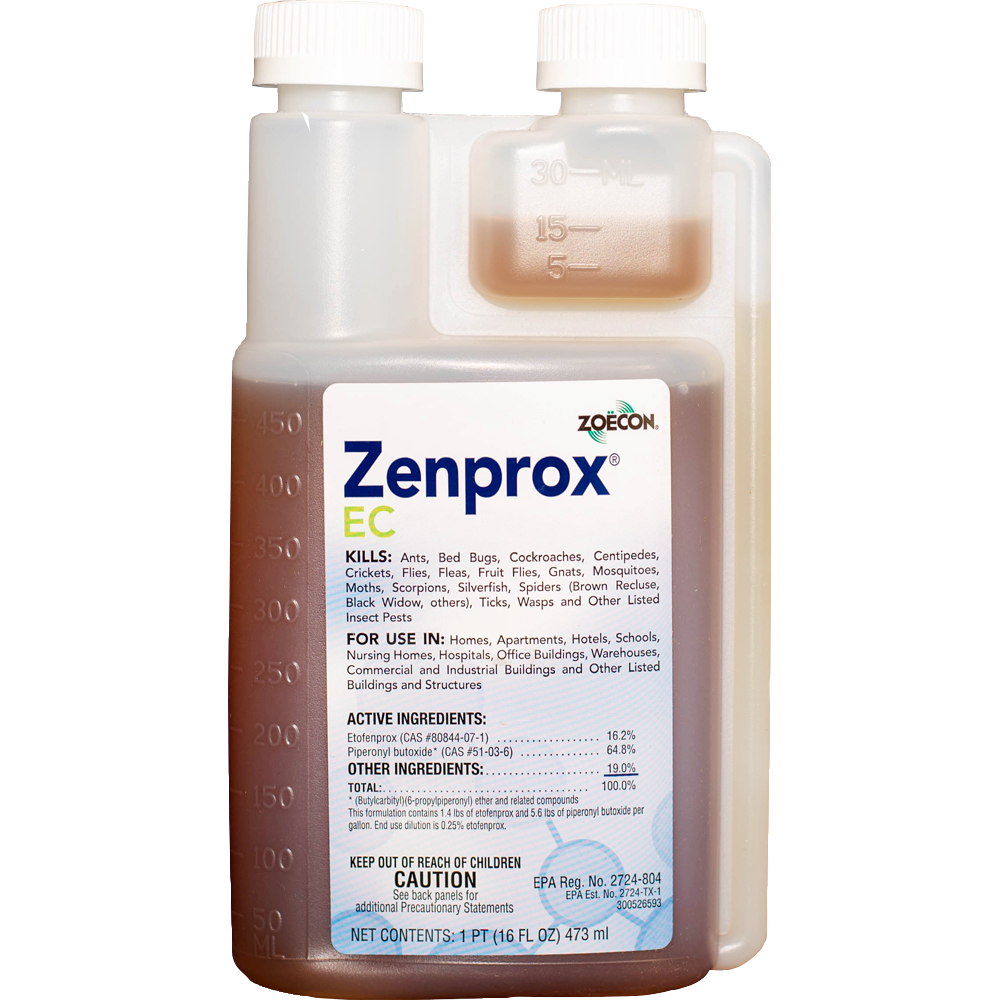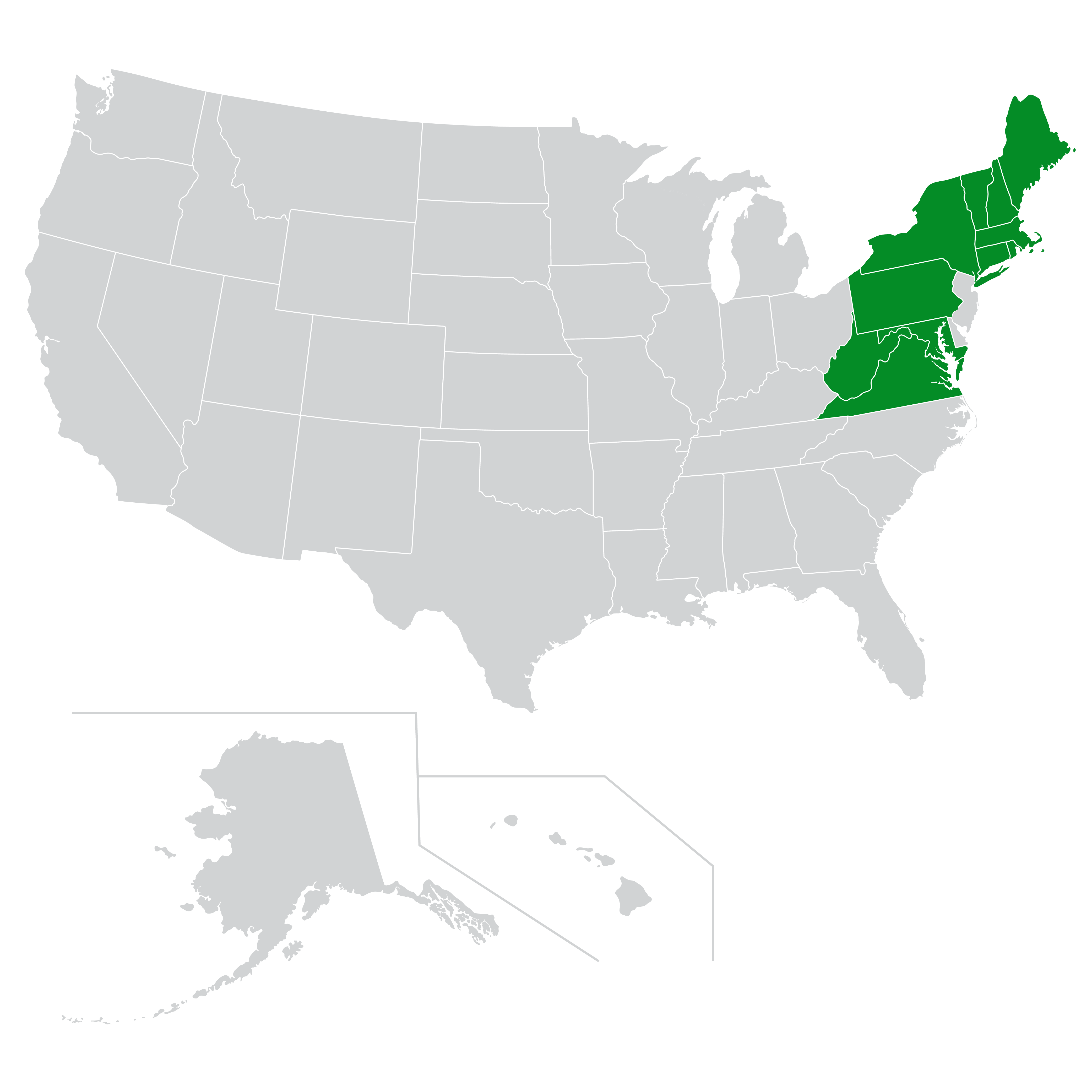 Look out for occasional invaders
Now is the time for occasional invaders like centipedes, crickets, earwigs and silverfish to seek out a home for the colder months. Prepare for these invasions by equipping your team with Excite-R®, which delivers broad-spectrum control and fast-acting results.