Bed Bug Treatment Bedroom Protocol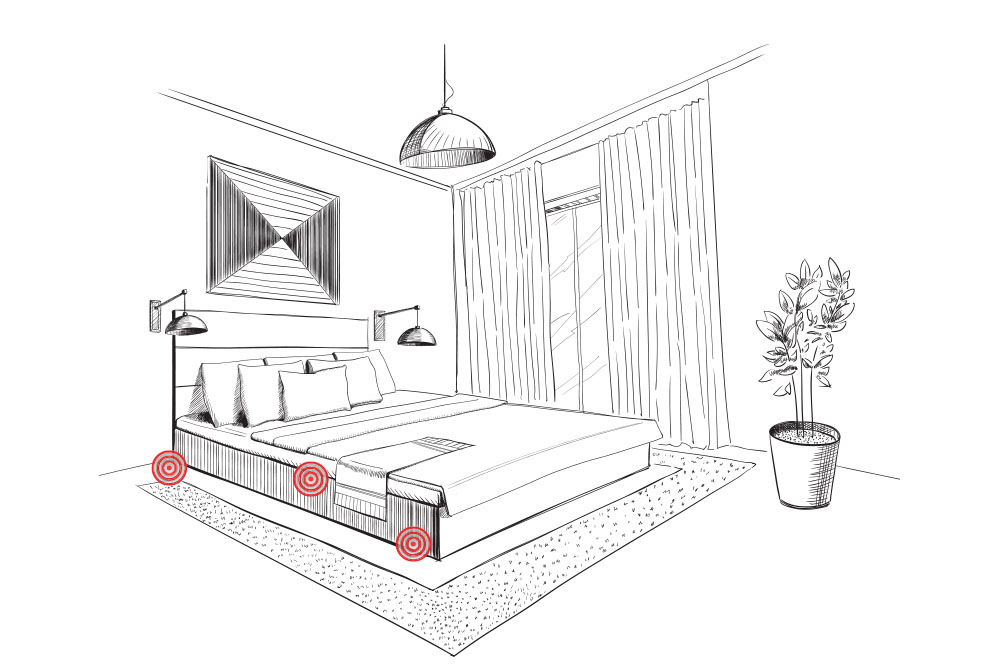 To achieve the most effective control of bed bugs in bedrooms, it's important to follow proper protocol to prevent a reinfestation. For a successful bed bug treatment program, check out our helpful guide below that includes a thorough protocol, quality bed bug product options and proper product application.
Five Places to Treat for Bed Bugs in the Bedroom:
Furniture, including the legs, frames and undersides
Mattress and box spring seams, edges and tufts
Wall hangings such as drapes and frames
Entry points to prevent the pest from spreading
Baseboards
Product Recommendations and Best Practices
---
Benefits of Using IGR Products for Bed Bugs
Laying between 200-250 eggs in her lifetime, a female bed bug can lay 1-3 eggs per day. Within an infestation, many of the pests will be in the larval stage requiring an IGR for control. Insect growth regulators (IGRs) prevent the larvae from developing into breeding, biting, blood-sucking adults.
---
Green Bed Bug Products