From the Desk of Tony Schultz
A key part of managing any business is the ability to adapt and respond. COVID-19 has changed how we do business today and for tomorrow. As we all look to turn the next page towards our new normal, which will include visiting our favorite restaurants and bars, think a step ahead for your customers and yourselves. Now more than ever, utilize insect growth regulators as part of your insect control protocols to eliminate callbacks so we can all adapt and respond. Our team of experts share their tips and tricks when it comes to treating bars and restaurants before and after closures in thisnew helpful blog.
As promised, we're rolling out new rebates all year long! Our June Gentrol® IGR Concentrate rebate that you won't want to miss out on has officially started. For the month of June, you can get a $6 rebate per each Gentrol® IGR Concentrate 16 oz. bottle OR 10x1 oz. control pack. Rebate details and submission form available on our website, Zoecon.com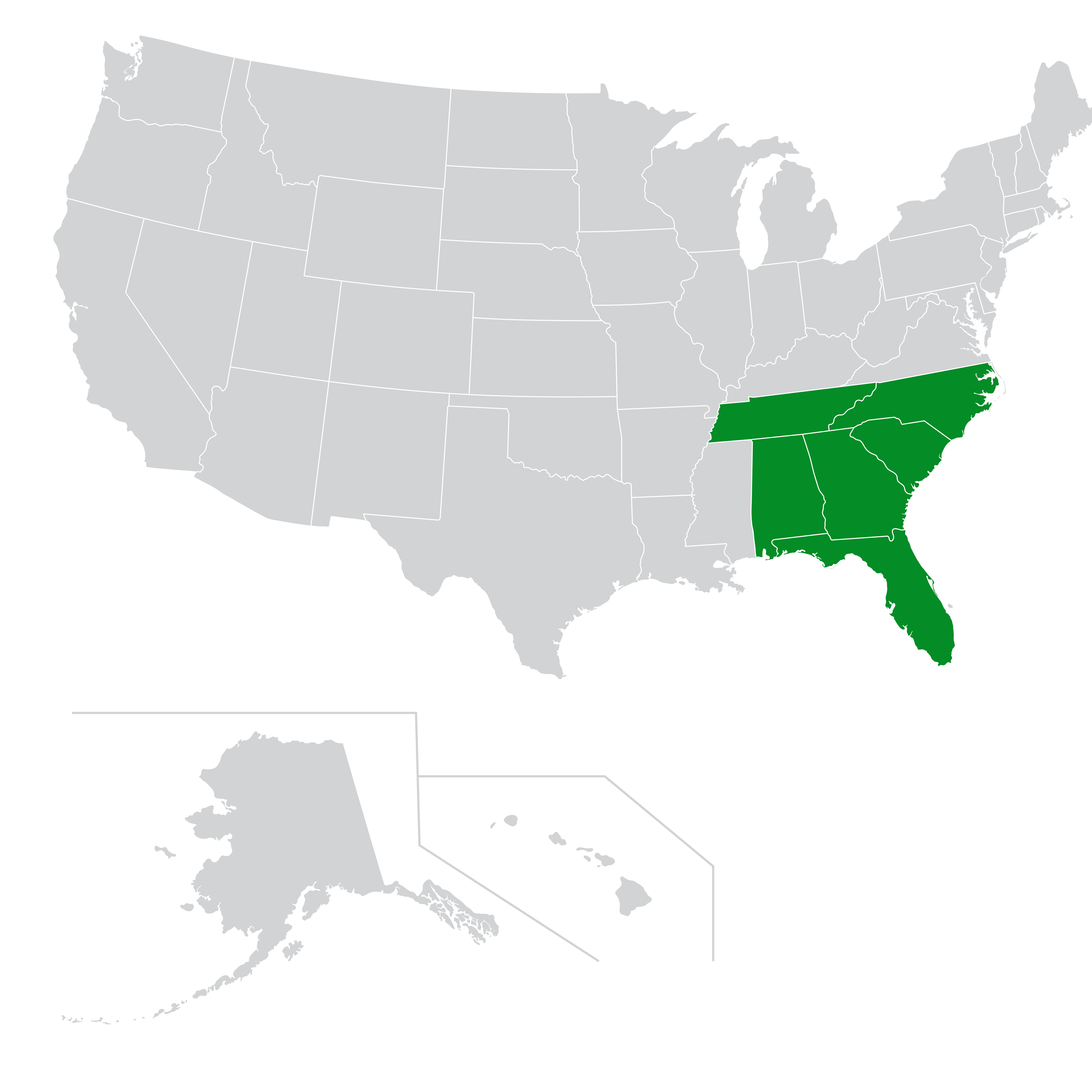 Don't Let Bed Bugs Hitch a Ride Home
As travel starts to resume, it's important to remind clients to be aware and check routinely for bed bugs throughout their travels. Common places to check when traveling are mattress seams, bed footing and frames, airplane seats and personal luggage. Be sure to treat car trunks, seats and mats, along with seat belts and underneath seats. Cars can be a hotspot for bed bugs because these insects can be hidden in or on purses, luggage or jackets, and can easily make their way into the crevices of cars while the driver heads to their destination. Within an infestation, many of the pests will be in the larval stage requiring an IGR for control. Use a product that includes an insect growth regulator to prevent bed bug larvae from developing into breeding, biting, blood-sucking adults. We recommend using a product like Xtend Aerosol®Zenprox. This combination IGR and insecticide product provides broad spectrum control and flexible delivery for efficient bed bug treatments with a 360-degree valve, crack-and-crevice actuator, and System III compatibility. Apply to bed frames, box springs, inside empty drawers and clothes closets, night stands and around the bed.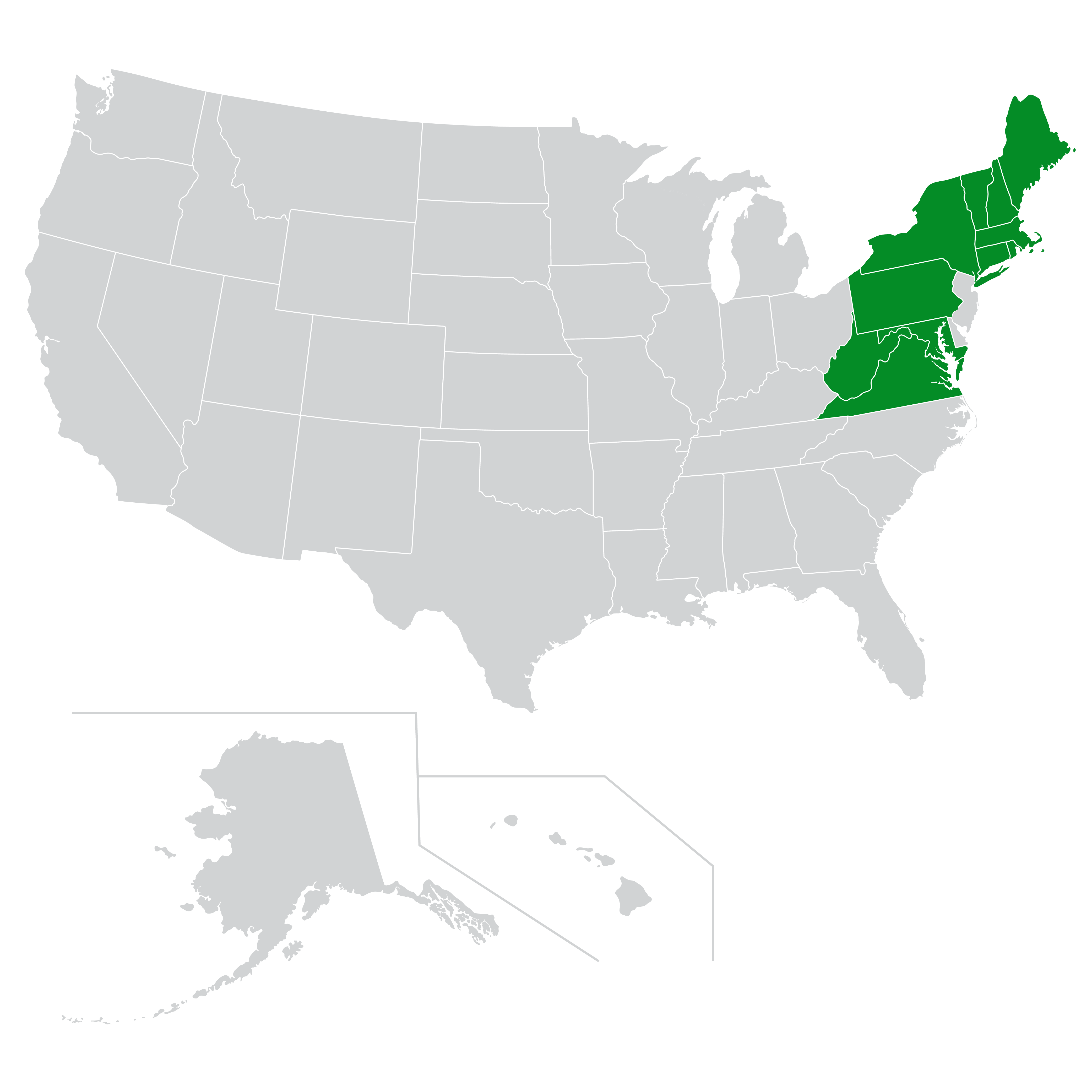 The Natural Way to Treat Backyards
Summer is coming, and with it comes a variety of nuisance insects that can prevent your customers from enjoying the comfort of their own backyards. To ensure that they get the most out of the warm weather months, make sure to inspect and treat the following hot spots:
Bushes: While honeydew itself is harmless to plants, sap-sucking insects such as aphids can inflict damage on bushes and shrubs. Aside from attacking bushes, the honeydew substance that aphids leave behind also attracts other backyard pests like ants. These plant-feeding insects are found on the underside of leaves, and once identified, need to be treated. Essentria® IC-3 Insecticide Concentrate is a natural product option for killing aphids and the other pests that they attract, and can be sprayed directly on shrubs.
Patio Furniture: Nothing can ruin a patio sanctuary like the nagging buzz of mosquitoes and other uninvited guests. Let your clients thoroughly enjoy their patio spaces by applying Essentria® Contact Spray, a low-fragrance green solution. Formulated for use on a variety of surfaces, apply Essentria® Contact Spray on all sides of patio furniture as well as seating cushions and throw pillows.
Play Equipment: Stinging insects such as wasps and hornets can wreak havoc on outdoor fun. To easily spot nests, follow their flight path and also check the underside of slides and on the ceilings of playhouses. Treat these areas monthly with Essentria® Wasp & Hornet Spray, a water-based foaming action spray. This aerosol sprays up to 20 feet, providing knockdown of stinging insects and their nests – so outdoor fun can resume.
See our 4 other backyard insect hotspots and best treatment practices in the new Zoecon State of the Naturals Market White Paper.
The Essentria® Family
Essentria® products are formulated with naturally derived plant-based active ingredients— including rosemary oil, peppermint oil, geraniol, clove oil, and thyme oil. These botanically based insecticides have been used for centuries to control and repel pests. The Essentria® family offers a natural approach to pest control for the environmentally conscious consumer.
---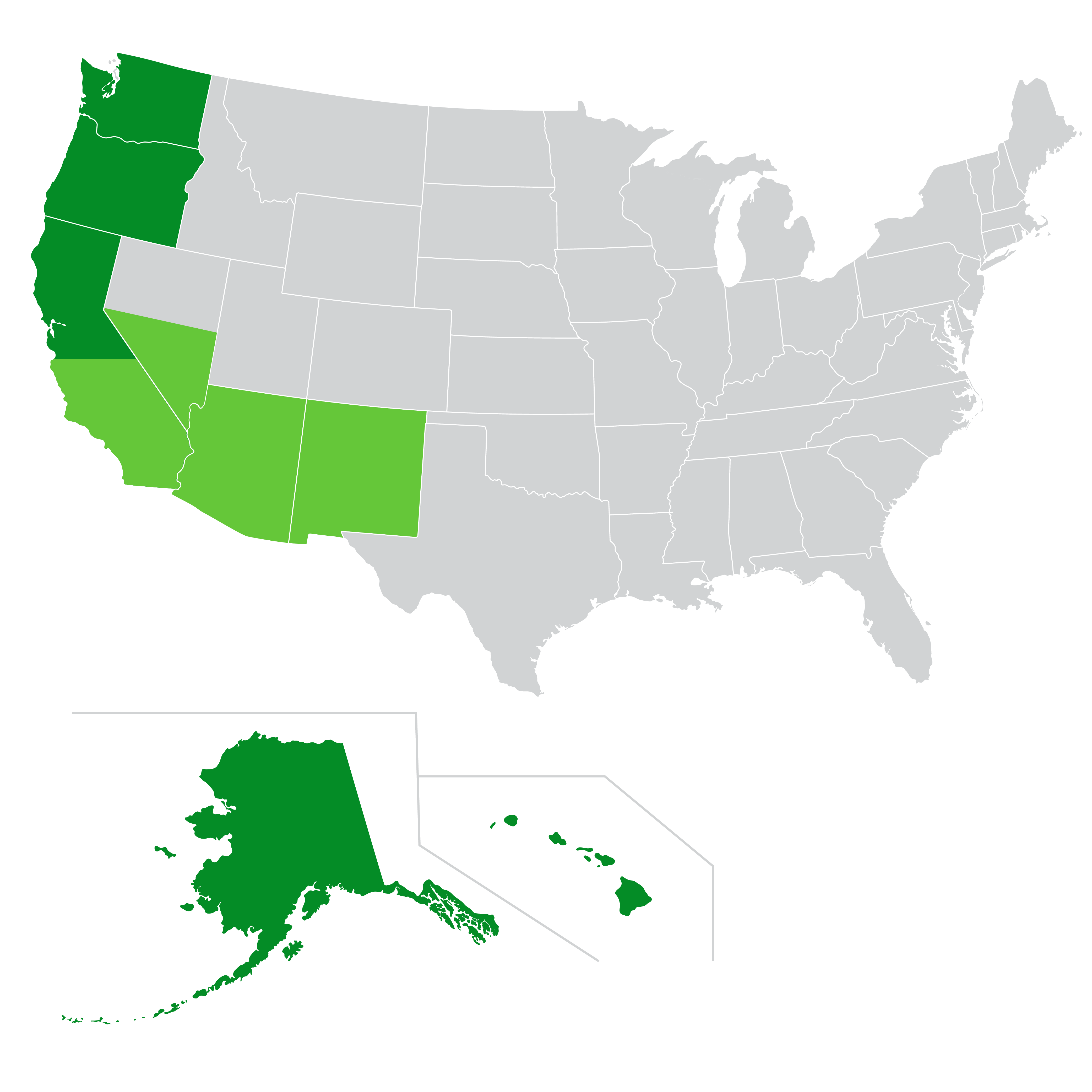 Are You Missing Anything on your Wasp & Hornet Calls?
Wasp and hornets can literally be a pain if left untreated. Before your next wasp and hornet call, ask yourself these questions:
Are you testing your equipment? Before arriving at the treatment site, check your equipment to prevent any malfunctions from happening mid-treatment. PMP safety is a main concern when it comes to stinging insect control, which is why it's also important to gather proper personal protective equipment.
When and where are you treating? It's best to treat nests in the morning or late afternoon to ensure minimal nest activity. Exceptionally large nests may require overnight treatment. To easily spot wasp nests, watch the flight path of returning wasps. Also, check for nests in areas like trees, outdoor storage sheds, and play equipment. When it comes to getting stung, don't take any chances.
What are you applying? Apply a product that has a far-reaching spray so you don't have to get very close to the nest. Zenprox® Wasp-X®2 is the one of the latest production innovations from Zoëcon and effectively eliminates pesky wasps and hornets.
The quick knockdown kills a stinging threat on contact and the long residual power helps to eliminate nests. The jet spray reaches nests up to 20 feet away and has a water-based formula reduces staining.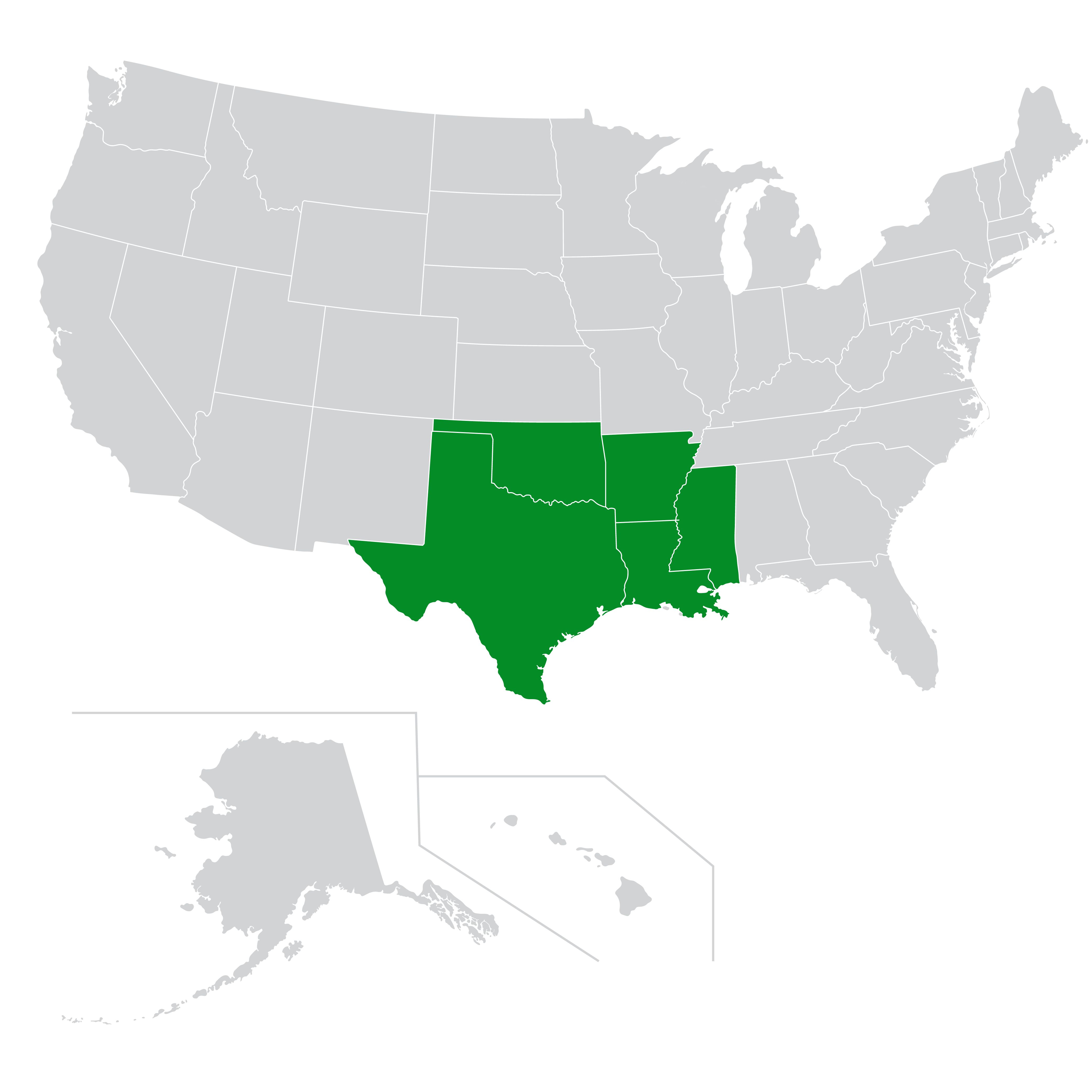 Extinguish Fire Ants and Get Cash Back
Fire ants like warm, sunny weather so now is the time to implement a spring treatment protocol to prevent fire ants from colonizing. To control fire ants, apply a broadcast treatment of Extinguish® Plus Fire Ant Bait in early spring. The bait combines the killing speed of an adulticide and the long-lasting control of an insect growth regulator (IGR) to kill worker ants and sterilize queens. Fire ant mound activity increases in the spring, and can be individually treated by sprinkling bait around the base of each mound.
Manage fire ant populations and your budget at the same time with our Fire Ant Season-Long Rebate! When you purchase 100 lbs. or more of Extinguish® Plus and/or ProBait® Formulation for Professionals, receive a $0.50 per lb. rebate.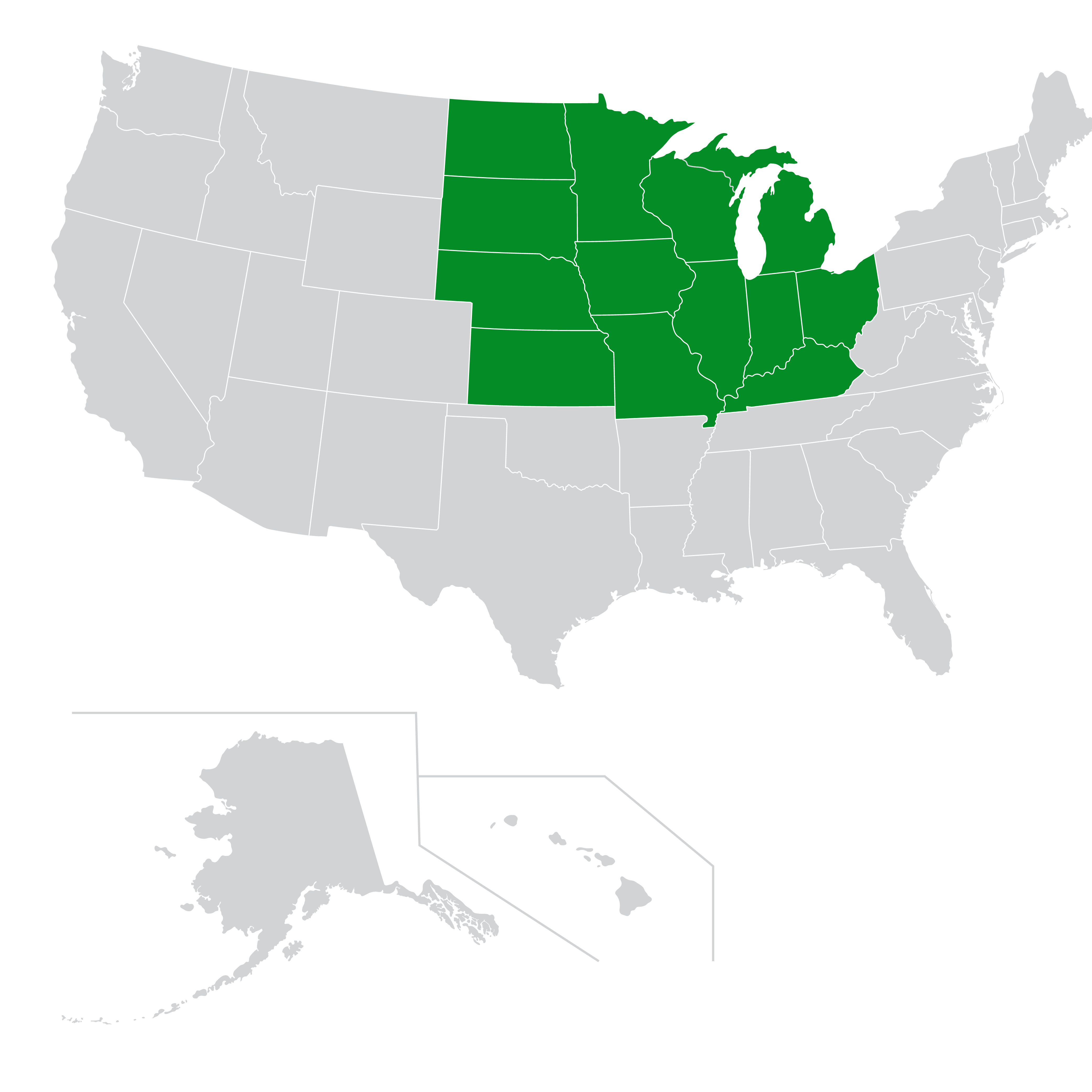 Spring Into Action: Controlling Cockroaches
Many Midwesterners are looking forward to leaving the cold weather behind, but spring brings its own insect control challenges— like increased activity of the dreaded cockroach. You can expect to see more roaches emerging from their winter shelter spots in your clients' homes soon. As your spring service calls begin rolling in, look out for these signs of a cockroach infestation when arriving to your clients' homes:
Roach droppings/dark specs
An unusual or unpleasant odor
Cockroach skins near shelter spots
Brown/irregular shaped smear marks
If you spot any signs of a cockroach infestation, turn to the Gentrol® product line for effective treatment. With a translocating active ingredient that continues to move after application, you can trust Gentrol® products to prevent rebound, future reinfestation and callbacks. Learn more about the Gentrol® family of products in this family brochure and build a control protocol to get the job done right, the first time.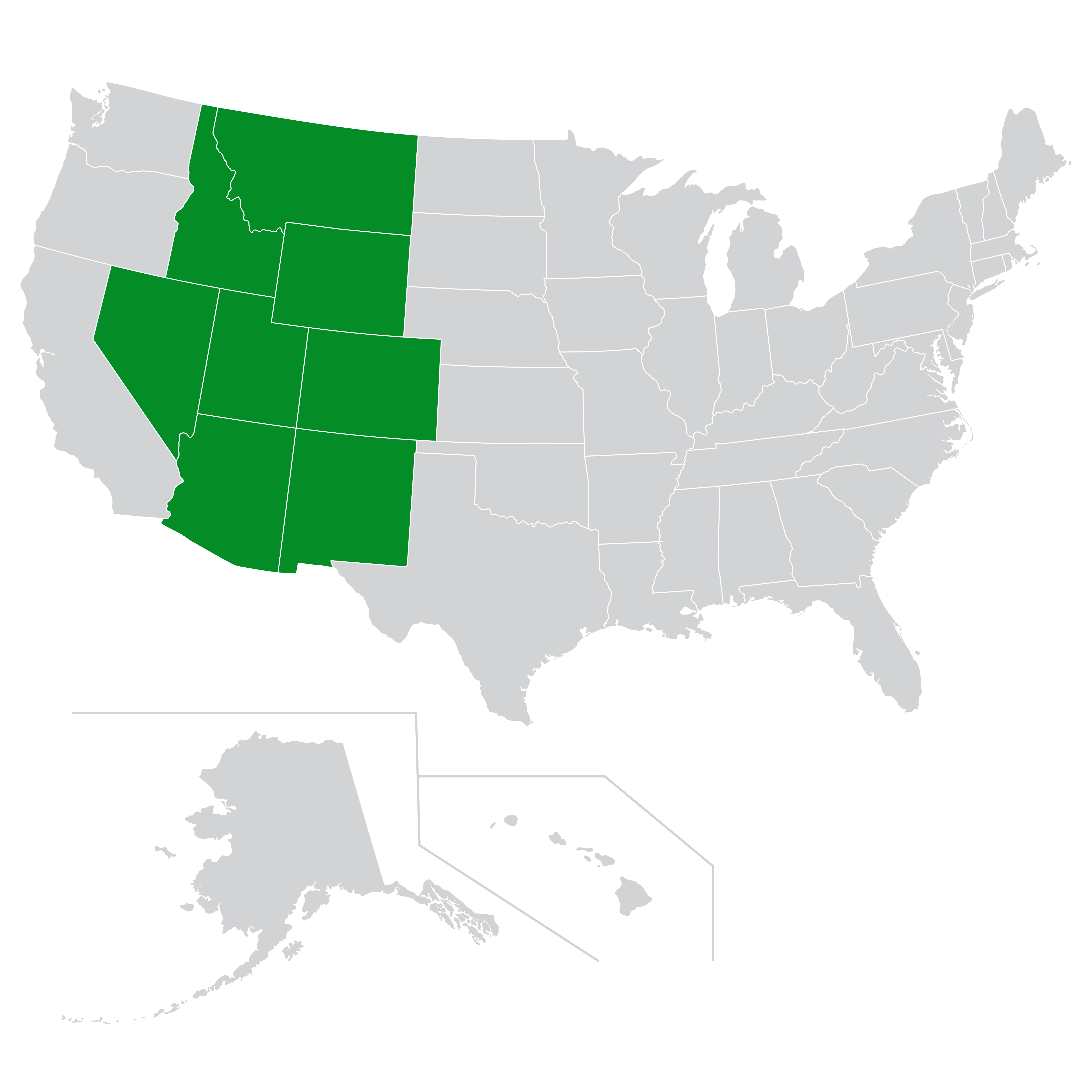 Ditch the Itch This Summer
Knowing the enemy is key when it comes to controlling mosquitoes. To help put your customers at ease and help them prevent mosquito infestations in and around their backyards, it's important to teach them about the following best practices:
Dispose of any unnecessary containers or debris around your home that can collect water.
Change the water on a weekly basis in receptacles that need it, such as birdbaths or wading pools
Fill in tree rot holes, hollow stumps and natural land depressions that hold shallow water
Clean clogged roof gutters
As awareness of mosquito-borne illnesses such as West Nile virus, Dengue and Zika virus increases, mosquito control has become an important source of revenue for many pest management professionals. The most effective management techniques attack these pests at every stage of their life cycle. To prevent mosquito larvae from developing into breeding, biting adults, apply Altosid® Briquets to areas with standing water. Next, eliminate adult mosquitoes with a barrier treatment of Mavrik® Perimeter, a contact-kill insecticide with long-residual control.
For more details about mosquitoes and how to control them, check out our new comprehensive Mosquito Control Homeowner Brochure.