From the Desk of Tony Schultz
This is the time of year we all look forward to: barbecues, swimming, and travel. But we're also "in the thick of it." Summer months are the peak period for insect pressure and the Zoëcon team is here to support you with effective premise products that deliver relief with fast-acting ECs, aerosol sprays, and botanical alternatives.
We may be on the move and traveling again, but bed bugs are waiting to greet us and they are hungry! Feed them a dose of Zenprox® EC and control future generations with Gentrol® IGR Concentrate. Check out some of our other July product highlights:
NEW PRODUCT ALERT! Antack™ Liquid Ant Bait : Approved for indoor and outdoor use, Antack™ wipes out colony & queen to target ant infestations in residential, industrial or recreational locations.
Lava-Lor® granular bait : a ready-to-use formulation for effective control of cockroaches, crickets, ants and other listed pests.
Fire Ant Extinguish® Rebate : When you purchase 100 lbs. or more of Extinguish® Plus and/or ProBait® Formulation for Professionals, receive a $0.50 per lb. rebate!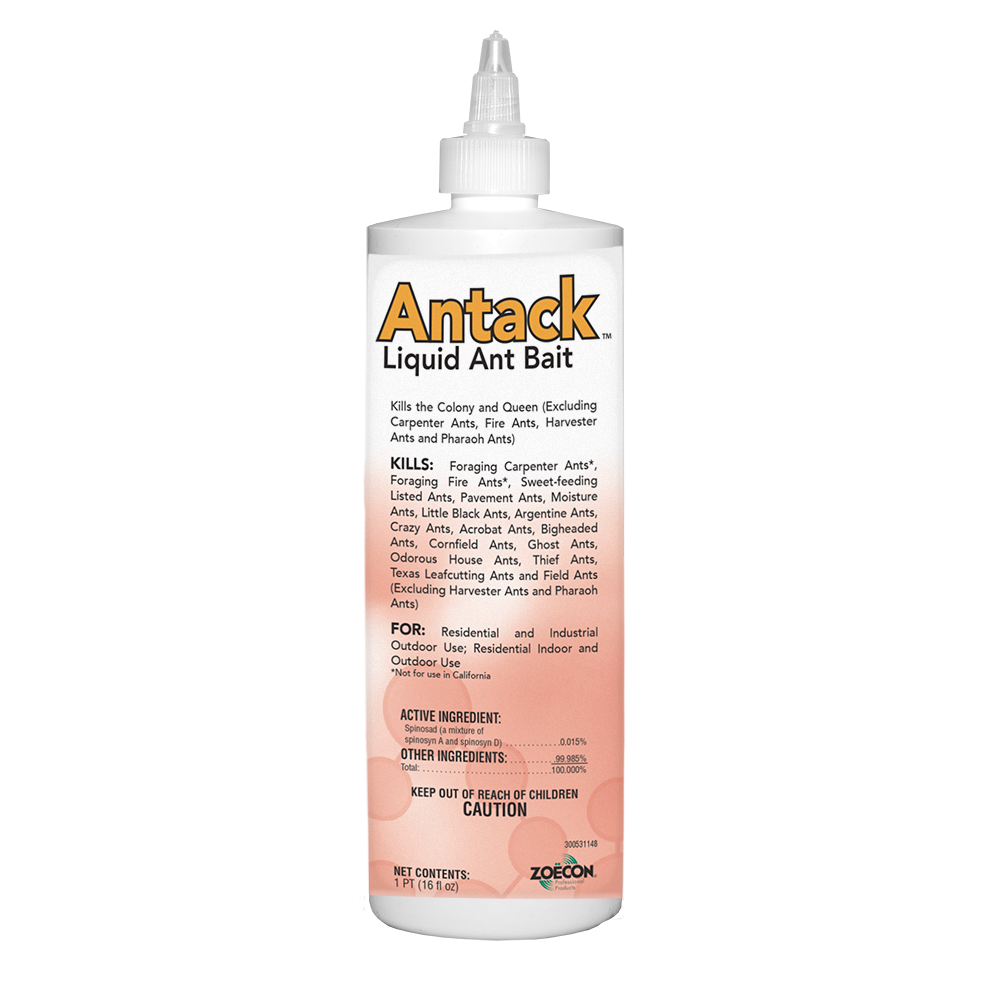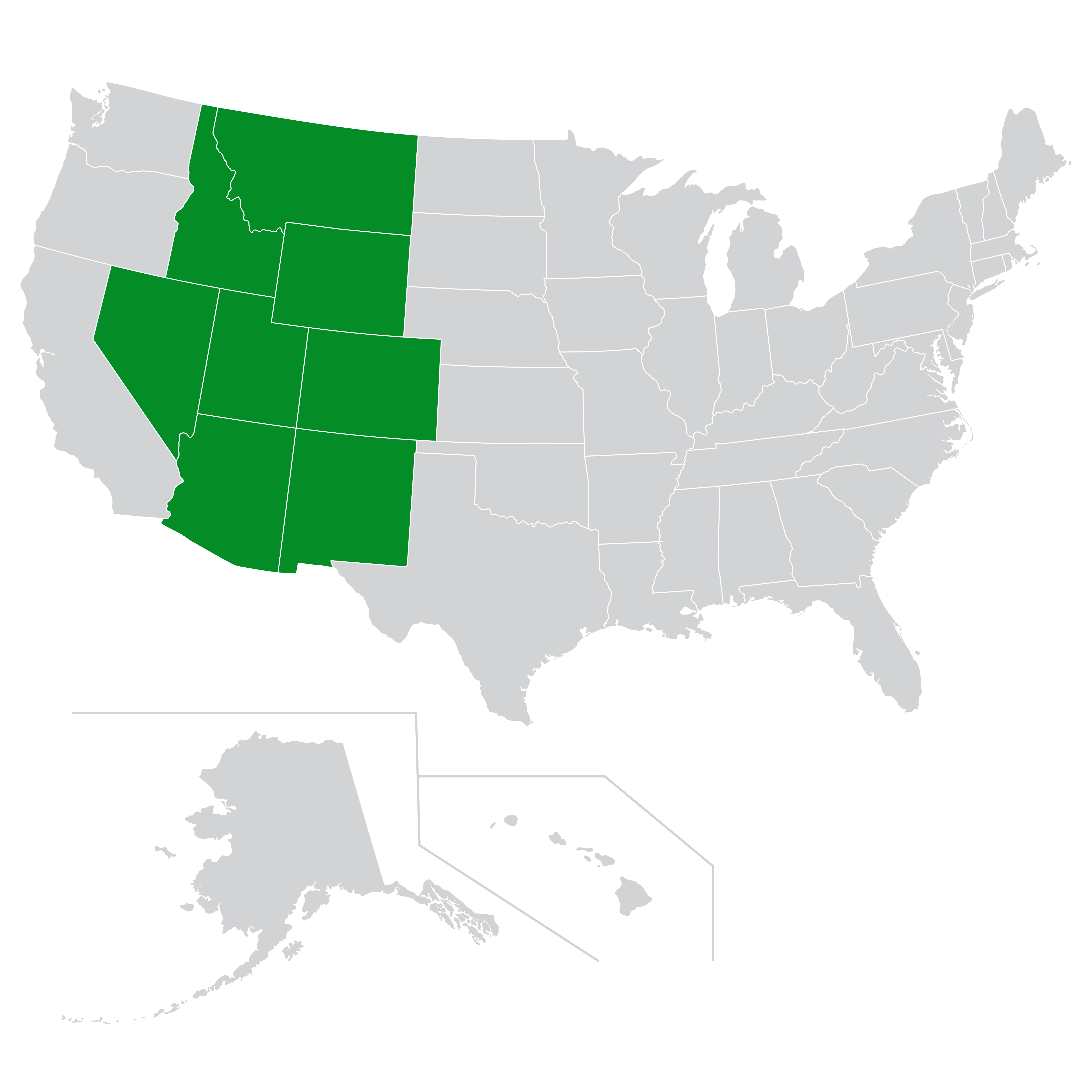 Prepare Your Team for an Uptick in Ticks
Outdoor activities like hiking, camping, and fishing are on the uptick. According to the CDC, human cases of Lyme disease are up by 44%. Make sure your team is prepared with Lambda 9.7 CS, an ideal premise spray for yards. Botanical pest control products, such as Essentria® IC-3 Insecticide Concentrate, can also be applied to deliver broad-spectrum control.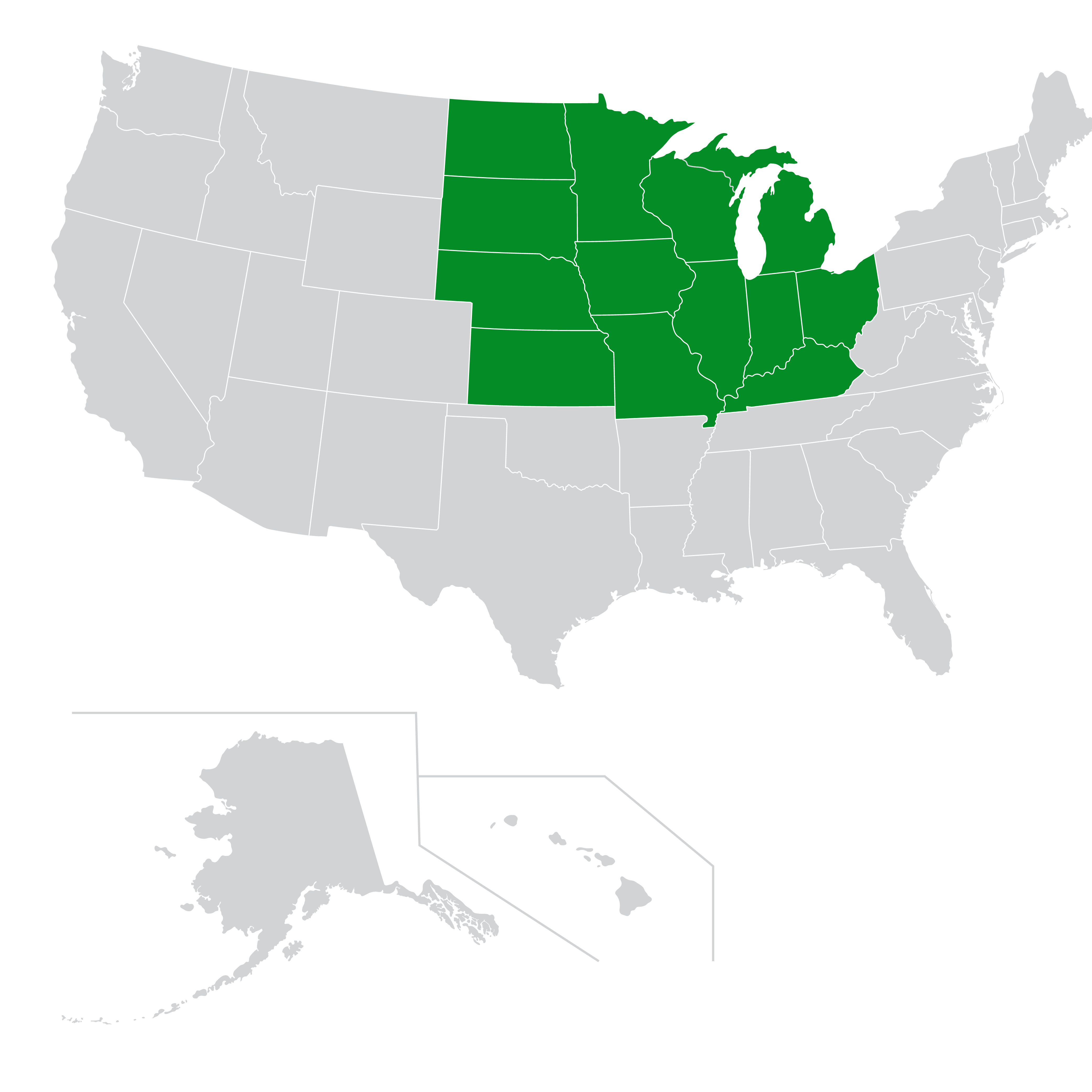 Get Tough on In-Home Roaches
Just because we are enjoying barbecuing outdoors, we can't forget about pests in the kitchen. Get tough on in home roaches with Gentrol Point Source®. It utilizes a translocating active ingredient to reach hard-to-treat areas. This is the perfect product for food-handling areas you want to keep roach-free. Gentrol Point Source® is approved for food-handling and kitchen pest control accounts.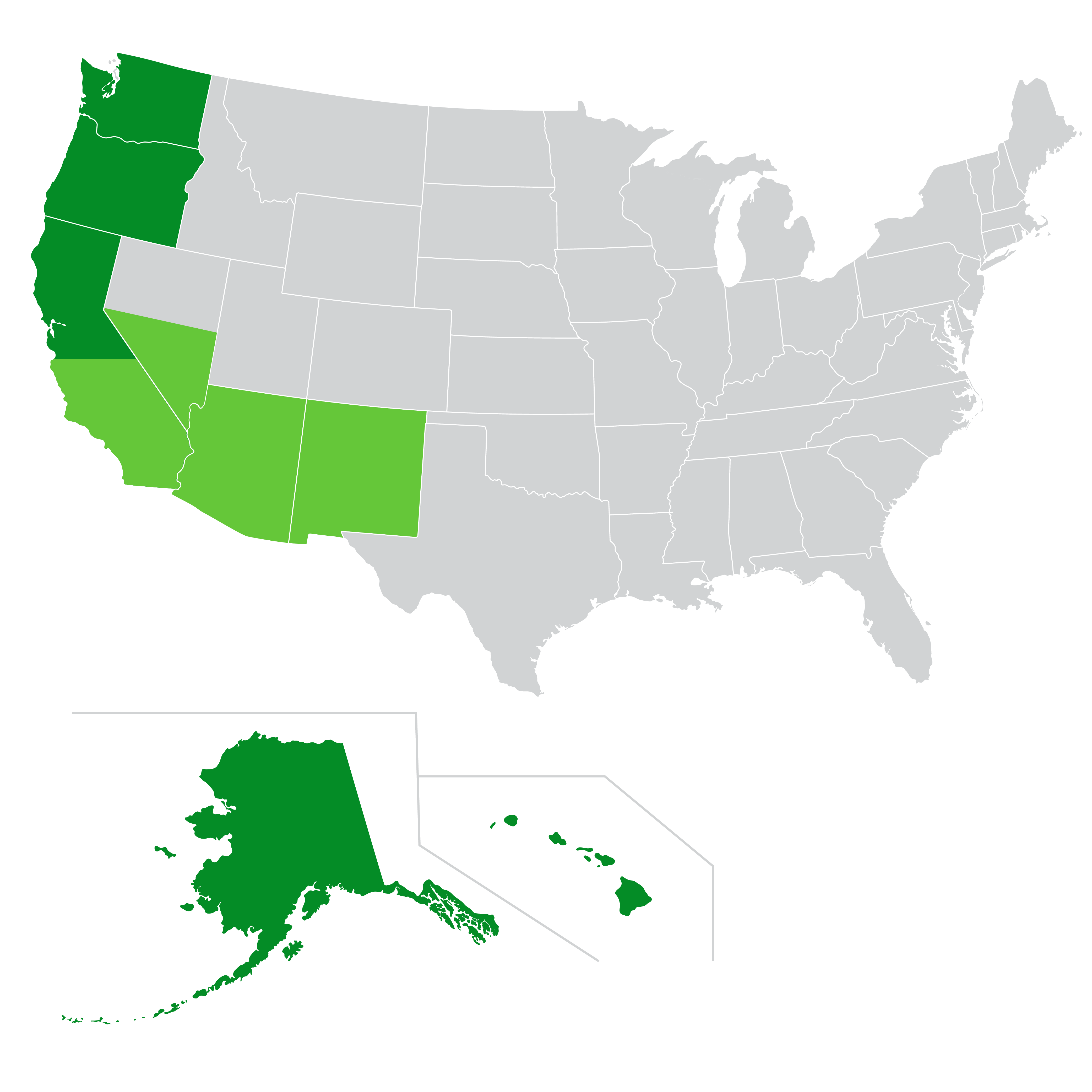 Brief Your Team on IGRs, a Formula for Sustainability
We all like to see the quick results of an adulticide, but immediate knockout alone is not always effective in the long-run. Choosing products that include an insect growth regulator (IGR) not only reduces call-backs, but it also saves resources, making products that contain an IGR greener and more sustainable. Make sure your team knows about products that contain IGRs.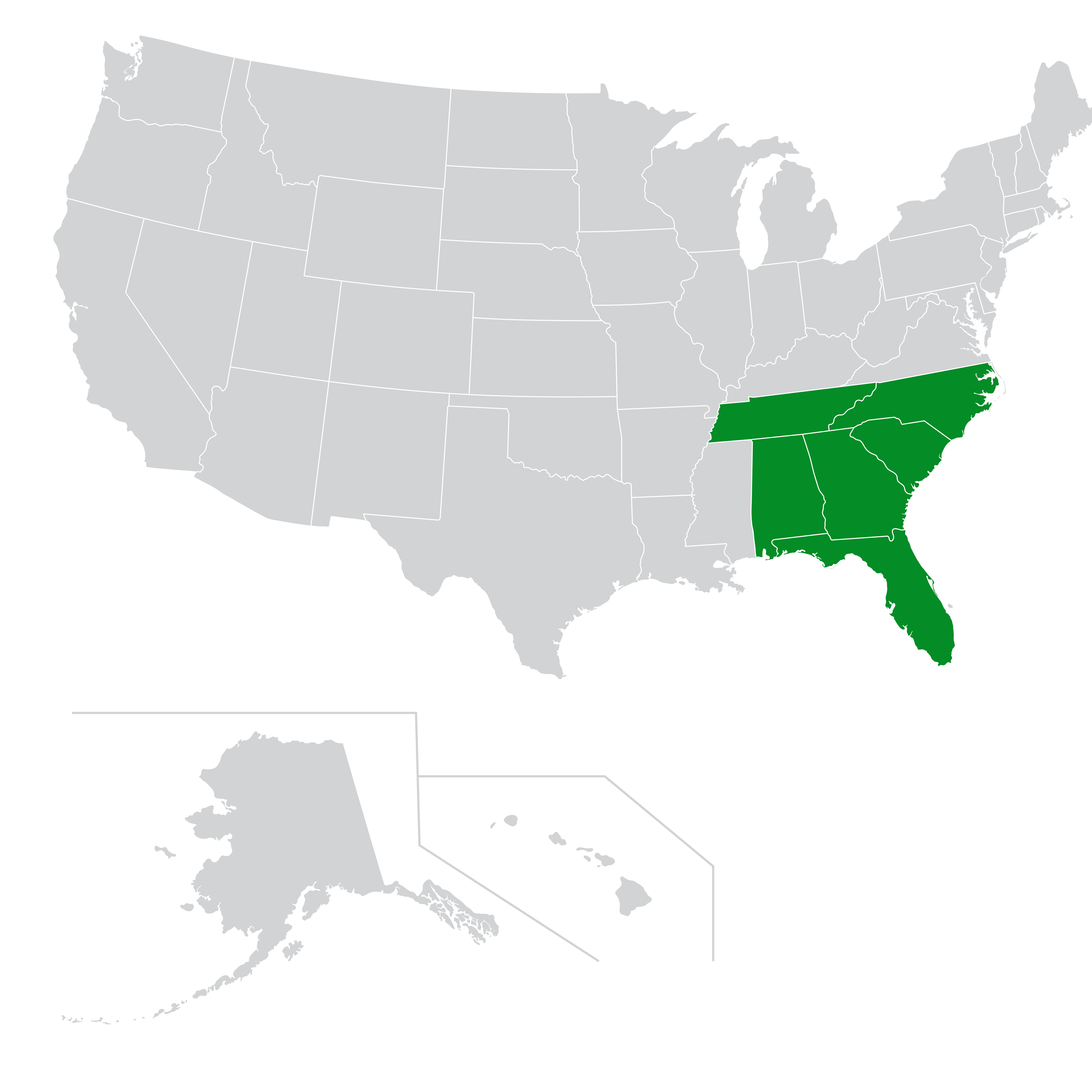 Team Up to Treat for Ticks
With warmer and wetter weather, not only did tick season start earlier this year, but it could last longer. This means the market is booming. 96% of PMPs expect tick revenues to meet or exceed 2020 receipts. We need to make sure our teams of professionals are prepared to meet this huge and growing need with Lambda 9.7 CS premise spray for and Essentria® IC-3 Insecticide Concentrate.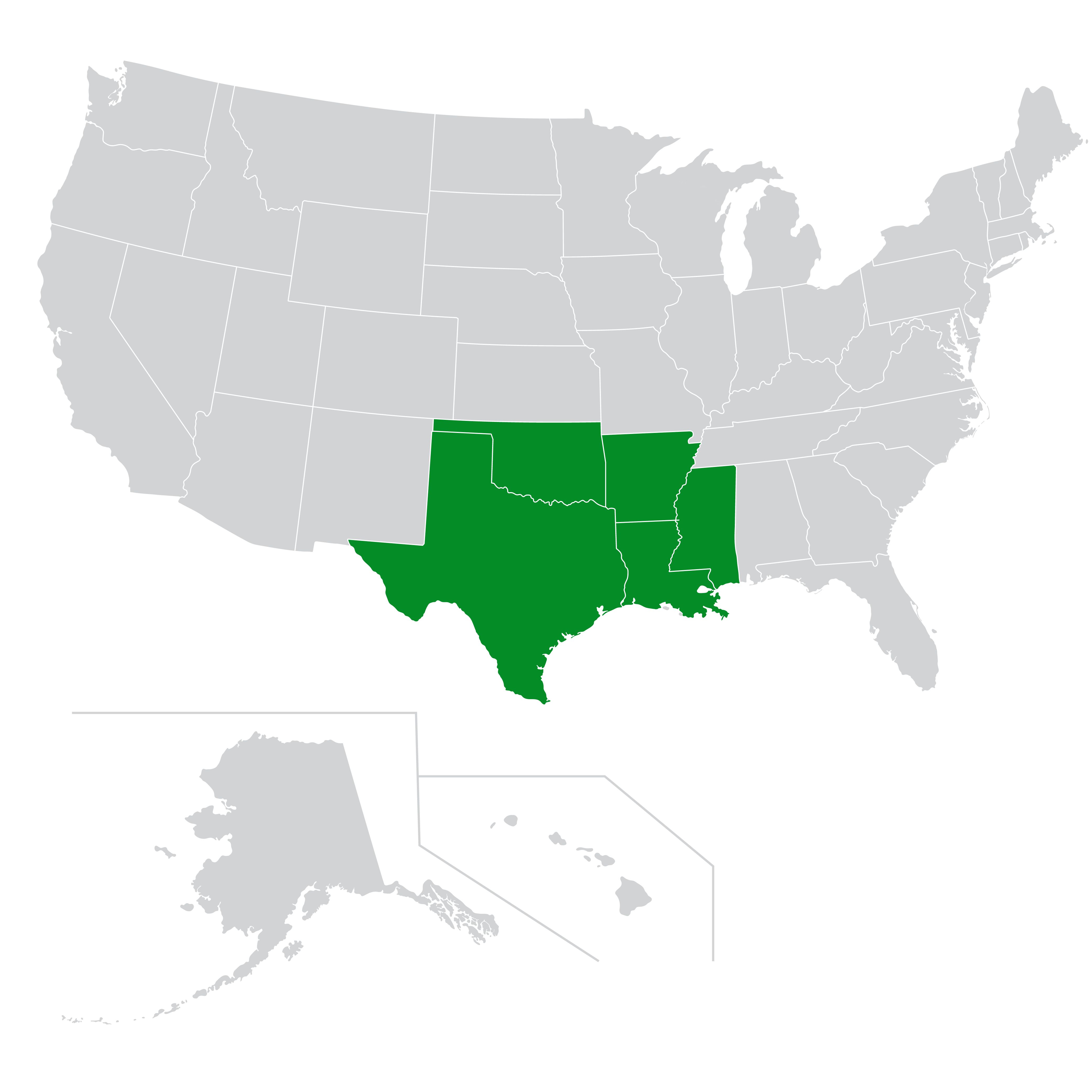 Fight Fire Ants with Hot Products
As our PMPs know, identifying the correct product for a client's fire ant infestation is crucial. Make sure your team knows the ins and outs. An effective combination fire ant product, Extinguish® Plus fire ant bait, controls and kills existing ants while preventing new colonies from forming. For challenging ant infestations, PMPs count on ProBait® Fire Ant Bait to quickly kill nuisance ants, immediately after ingestion.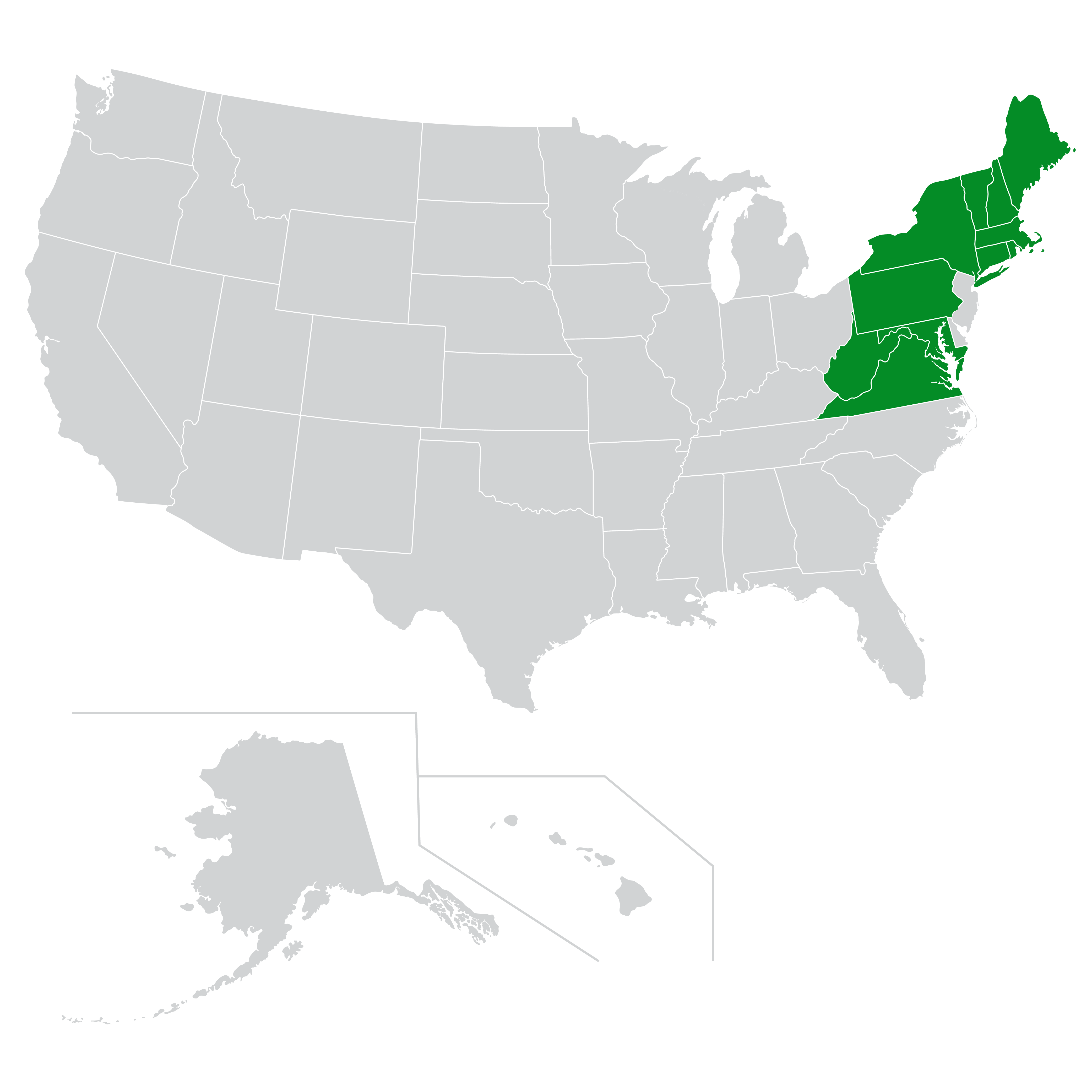 Protect Pets this Summer!
Summer can be a prime time for fleas. Make sure your team is briefed on how to keep pets protected when fleas are biting and the season hits its peak. Petcor® 2 Flea & Tick Spray is a great option for long-term residual control. It features an insect growth regulator (IGR) that prevents flea larvae from developing into nuisance breeding, biting adults.