From the Desk of Tony Schultz
The Zoëcon team is excited to roll out new innovations that will deliver improved pest control in 2022. Most notably, our recently launched Gentrol® Complete EC3, a new combination EC combining a broad spectrum insecticide for fast relief of adult insects and our time-tested insect growth regulator (IGR) for long lasting control. This new Gentrol family member is designed for monthly use in foodhandling sites and offers broad-spectrum relief from many insects commonly found in kitchen areas plus breaks the life cycles of German cockroaches, stored product pests, fruit flies and drain flies. Ask your Zoëcon Regional salesman for more information about Gentrol®Complete EC3.
We also want to take a moment to thank those who attended our inaugural Zoëconference in November. It was an outstanding opportunity for communication and collaboration. The Zoëcon team will be implementing many of the insights gathered from our Zoëconference attendees to fuel even more innovative pest management solutions.
We're also excited to welcome Carlos Montejano as our new Regional Sales Manager for the Southwest Region. Carlos brings more than a decade of industry expertise and has worked at a wide variety of renowned distributors. Welcome to the team.
Here's to a great 2022!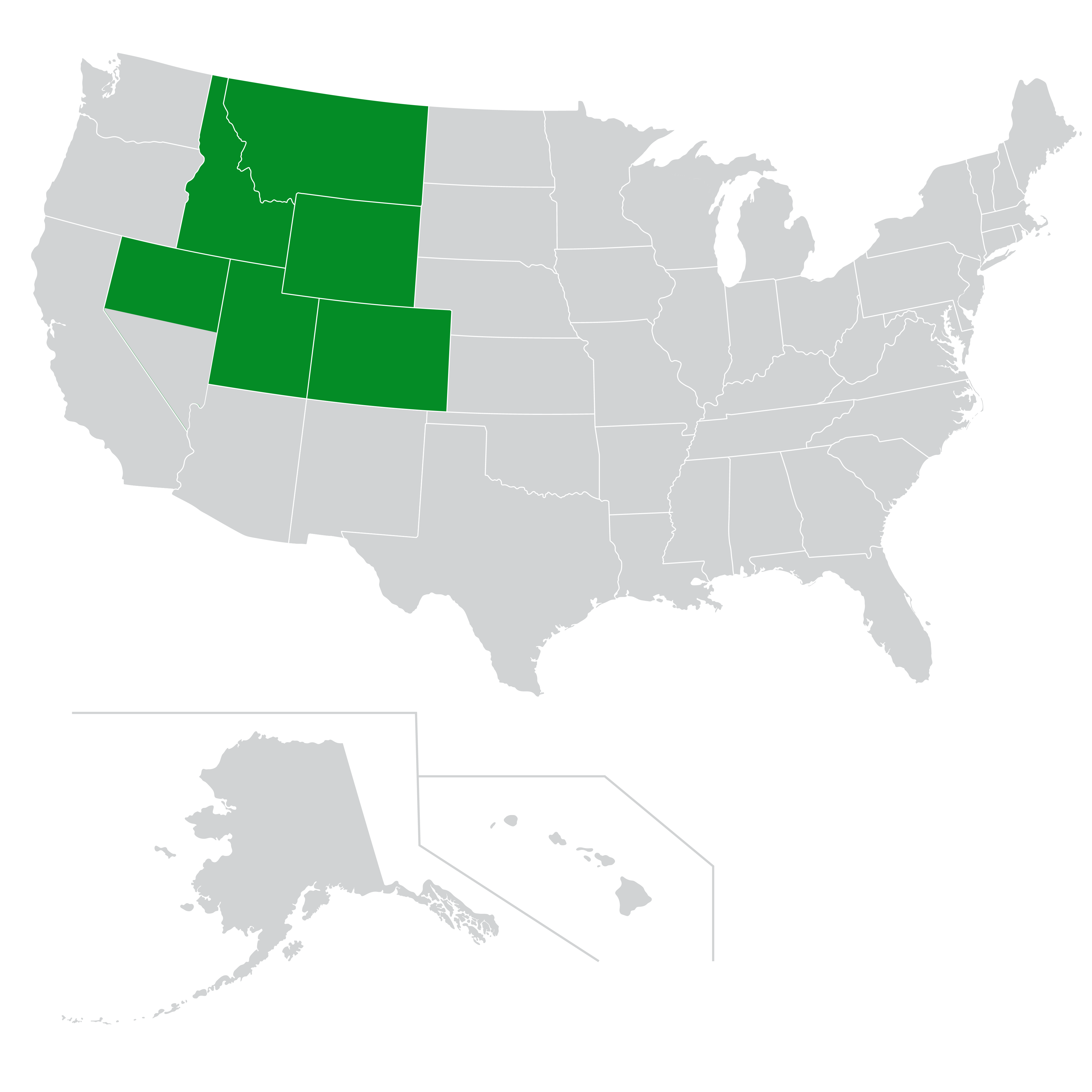 How to Keep Homes Pest-Free During Winter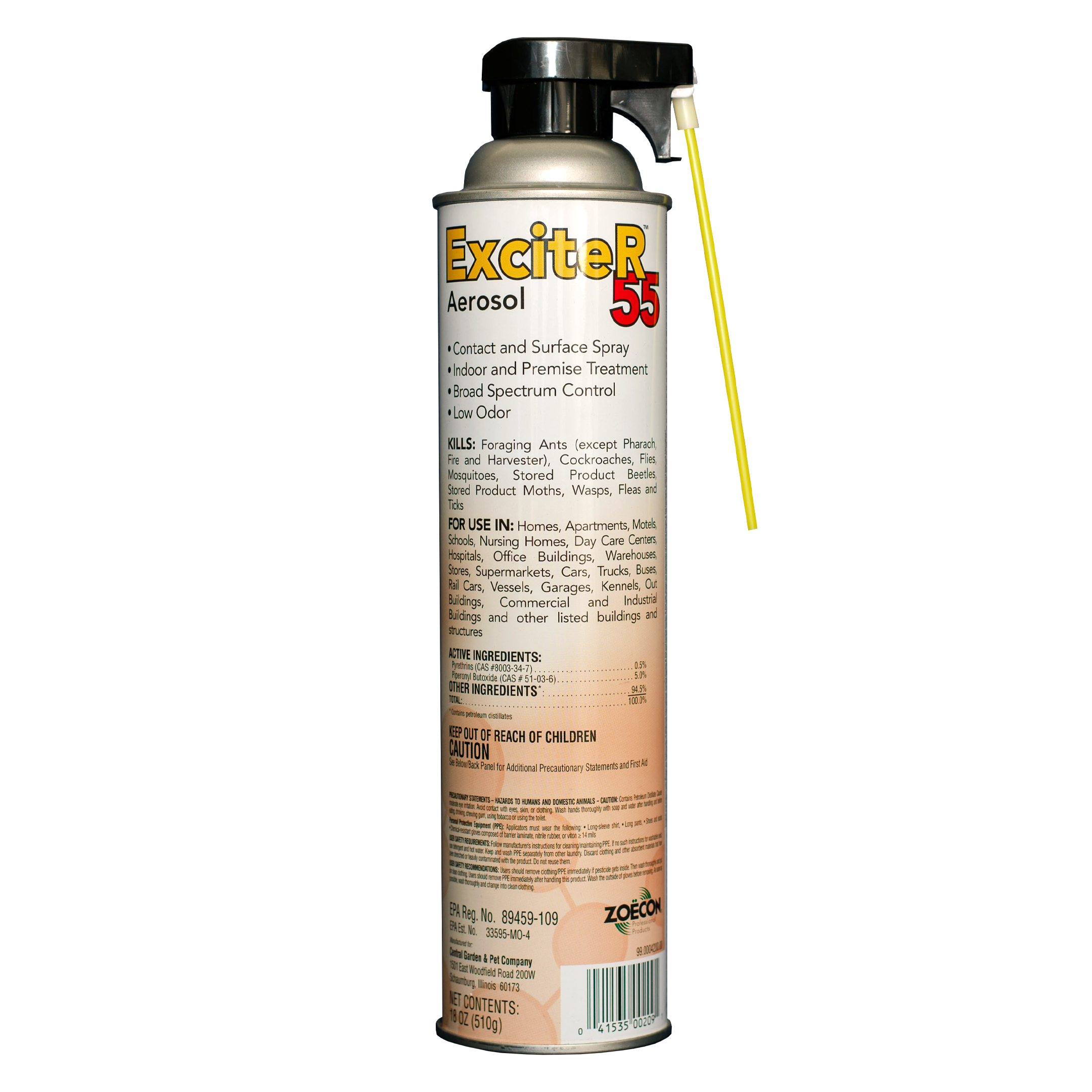 We are all still spending more time at home than ever before. As we delve into the midst of winter, it's critical for pest management companies to work alongside home and business owners to identify and treat infestations. ExciteR™ 55 is a great companion tool for flushing out numerous insects from their harborage. This synergized formulation delivers broad spectrum relief and flushing action in a convenient aerosol featuring a flip-up straw for crack and crevice treatments. Learn more about the benefits of ExciteR™ 55.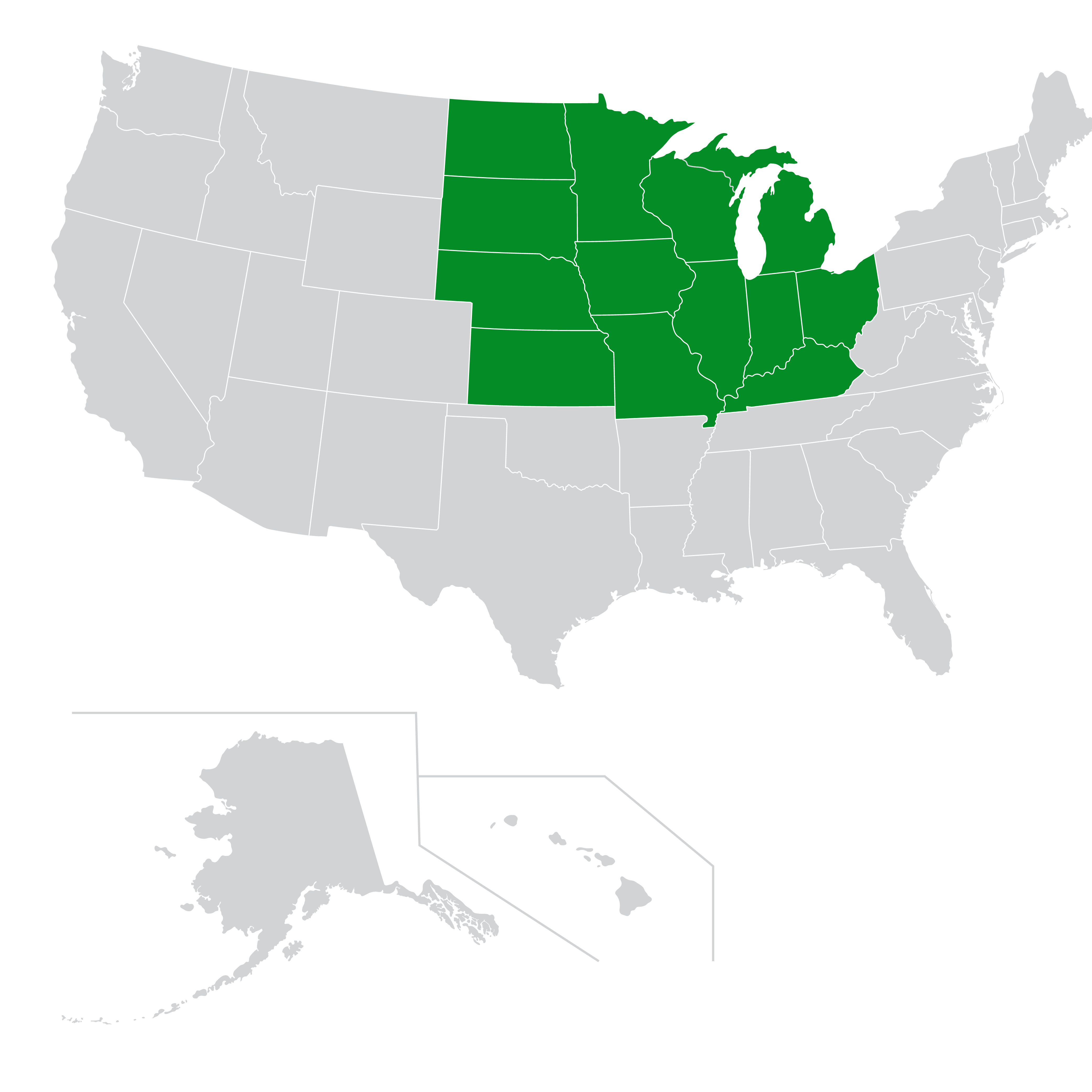 Mitigate Kitchen Insect Threats
Infestations are an enormous threat in kitchens, restaurants and food-handling establishments. That's why the Zoëcon team has developed a one-step combination formula, Gentrol® Complete EC3 to help pest management professionals eliminate kitchen insect problems once and for all. Check out this blog to see how Gentrol® Complete EC3 delivers complete control for kitchens.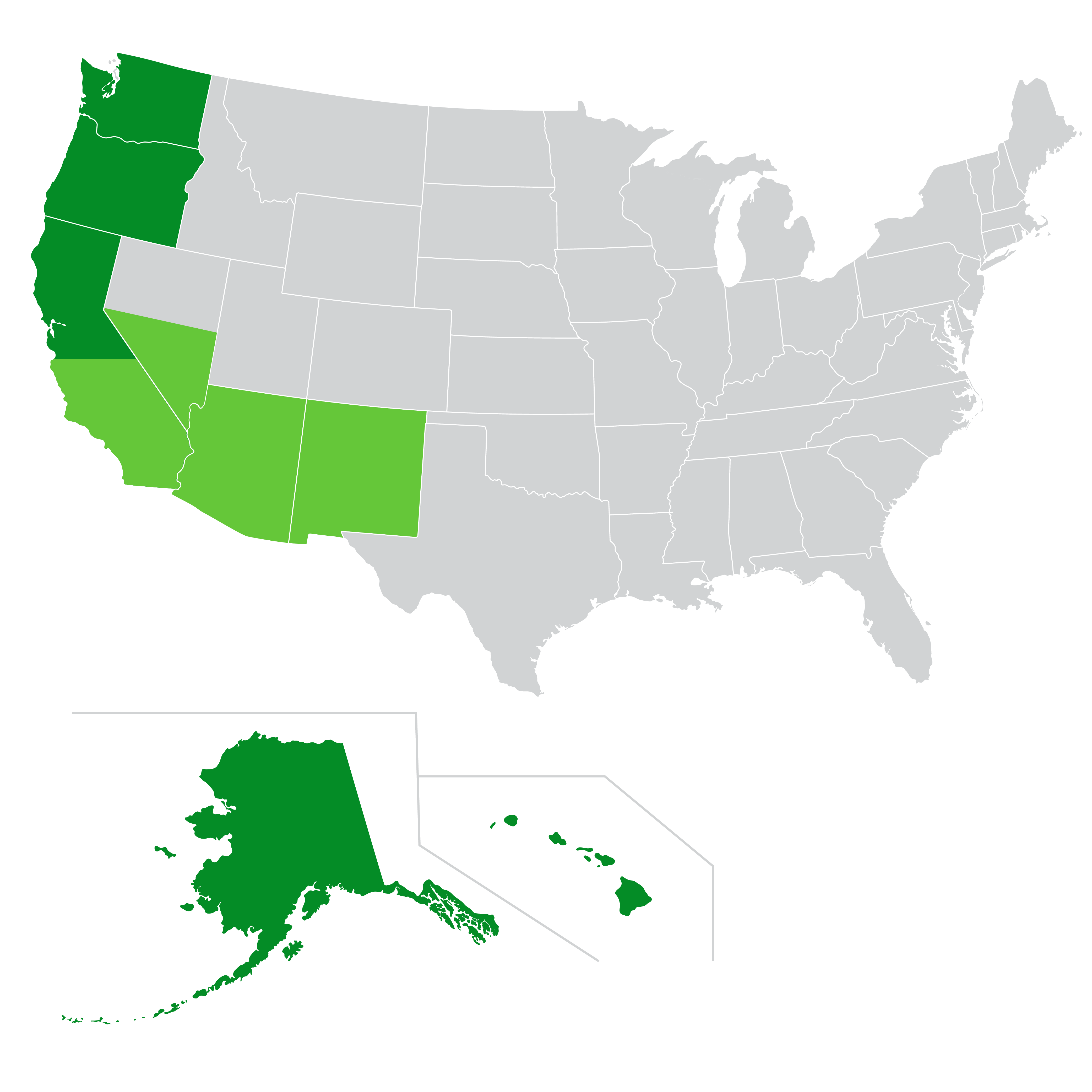 Help New Homeowners Avoid Pest Problems
There are a ton of unknowns involved with buying a new home for the first time. But pest control shouldn't be one of them. At Zoëcon, we offer the Essentria® family of products to deliver essential oil based pest control for the environmentally conscious consumer. We're also dedicated to educating customers about pest control, and their options for maintaining a pest free home. In our blog, we outlined four tips for new homeowners to effectively combat insects.
*Carlos Montejano manages the states in light green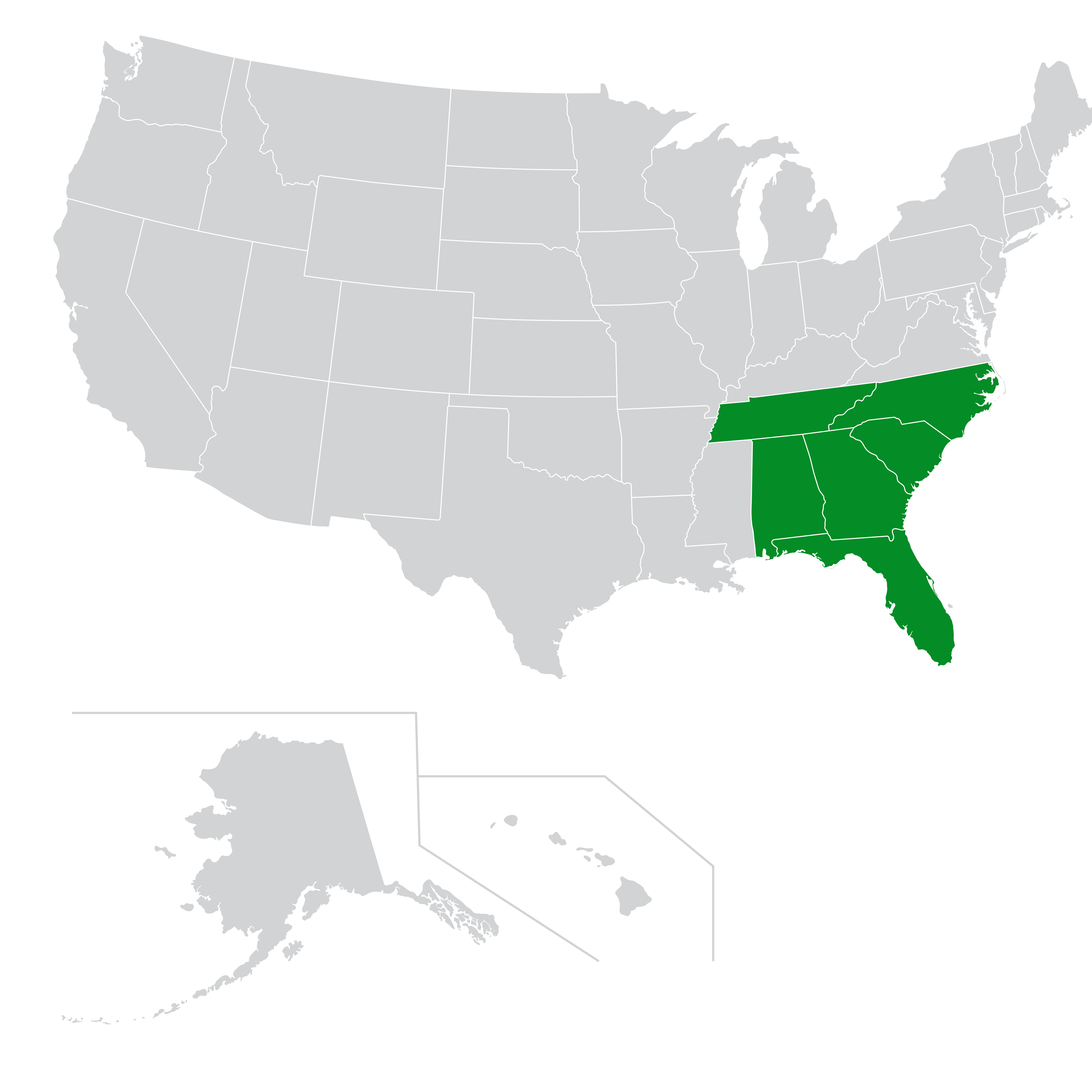 It's Time to Go Green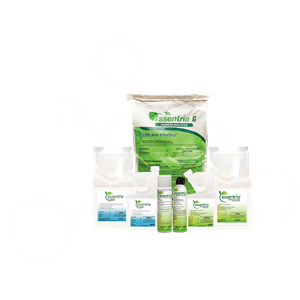 Green pest management is expected to accelerate in demand over the next 5 years. And the Zoëcon team is dedicated to continually reimagining and promoting the Essentria® family of products that support consumers pursuing healthier lifestyles. There are four reasons why now is the best time to get on board and go green. Read our blog to see what they are.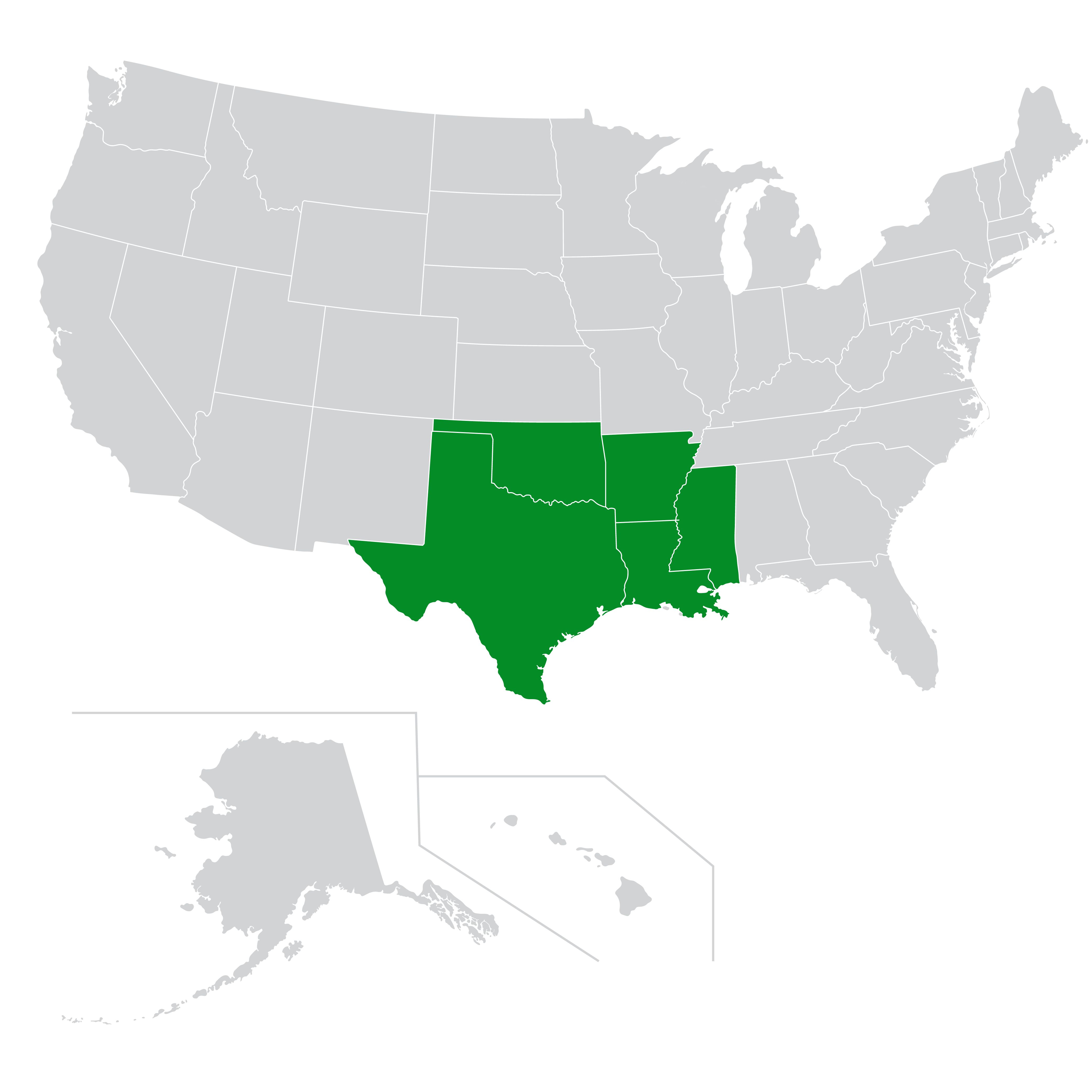 View All Our Products in the PMP Van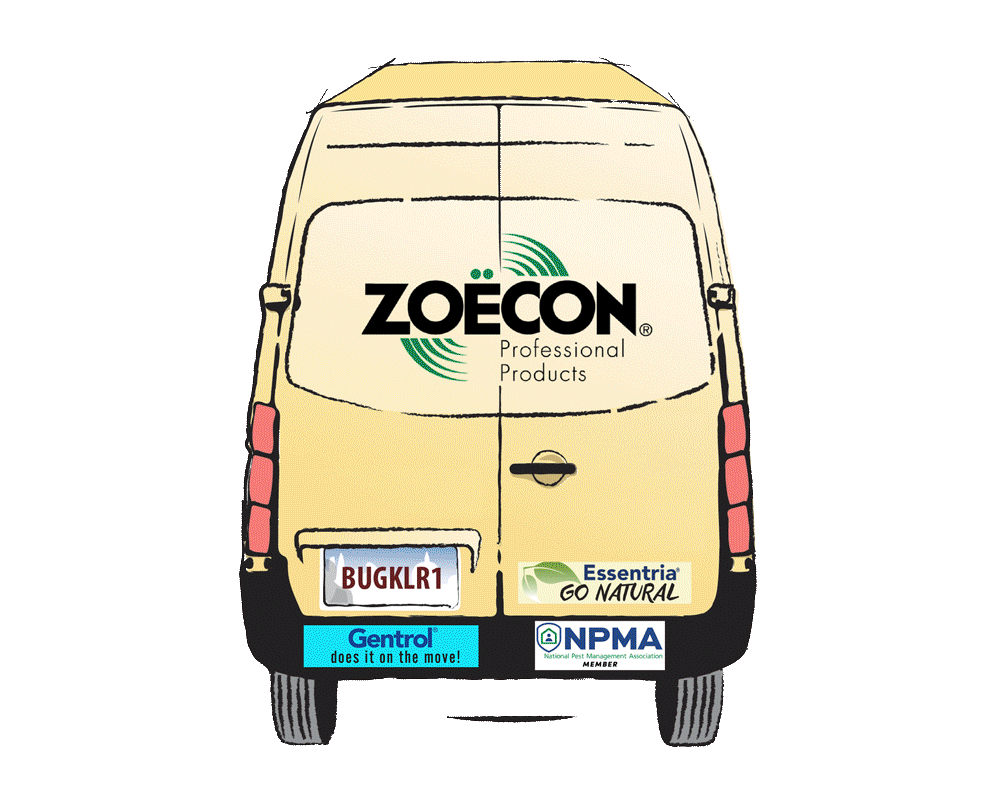 A new year means a new batch of exciting product launches and market resources to help you drive your business. There's no better place to keep up with our latest innovations than the PMP Van. Hop on in to get the latest info on all of our products, such as Antack™ Liquid Ant Bait. This product is approved for indoor and outdoor treatment of residential, industrial and recreational sites.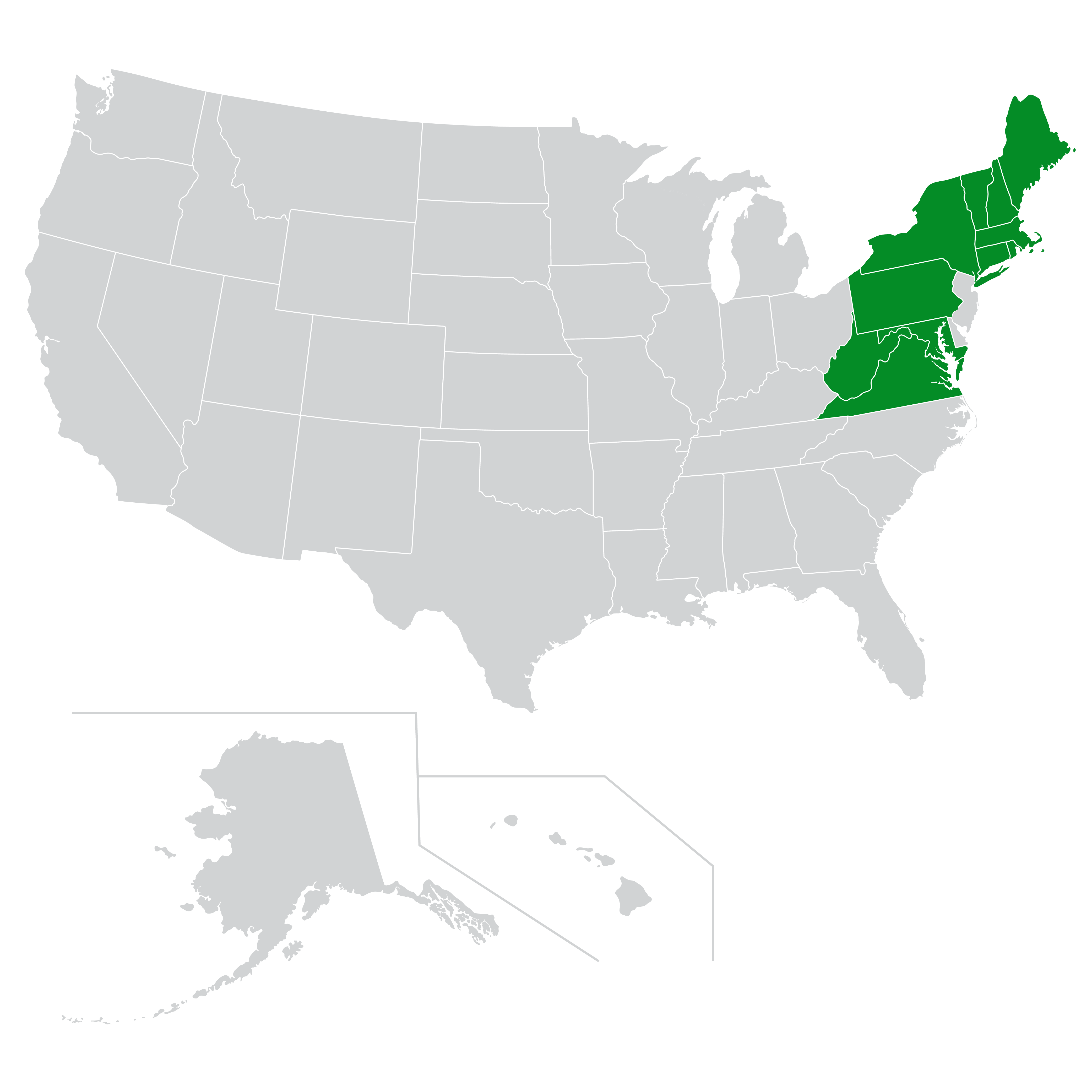 Now's the Time to Study Up
Now that it's winter, it's time to get a head start on preparing for next year's insect control challenges. Read up on all of the ways Zoëcon can help pest management professionals control insects by visiting our website. Your customers will be glad you did!