5 Ways for Pest Control Companies to Keep the Money They Make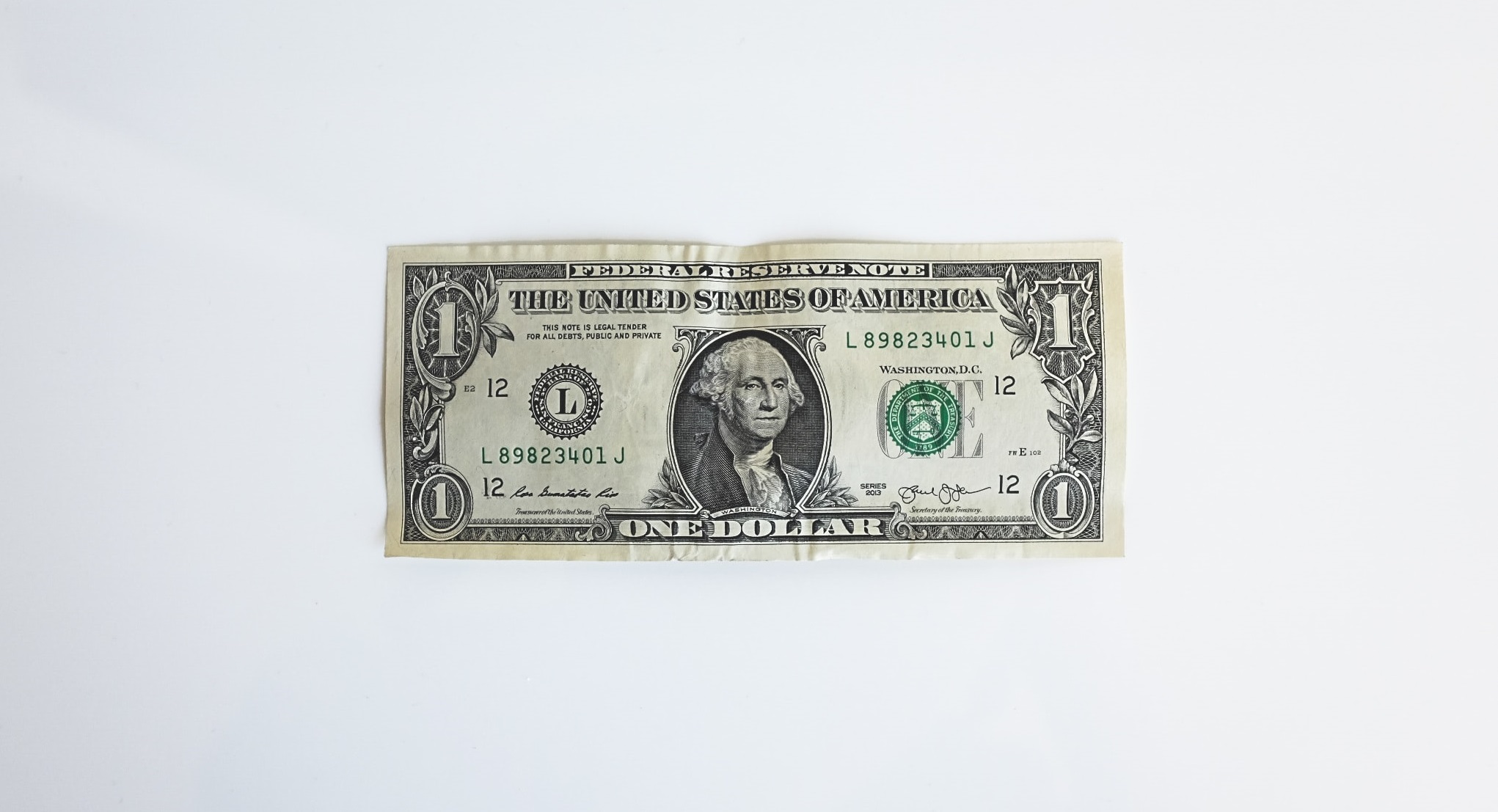 Maximizing profitability is one of the main responsibilities that come along with owning a business. From maintaining equipment to avoiding credit card late-payment fees, there are a number of strategies that can help protect your company's bottom line. Read on to learn five money-managing tactics that can help save your pest control company money now and later on down the road.
Use the Right Product
This might seem like a no-brainer but it is more challenging than you may think. Using the wrong product or active ingredient can result in a callback and an unhappy customer. Make sure you and your team do the proper research and training when buying and using products to ensure you're getting the job done right, the first time.
Don't Go the Extra Mile.
Miles on the road can really add up quickly. Keep an eye on time spent driving from one client to the next by working with your crew to create a schedule. Digital planning tools accessible from your team's smartphones are readily available and will aid in planning out who is going to be in what area at what time, alleviating any unnecessary crossover and overtime.
Mark Your Calendar
Missing one credit card or rental payment can lead to a domino effect when it comes to paying bills and managing funds. Avoid late fees and interest penalties by scheduling out payments, using an auto-pay feature offered by most companies, and utilizing the various calendar features on your computer to remind yourself what bills are coming up in the future.
Clean Machines Mean More Green
Practice and preach good equipment maintenance to help your company get the most out of its investments. Establish standard operating procedures (SOP's) for properly cleaning and maintaining sprayers, pumps, spreaders, foggers, and other equipment regularly. This ounce of prevention can help you save money on costly repairs and avoid appointment delays.
Take Advantage of Rebates
Put some extra cash in your pockets by participating in the Zoëcon 2020 Rebate Program. From monthly rebate opportunities to online submission forms, we've made it easy for you to maximize your company's productivity and profitability. With an all-new online rebate form submission tool, big savings are right at your fingertips. All you have to do is follow three simple steps on zoecon.com/rebates to start saving now!