Raise Your PMP Game with Free Virtual Training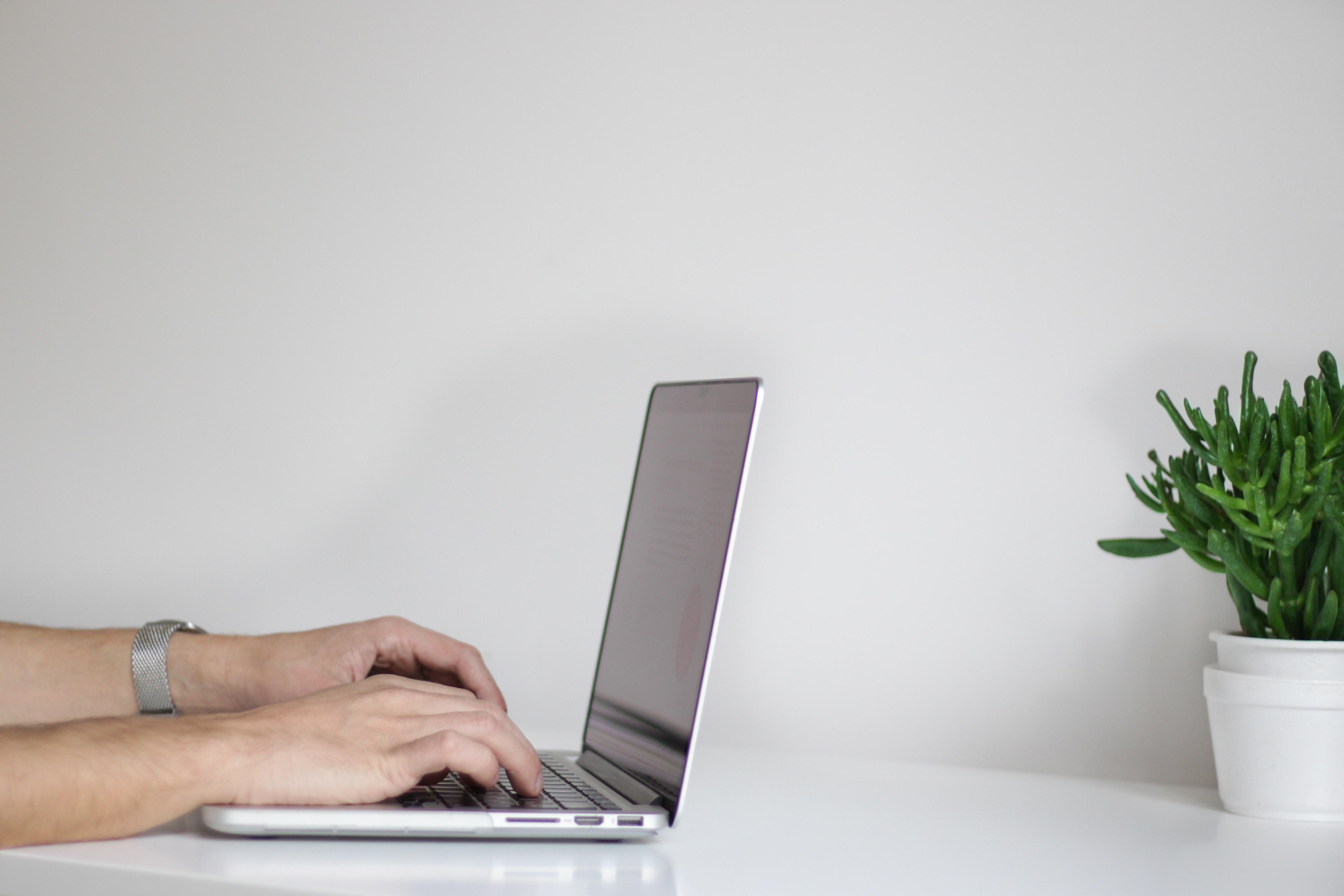 With the ongoing pandemic, training for pest management professionals is more difficult than ever before. With social distancing, reduced staffs, and less in-person opportunities for training, it's important for managers and owners like you to encourage your team to continue their training and stay up-to-date on the latest industry trends. With proper training tools and product protocol, callbacks can be limited. Less callbacks mean reduced multiple visits, all contributing to a proactive plan in preventing your clients and staff from being exposed to COVID-19.
At Zoëcon, it is our company's philosophy that pest management professionals are the drivers of our business and that investing in their knowledge benefits everyone involved. That's one of the reasons why we're excited to announce that we're offering free resources to better educate pest management professionals on insect behaviors and best product protocols.
In an extra effort to help PMPs and product distributors across the country, the Zoëcon team developed a variety of innovative training tools to keep professionals at the top of their game. Some of those innovations include:
Insect Identification Pages that include detailed information, covering everything from different species and insect life cycles to common infestation areas and treatment options.
Downloadable Insect Training Posters that makes all of the information found on the Insect Identification Pages easy to print and share, providing pest management professionals with everything they need to offer sound advice and treatment recommendations for their customers.
Dilution Rate Calculators that help you make sure you're using the correct product rates for tank mixes and dilutions.
To discover all of the tools and resources we have available for you to stay sharp including brochures and articles, visit our Resource Center.
To watch our products and pros in action, check out our YouTube channel and educational videos here.