From the Desk of Tony Schultz
We know the importance of getting face-to-face time with your clients. It helps build a trusting relationship, not to mention the results that can be achieved when you work alongside them to curb insect infestations through education and IPM. That's why we've been working hard on several new educational resources on our website. From Insect ID Pages and posters to blogs, we have the tools to reduce callbacks and boost results.
Speaking of new and exciting things…
• We can't wait for the first virtual NPMA conference coming up October 13-16! During the show, we'll be sharing the latest innovations from Zoëcon and giving away some great prizes.
• Please join us in welcoming Larry Motes, new to the team, Larry joins as the Director of Sales for the East Coast.
• Rebates! 2020 has been the year of rebates and you still have until September 30th to save on our Fire Ant Bait Rebate!
---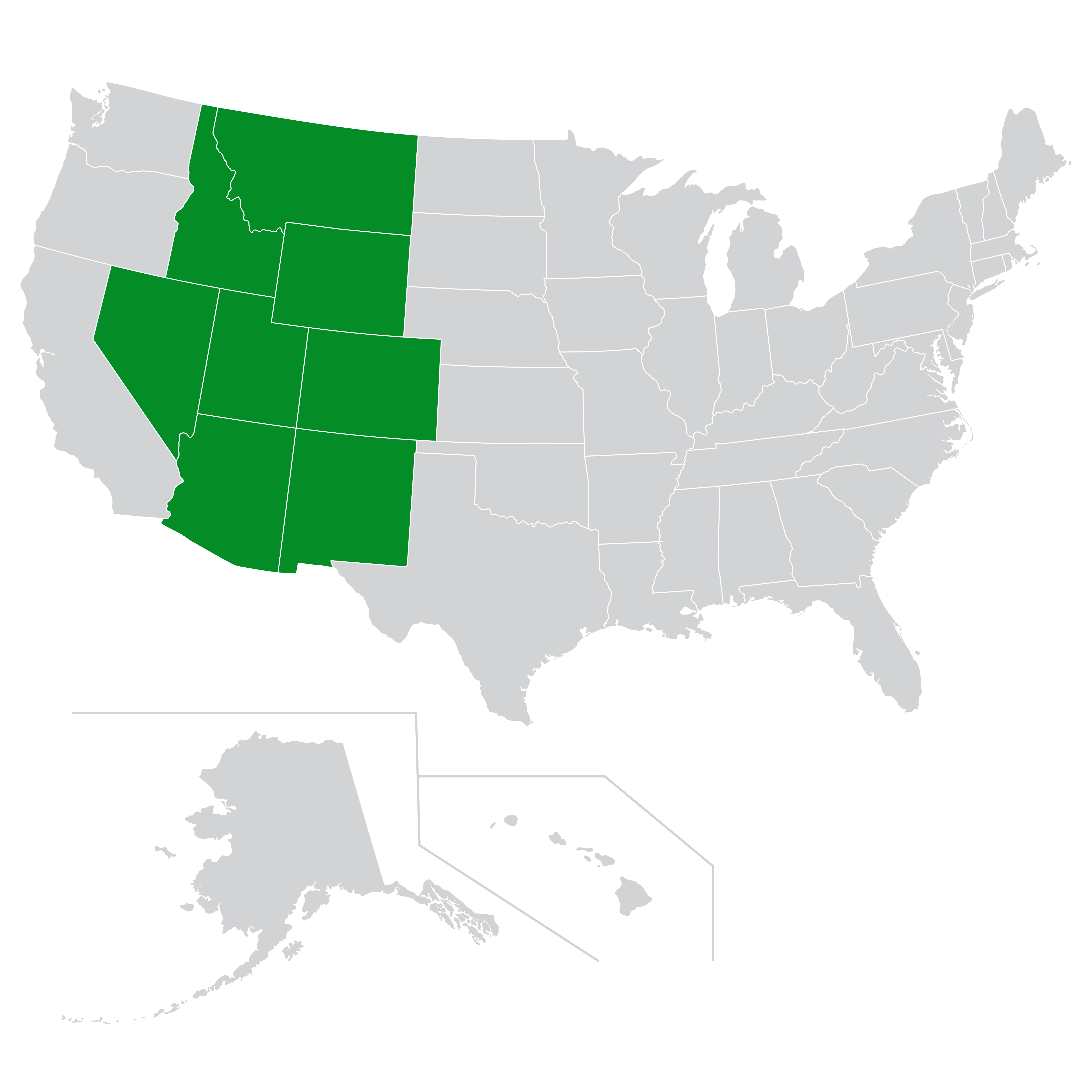 Home Sweet Flea-Free Home
With people and pets spending more time at home due to COVID-19, it's important to be proactive in the fight against fleas. For the most efficient flea treatment, we've put together our expert tips & tricks for both PMPs and homeowners to boost control power and reduce callbacks.
Resources Made for You
From training tools to homeowner education leave-behinds, we've designed numerous resources designed for PMPs like you. Check out our flea-specific resources below.
See Fleas Flee with Precor® Products
---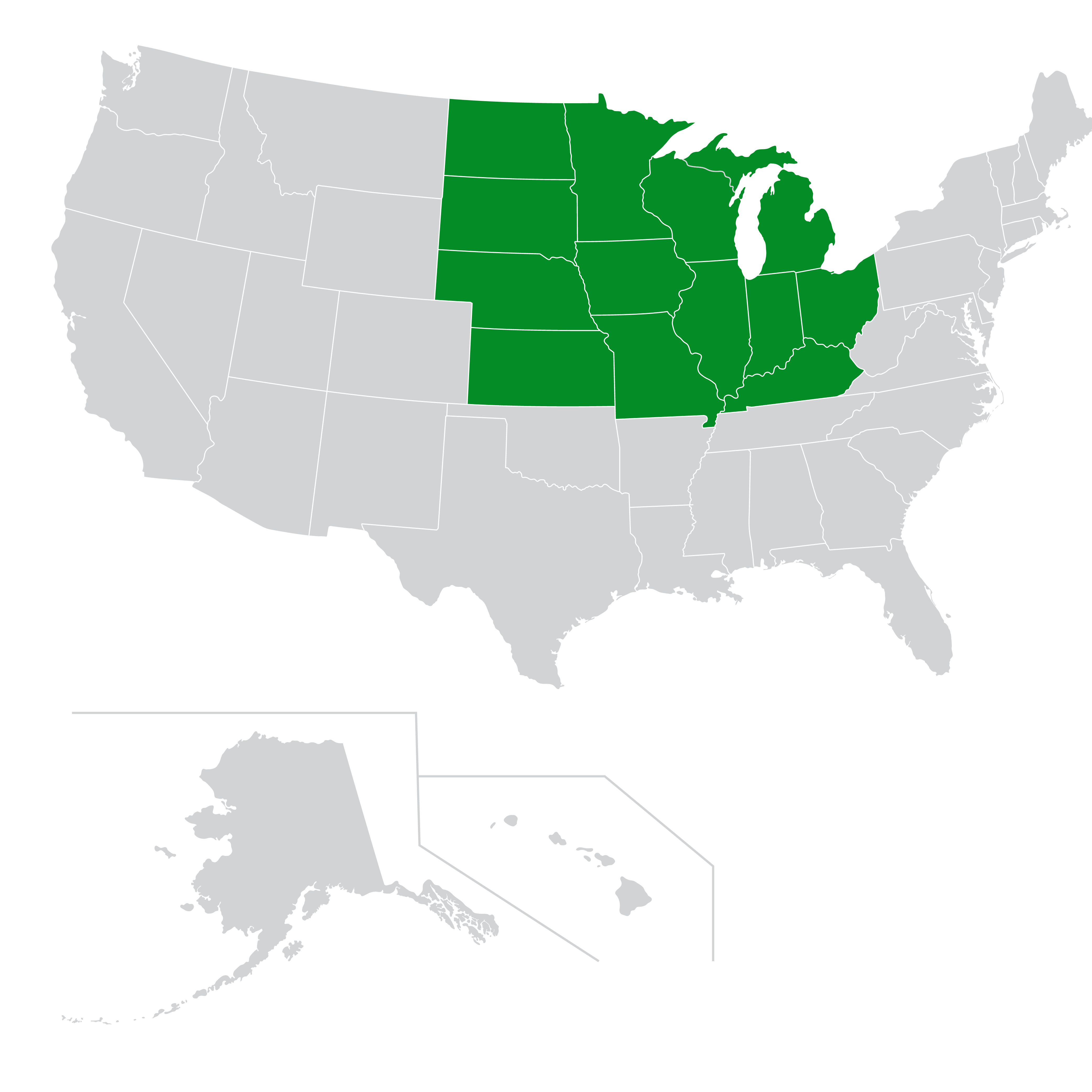 Safety is Served: Restaurant Pest Control Tips For COVID-19
Whether facing an extended shutdown or approaching an opportunity to reopen, there are steps that bar and restaurant owners can take to strengthen their sanitation strategy to curb any potential insect infestations. The Zoëcon team followed up with some pest management solution providers to ask the best ways professionals can work alongside restaurant clients to help effectively treat insect infestations and prepare for a new normal.
The Right Active Ingredient for the Job
In this challenging time, insect control should be a part of sanitation protocols. Gentrol® IGR Concentrate will curb potential infestations and help keep your client's business re-opening on track. Plus, it's a great tank-mix partner.
Watch and learn how (S)-hydroprene, the core of the Gentrol® Product line works.
---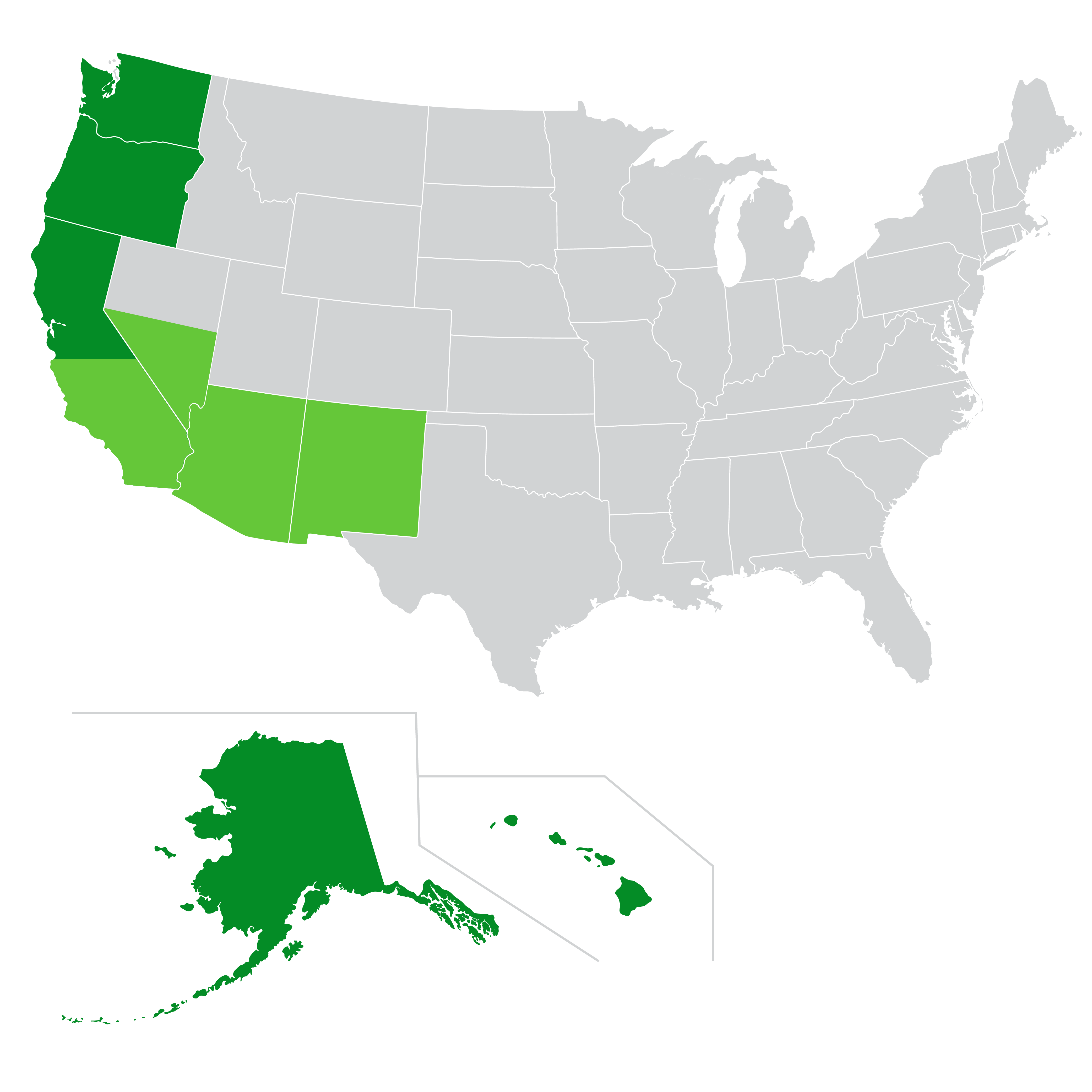 COVID-19 Pest Management Challenges & Sensitive Accounts
Due to COVID-19, schools, daycares, and libraries closed abruptly earlier this year, giving facility teams little to no time to prepare these buildings for extended vacancy. With the changes in human behavior, insects' usual food sources, including cafeterias, food prep areas, kitchens, dumpsters, and garbage cans were empty, forcing insects to become more resourceful in order to survive. Now more than ever, it is crucial that PMPs and facility management teams address potential pest control problems in order to prevent serious infestations by:
Properly identifying common pests found in schools, daycares, and libraries
Implementing an integrated pest management (IPM) program
Choosing green pest control products for long-term residual control
Learn about the best treatment practices in sensitive accounts along with the insects you can control with green pest solutions below.
The Essentria® Family
For a green approach to sensitive applications, like schools, daycares, and libraries, turn to our Essentria® product line. These naturally derived products are FIFRA 25(b) Exempt, offering an environmentally conscious option. Formulated with essential plant oils, this product lineup offers long-residual control against the broad spectrum of insects found in these sensitive accounts.
---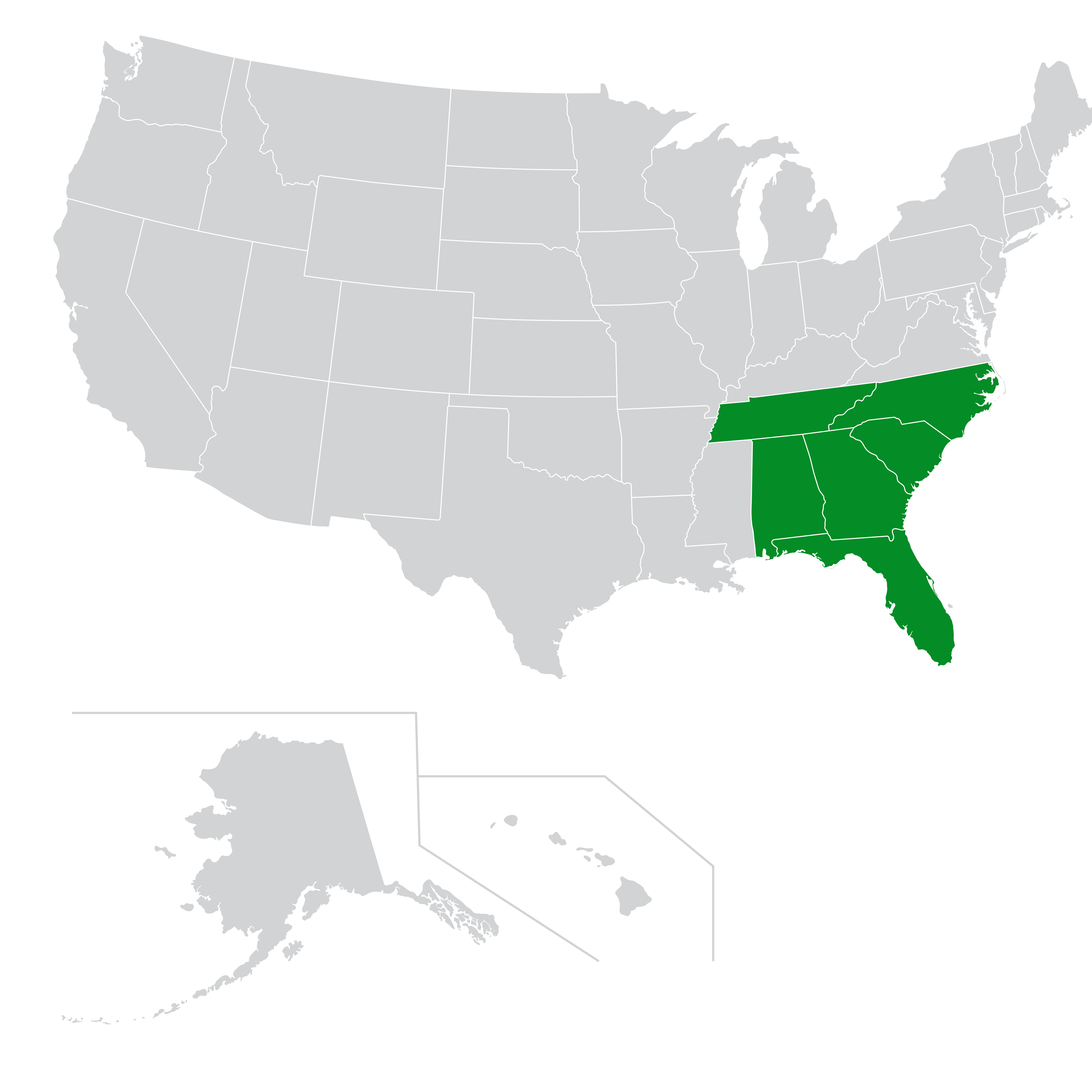 Bed Bugs Still Threaten Hotels in the Time of COVID-19
Whether closed or open, hotels are upping housekeeping protocols to stop the spread of COVID-19. However, hotel management must be careful not to lose sight of another risk that also remains— bed bugs. As standards for cleanliness increase, a single bed bug sighting could be disastrous to a hotel's reputation, and the presence of these insects brings the threat of costly litigation as well. The Zoëcon team recently created a comprehensive COVID-19 hotel protocol guide to help PMPs eliminate bed bugs, consisting of:
Treating with a mix of products, like residuals and aerosols
Performing a 48-hour follow-up inspection
Educating staff on signs to look out for in order to reduce the need for multiple visits during COVID-19
For more details, see the complete list of tips and product recommendations below.
The Gentrol® Family
When it comes to treating for bed bugs in hotels, achieving long-term control is as important as ever. For a quick knockdown – and control that lasts – use Gentrol® products as part of any treatment protocol as an insurance policy against future re-infestations. With a translocating active ingredient that continues to move after application, you can trust all Gentrol® products to control bed bugs and other insects in hard-to-reach locations.
---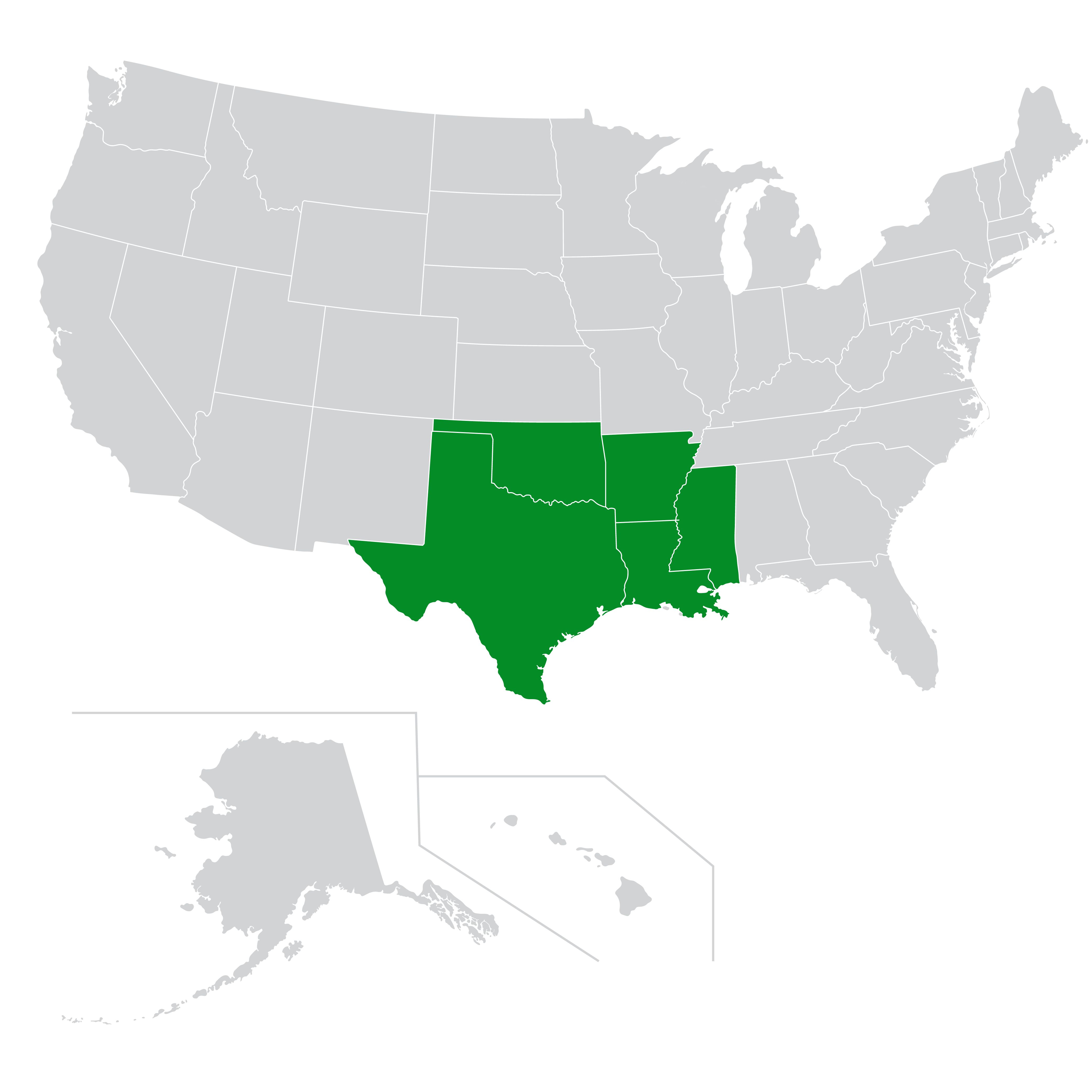 Staying Informed in these Unprecedented Times
As the pandemic rages on and customers continue to spend more time at home, the need for professional pest control remains as important as ever. It's essential for PMPs to stay on top of the latest news and trends in the industry. At Zoëcon, we understand the importance of possessing relevant and helpful pest control resources that help provide you and your clients with the best results. That's why we've created several new resources on our website to help both you and your clients in the fight against insects.
Learn how we can help boost your PMP toolbox and give you control with confidence in our new blog.
Our new Insect ID Pages provide PMPs with comprehensive information about specific problem insects, covering everything from different insect subspecies and life cycles to common infestation areas and treatment options.
Have you seen our posters yet? We're offering free downloadable or printed versions of 4 educational posters to help your team and clients.
---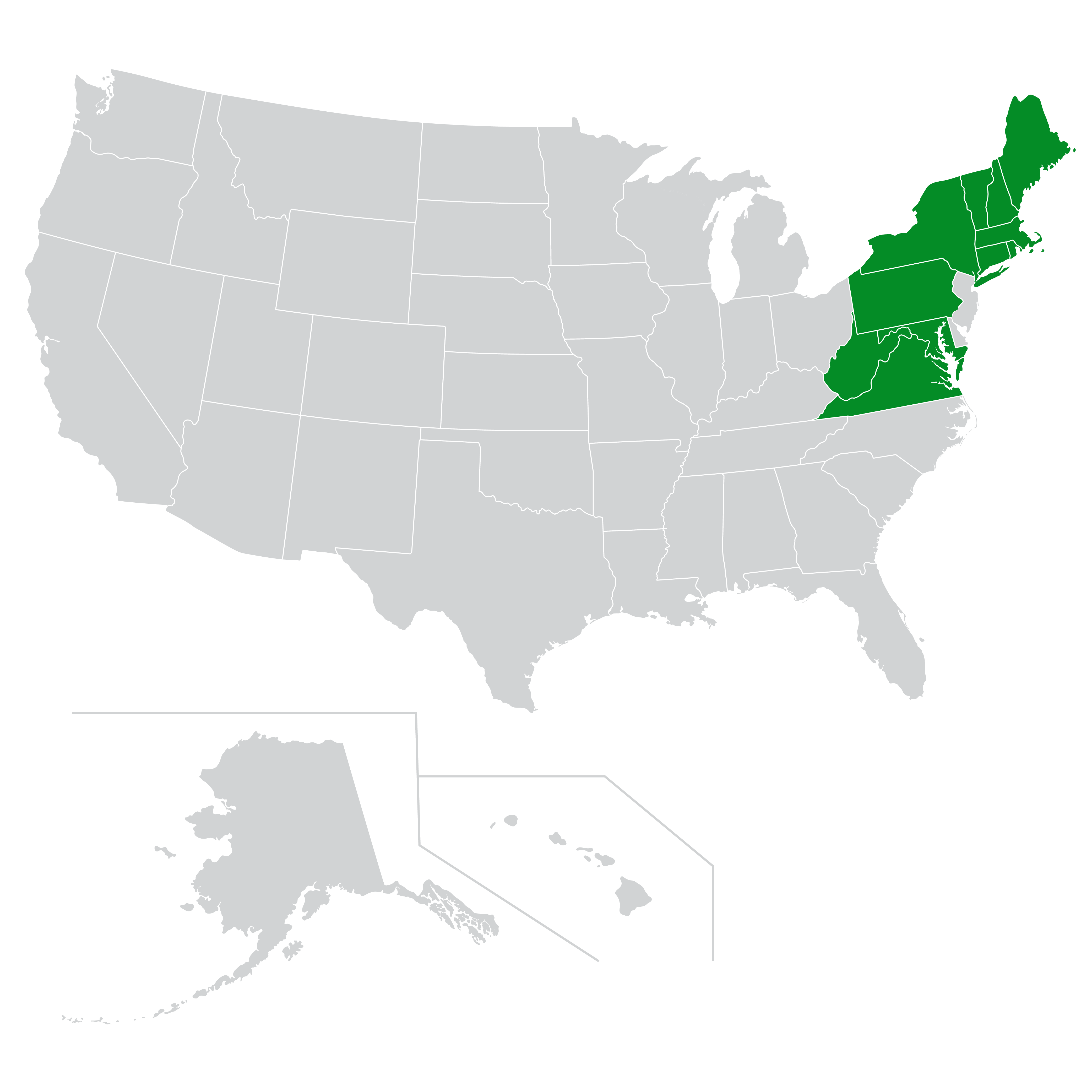 Getting to Know the German Cockroach
As one of the most difficult insects to control, German cockroaches can rear their ugly heads anytime, anywhere. That's why it's key to learn as much as possible about this problem insect and the different ways you can treat for them. With our new and resourceful Cockroach Insect Page, PMPs get information covering everything from the German cockroach life cycle to their most common infestation areas to the best treatment options for quick knockdown and lasting IGR control.
The Gentrol® product line offers a variety of roach control solutions, with the active ingredient and applications necessary to prevent future cockroach infestations in buildings, restaurants, food processing facilities, schools, and other common areas.