From the Desk of Tony Schultz
As we enter autumn and move closer toward the end of the year, the Zoëcon team is committing to continuous improvement, delivering on our promise to provide products that are efficient, consistent and innovative. Part of our continuous improvement strategy this season involves joining experienced pest control professionals for thought-provoking conversation.
The team is looking forward to Pest World 2021, taking place November 2nd-5th in Las Vegas, Nevada. We are also very excited about our inaugural Zoëconference 2021, scheduled for November 10th-13th in Cancun, Mexico. Both events are key opportunities to communicate, collaborate, and innovate at the highest levels of our industry. These events allow us to optimize the level of service we provide to pest management professionals and our customers.
In the spirit of optimizing service, we have some exciting highlights to share with you this season. Check out some of our products featured below:
NEW PRODUCT ALERT! Gentrol® Complete EC3 : a new and exciting combination product containing an insecticide and an insect growth regulator (IGR) to offer broad-spectrum relief from kitchen insects.
Antack™ Liquid Ant Bait : Approved for indoor and outdoor use, Antack™ wipes out colony & queen to target ant infestations in residential, industrial or recreational locations.
Lava-Lor® Granular Bait : a ready-to-use formulation for effective control of cockroaches, crickets, ants and other listed pests.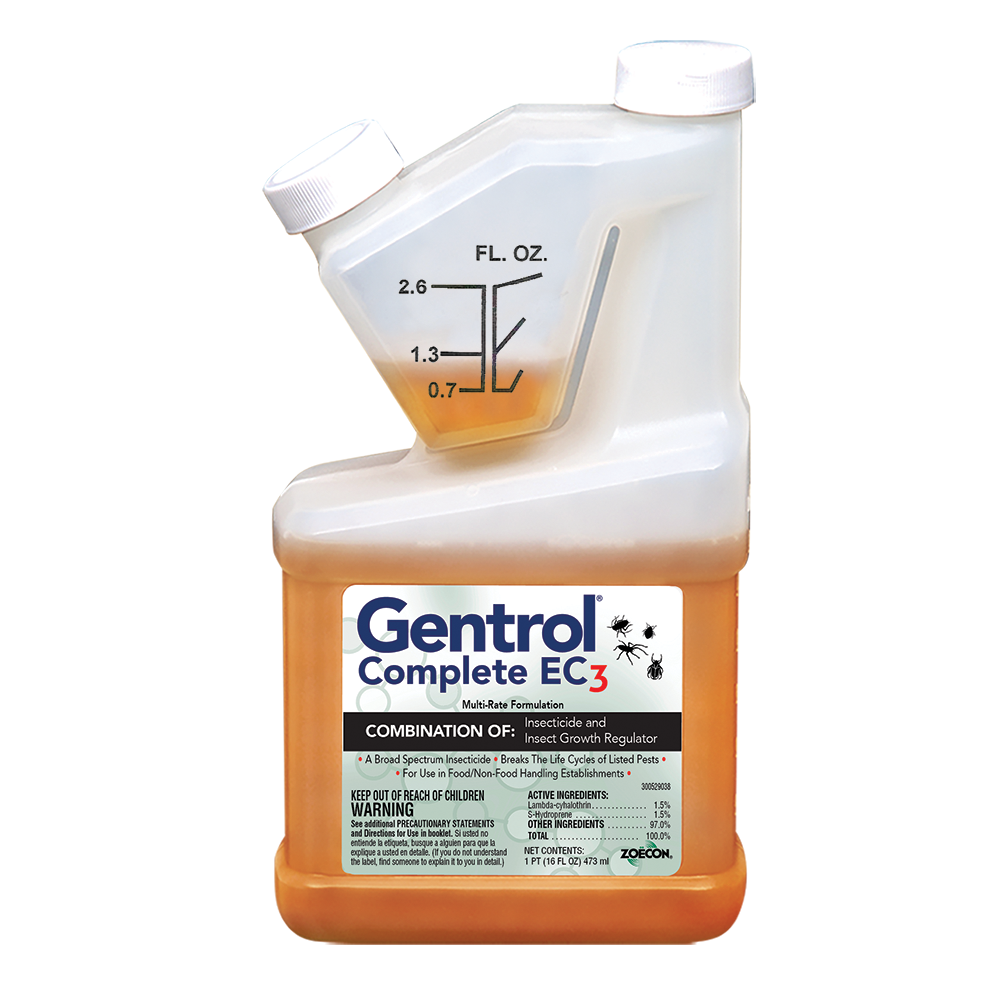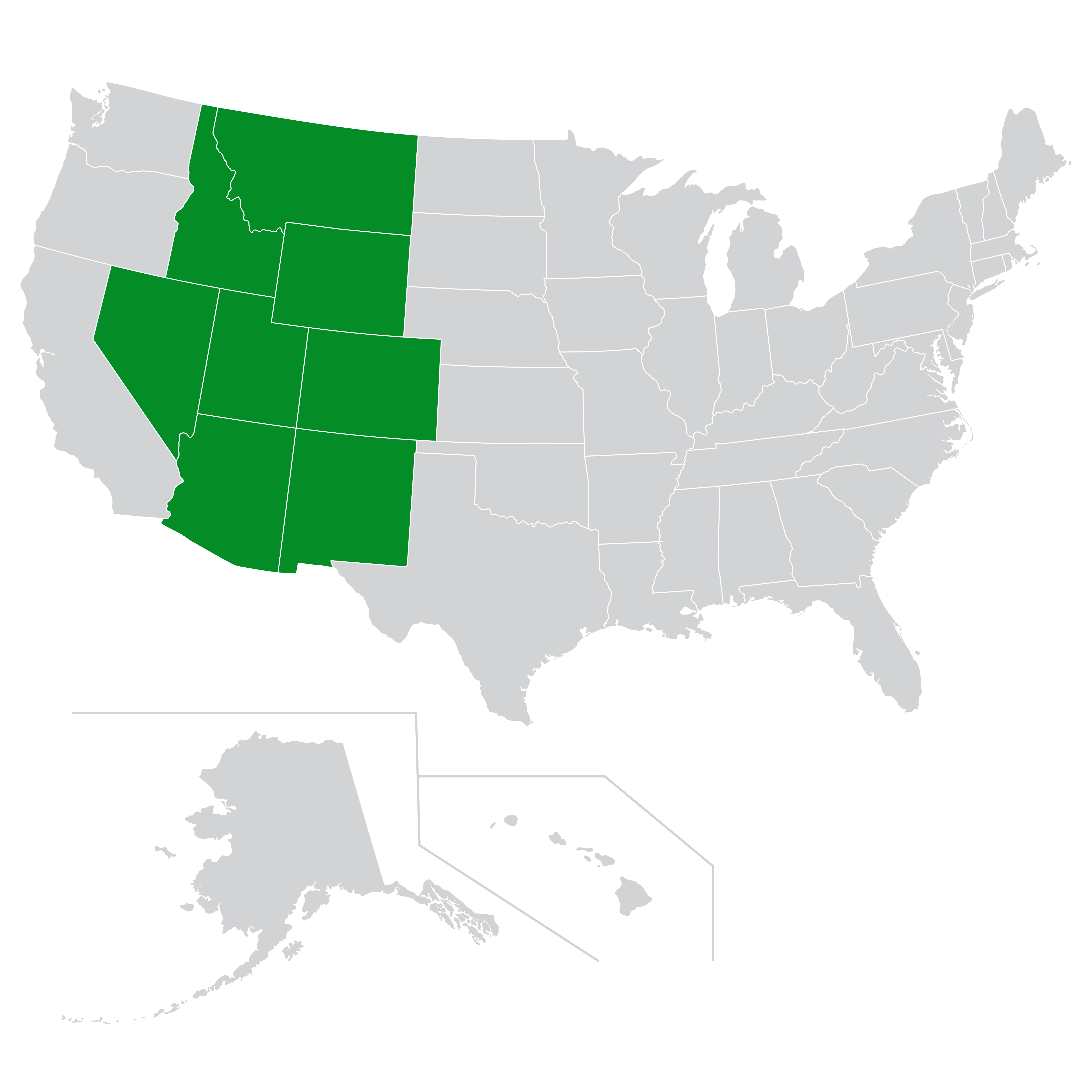 Handling Occasional Invaders
Now is the time to look out for occasional invaders. Customers may notice that pests like centipedes, crickets, earwigs, and silverfish are more active in the fall as they look for places to spend the winter. Be prepared with ExciteR™ 55 for broad-spectrum control and fast-acting results on occasional invaders.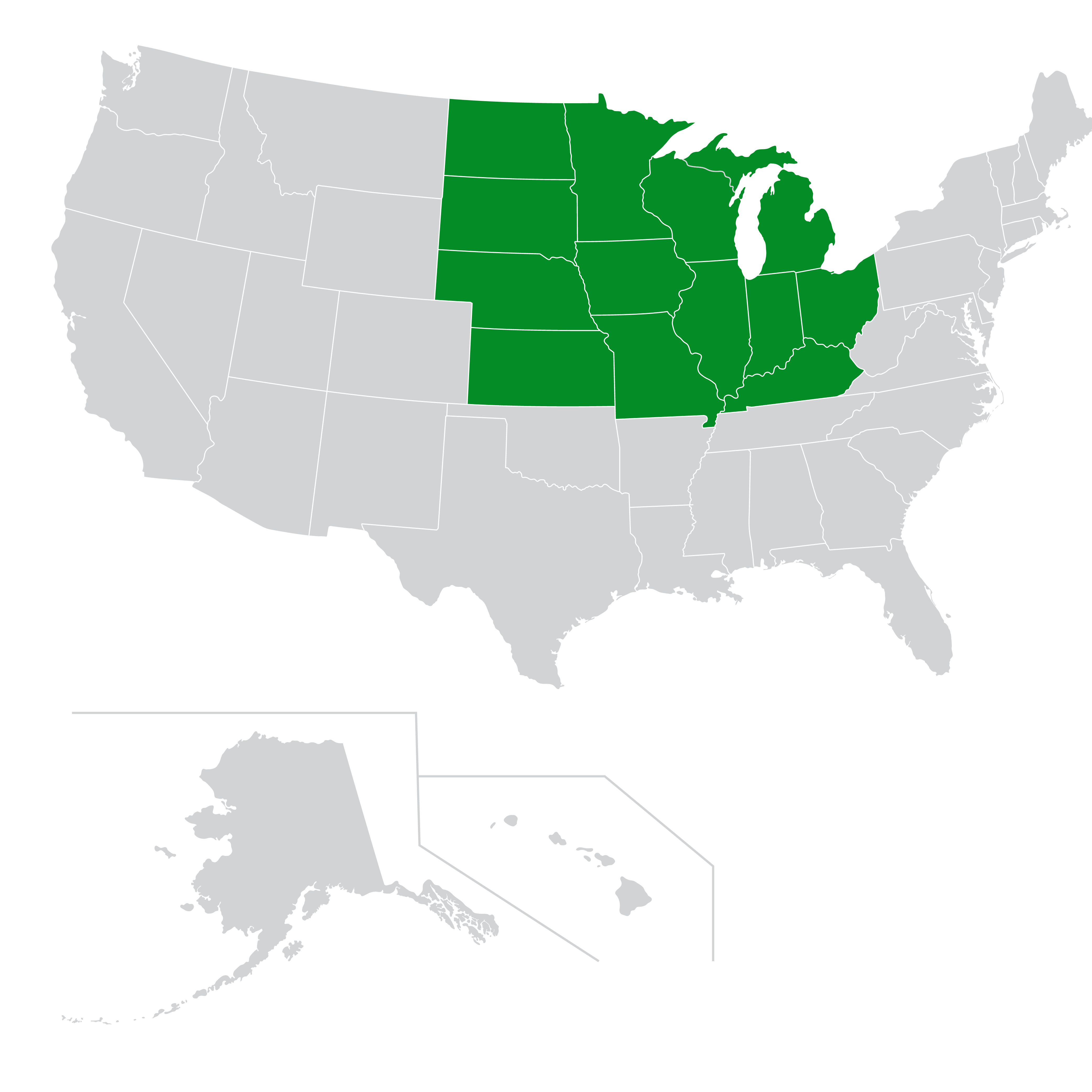 Tools to Take Out Lingering Mosquitoes
Fall is officially here, but mosquitoes don't always get the memo. In the Midwest, mosquitoes can be just as active in early fall as they are during the summer. Make sure your team has the tools they need to tackle mosquitoes with botanically-based Essentria® IC-3 Insecticide Concentrate, for broad-spectrum mosquito control.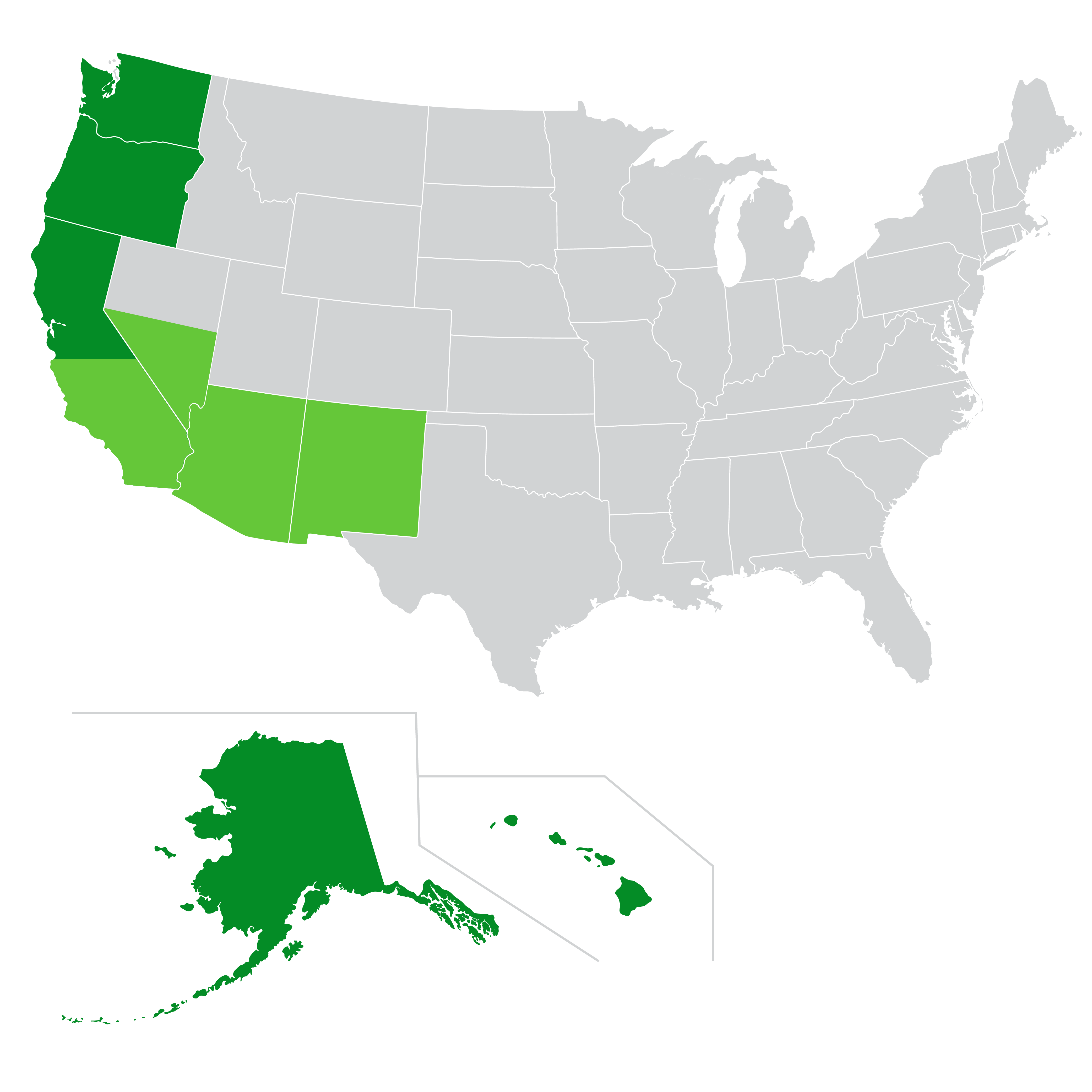 Get Rid of Autumn Ants
Hot temperatures this year are extending into fall, which means increased activity from ants. For a go-to ant solution that reduces callbacks and covers a wide range of ant problems, try Antack™ Liquid Ant Bait, approved for indoor and outdoor treatment of residential, industrial, and recreational sites.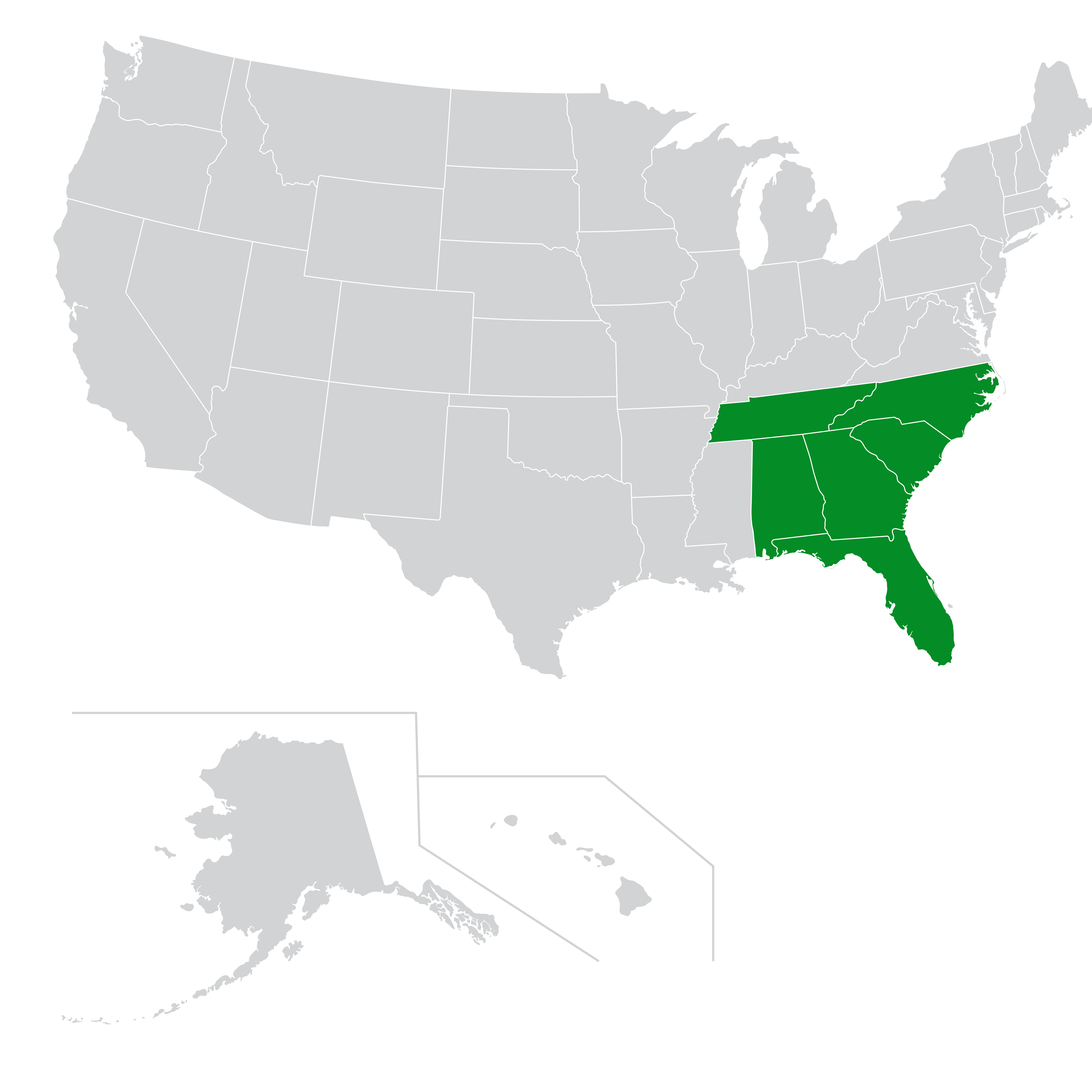 Cockroach Control This Fall
This is the time of year when cockroaches are driven inside. Make sure your team is ready with formulations designed to reach the variety of areas where roaches hide. Using IGR technology with the translocating active ingredient (S)-hydroprene, Gentrol® products are an insurance policy to prevent future infestations and callbacks for cockroaches.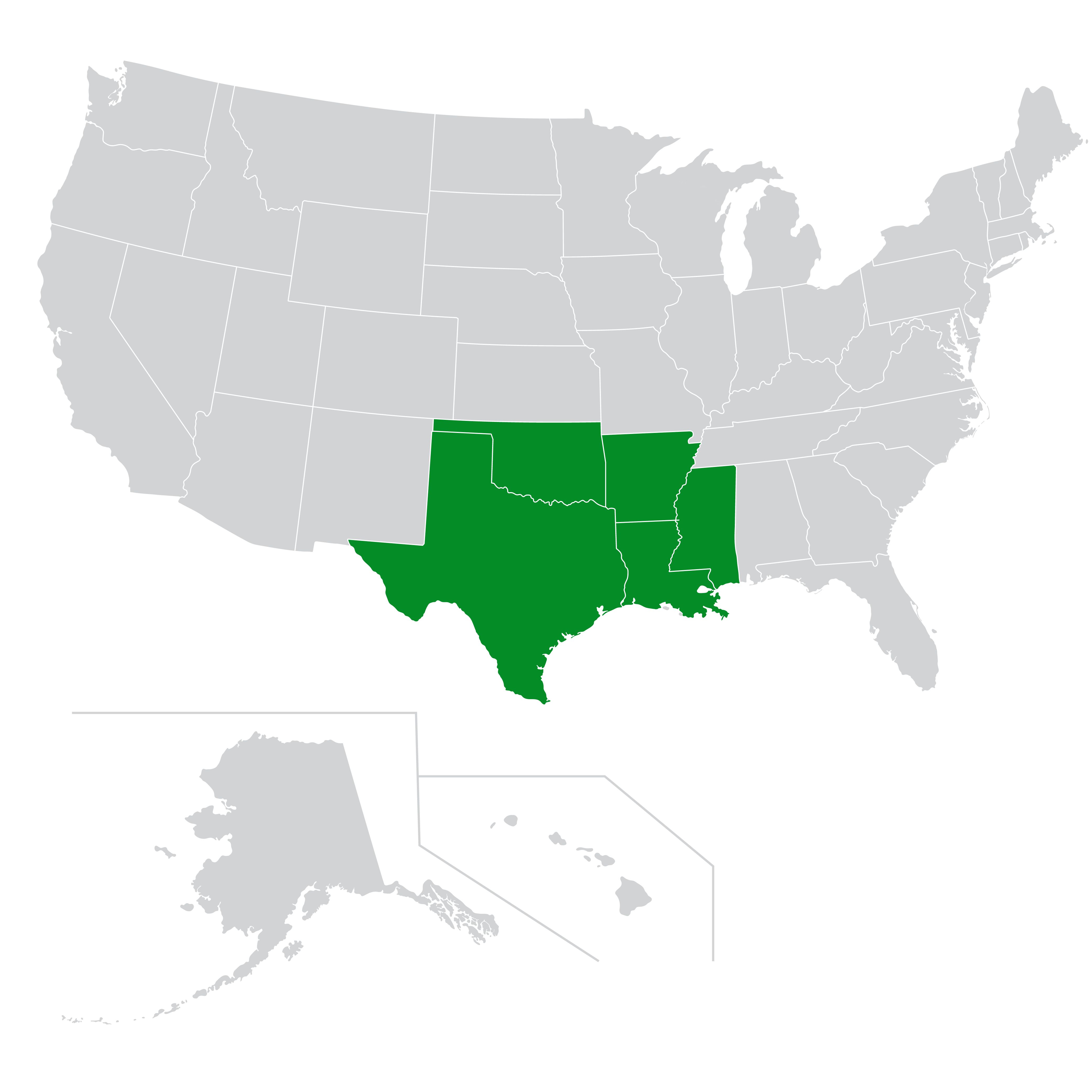 Check Tick Control Off Your List
Tick season started earlier this year, and it will last later. Customers want to enjoy the outdoors this season with tailgate parties, camping, and hiking. Zoëcon has a lineup of highly effective adulticides with a variety of active ingredients and applications so you will be ready to fight ticks wherever they're hiding.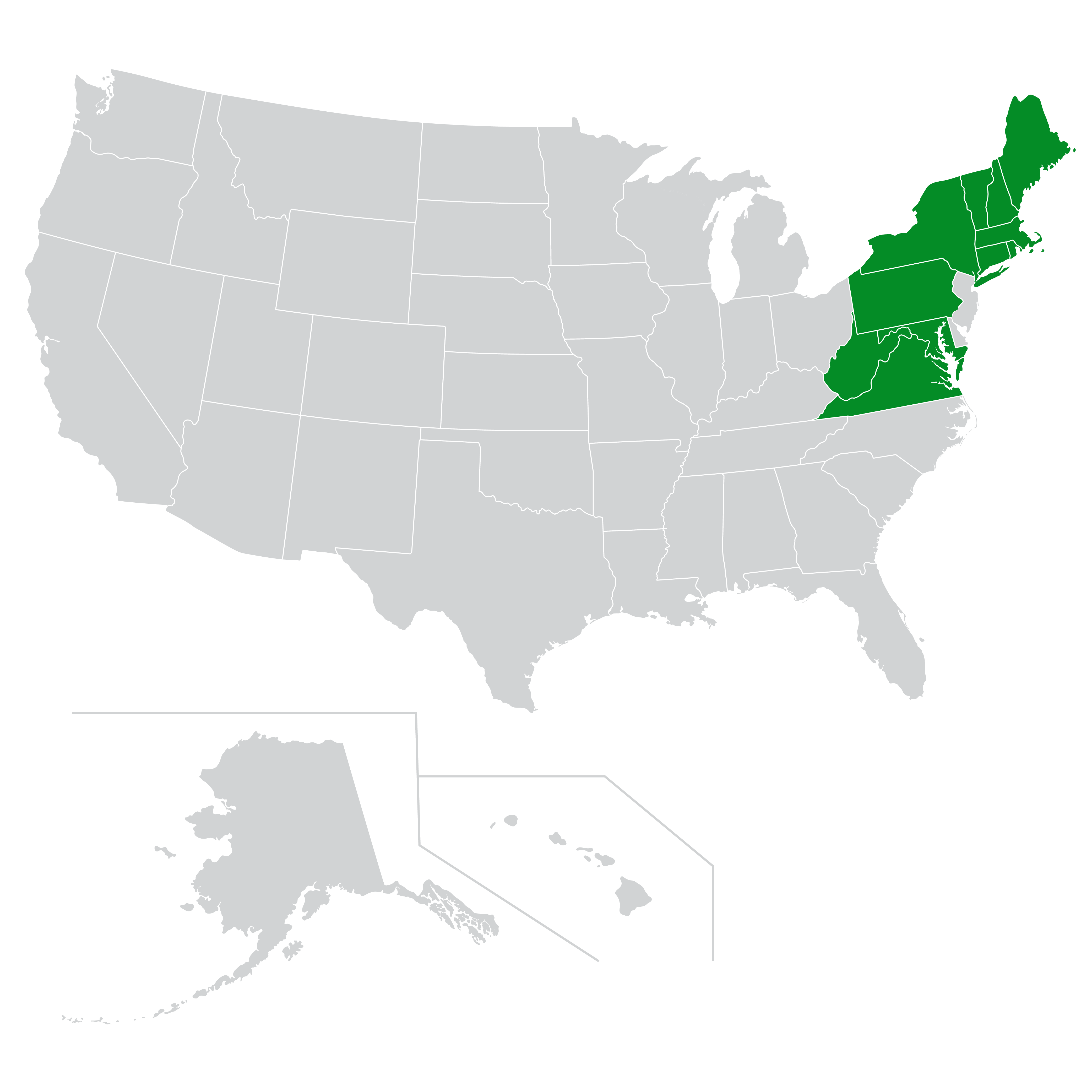 Beat Bed Bugs
Even though the pandemic has made travel patterns unpredictable, fall is a big tourist season for the Mid-Atlantic region, and we need to be ready to combat bed bugs. Zenprox® EC has everything your team needs, combining quick-knockdown power with extended residual control for suppression of bed bugs.