From the Desk of
Tony Schultz
Summer is in full swing. And as outdoor activities continue to ramp up, now is the time to be on top of your pest control game. Because mosquitoes, wasps, fleas and ants are eager to crash the party.
Zoecon has a wide portfolio of products to help you ensure a bug-free summer for your customers. Altosid® Pro-G is a granular mosquito larvicide that stops adult mosquito emergence in its tracks. The Precor® family of products delivers seven months of complete flea protection. Zenprox® Wasp-X® 2 Spray provides immediate kill of stinging insects. Essentria® Wasp & Hornet Spray is an essential oil formulation that's tough on wasps and hornets while being gentle on the environment. And for ants, look no further than our Antack® Liquid Ant Bait, which kills within 48 hours both indoors and outdoors
These are just some of the products that can help take the stings and bites out of summer. Here's to an insect-free rest of summer.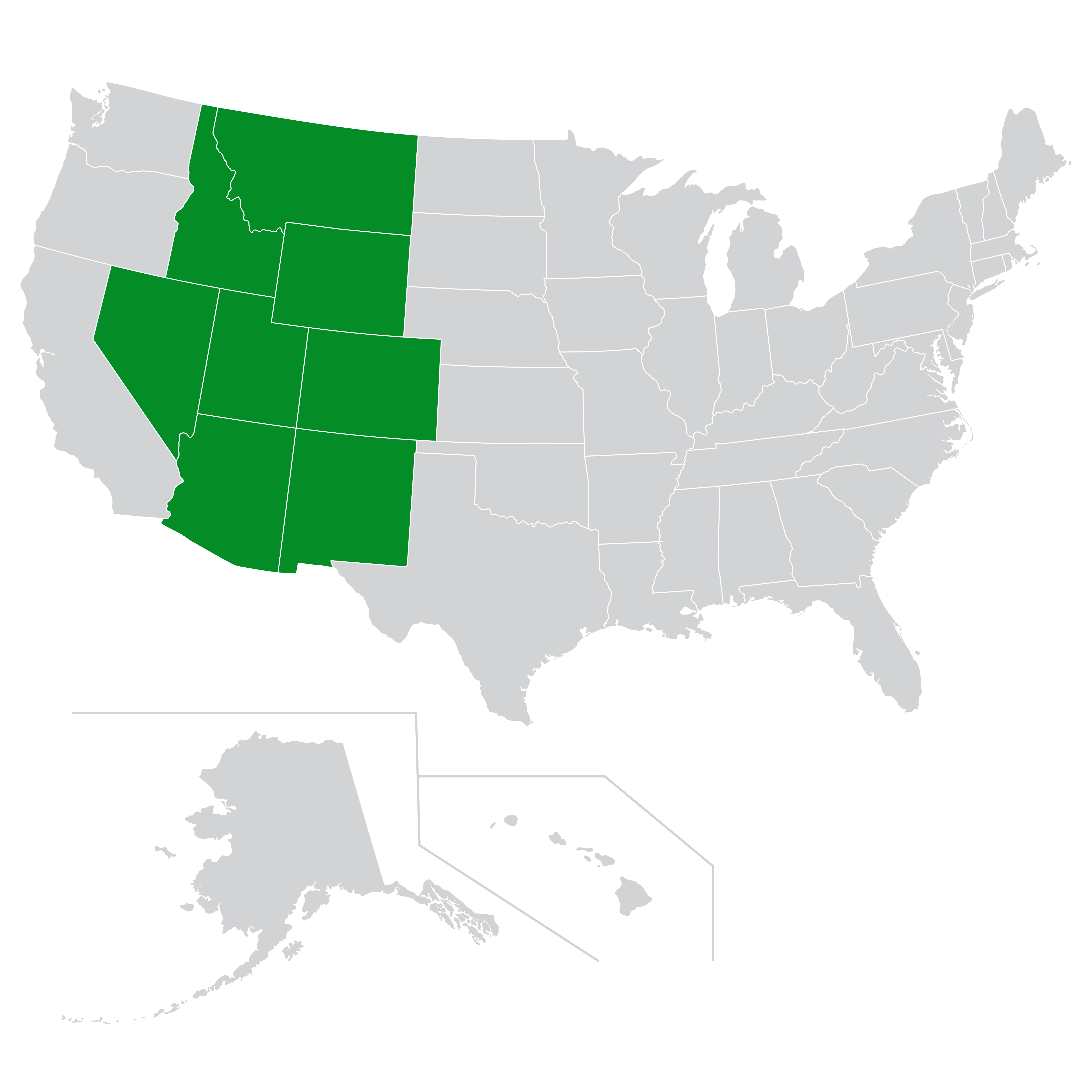 Make This Summer Flea Free
The threat of fleas is most prevalent during the summer, when many of our furry friends spend more time outside. But pets aren't the only one who can be affected by a flea infestation. People can also serve as hosts for fleas. Fight off fleas with Precor® 2625 Premise Spray, an insect growth regulator, and Petcor® Flea & Tick Spray, which is approved for use on dogs and cats.
And for more information on how to fend off fleas, read our 2022 State of the Flea.
Fight Fleas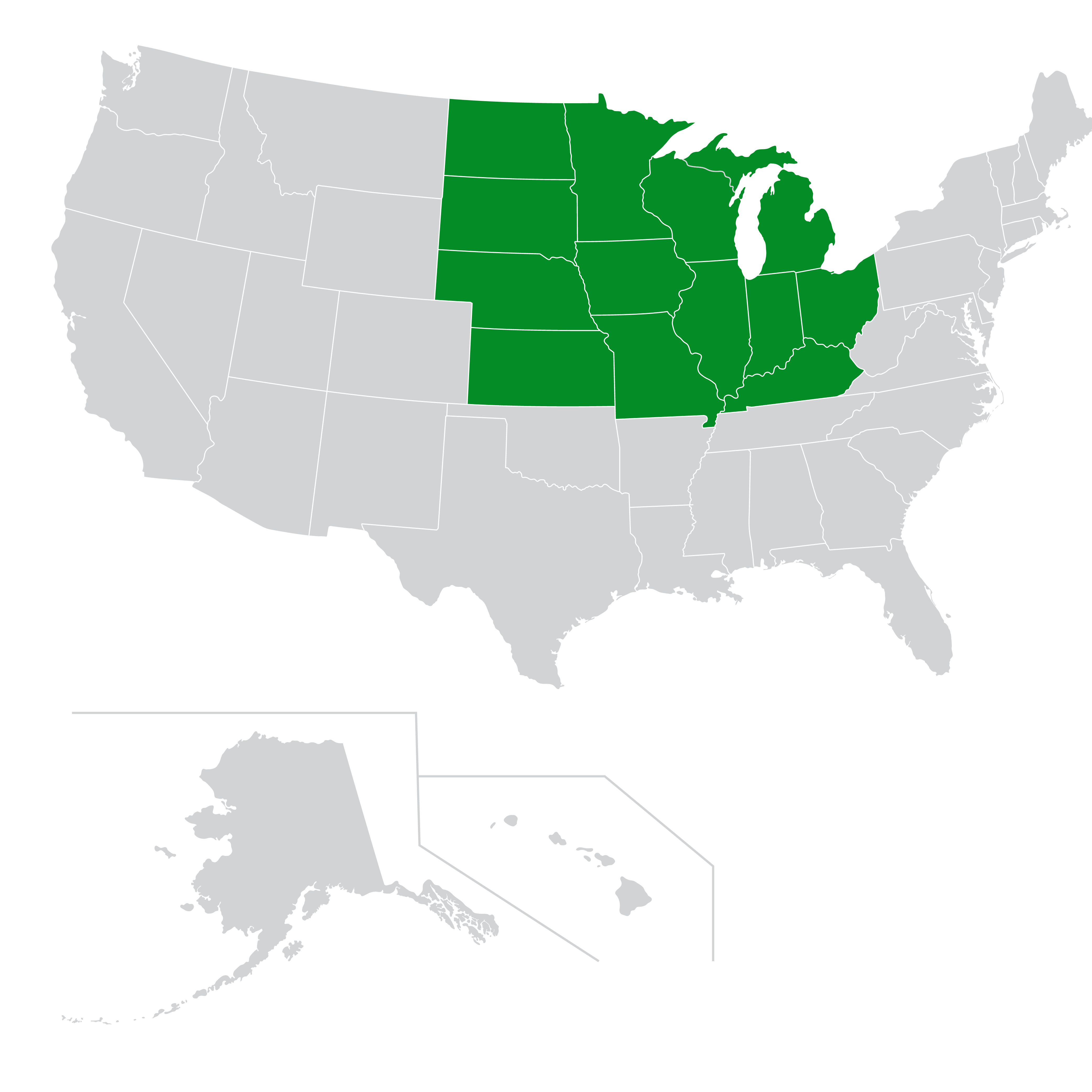 Make This Summer Flea Free
More Humidity Means More Mosquitoes
We all know how steamy and sticky it can get during summertime. These muggy conditions make the perfect recipe for increased mosquito activity. While we can't control the weather, we can control the spread of mosquitoes. Altosid® Pro-G is an ideal backyard mosquito control solution featuring the insect growth regulator (S)-methoprene. And for environmentally-friendly and long-lasting mosquito control, there's Essentria® IC-3 Insecticide Concentrate and Essentria® Contact Spray.
Make mosquito control your mission for the rest of summer.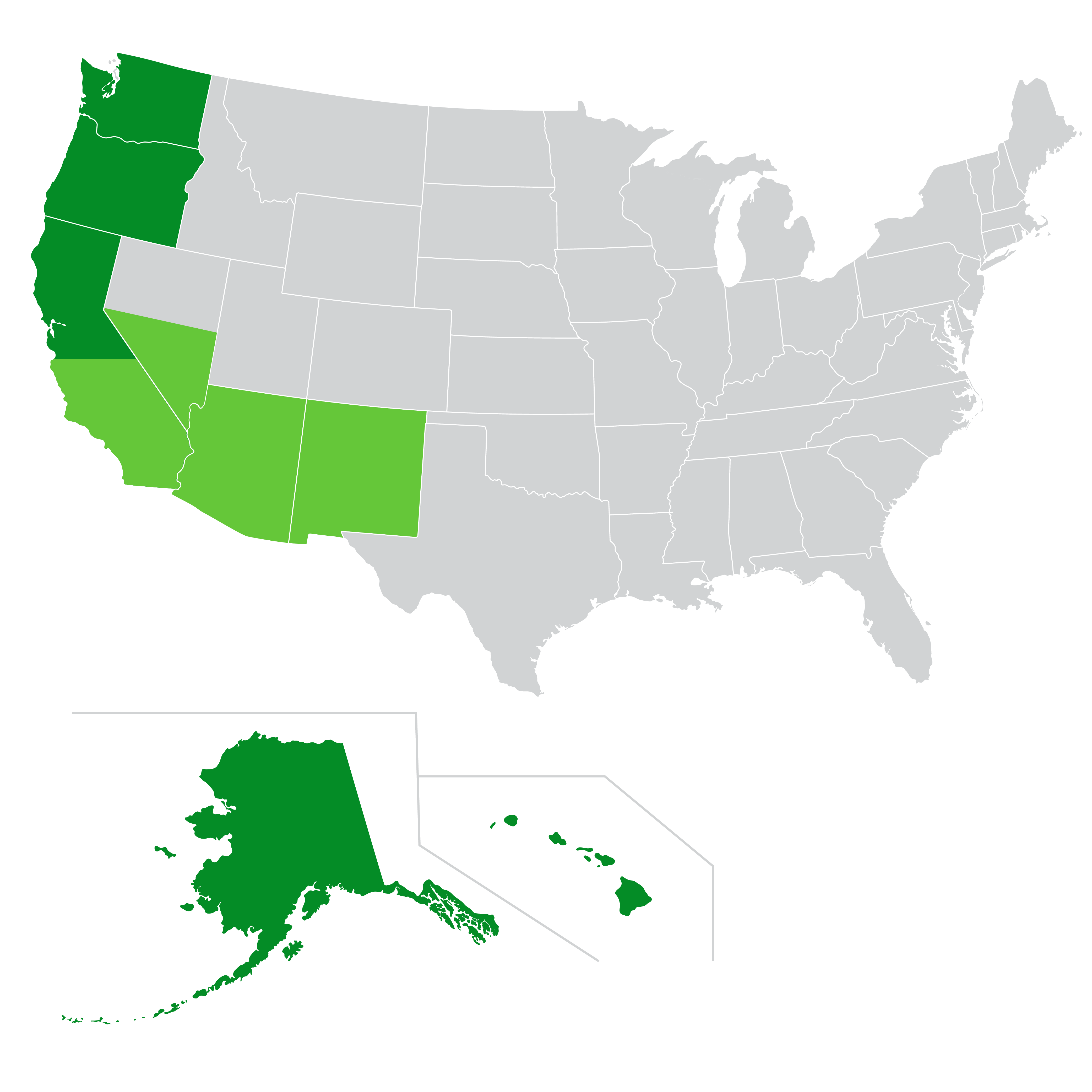 Put Out Fire Ants, Get Cash Back
Time is running out to take advantage of our 2022 Fire Ant Rebate program. You've got until September 30 to receive a $0.50-per-pound rebate when you purchase at least 100 pounds of Extinguish Plus® and/or ProBait®. Put out fire ants and put some money back into your pocket before it's too late.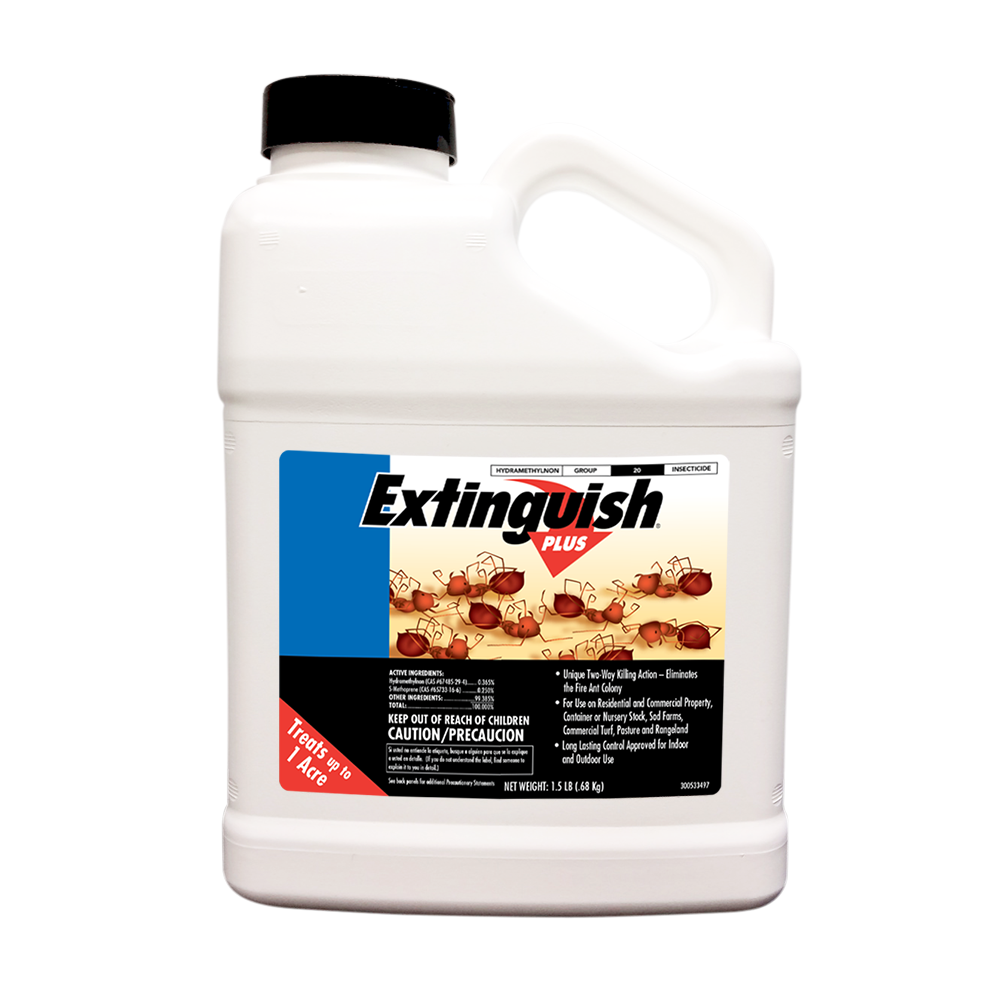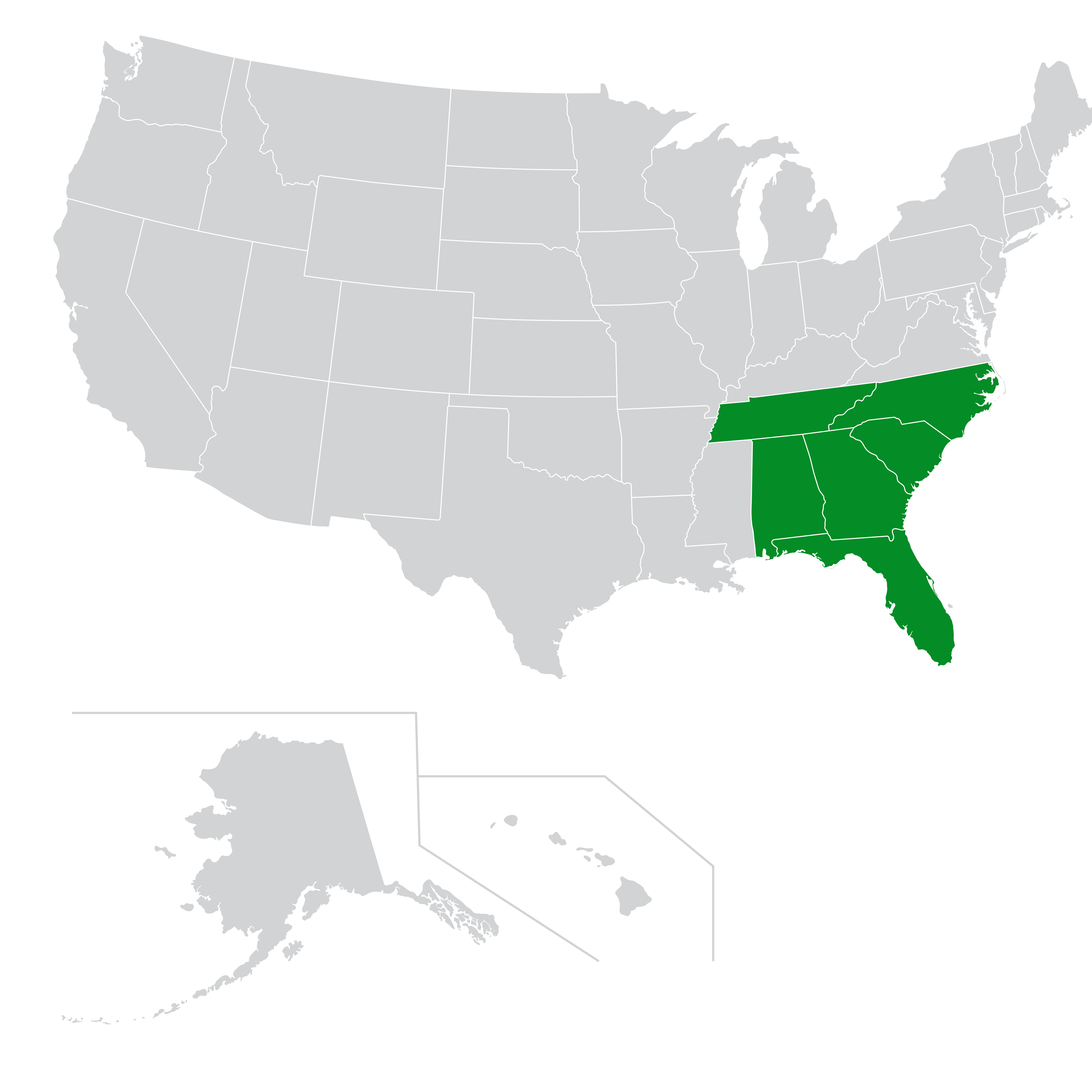 Prepare for an Uptick in Ticks
The Centers for Disease Control and Prevention recently revealed that human cases of Lyme disease are more common than previously anticipated. Proper treatment against disease-spreading ticks has never been more critical. To help combat the uptick in ticks, Zoecon offers Lambda 9.7 CS, an ideal tick spray for yards, and Essentria® IC-3 Insecticide Concentrate for natural control.
We've also got three tips to help you take down ticks. Find out what they are.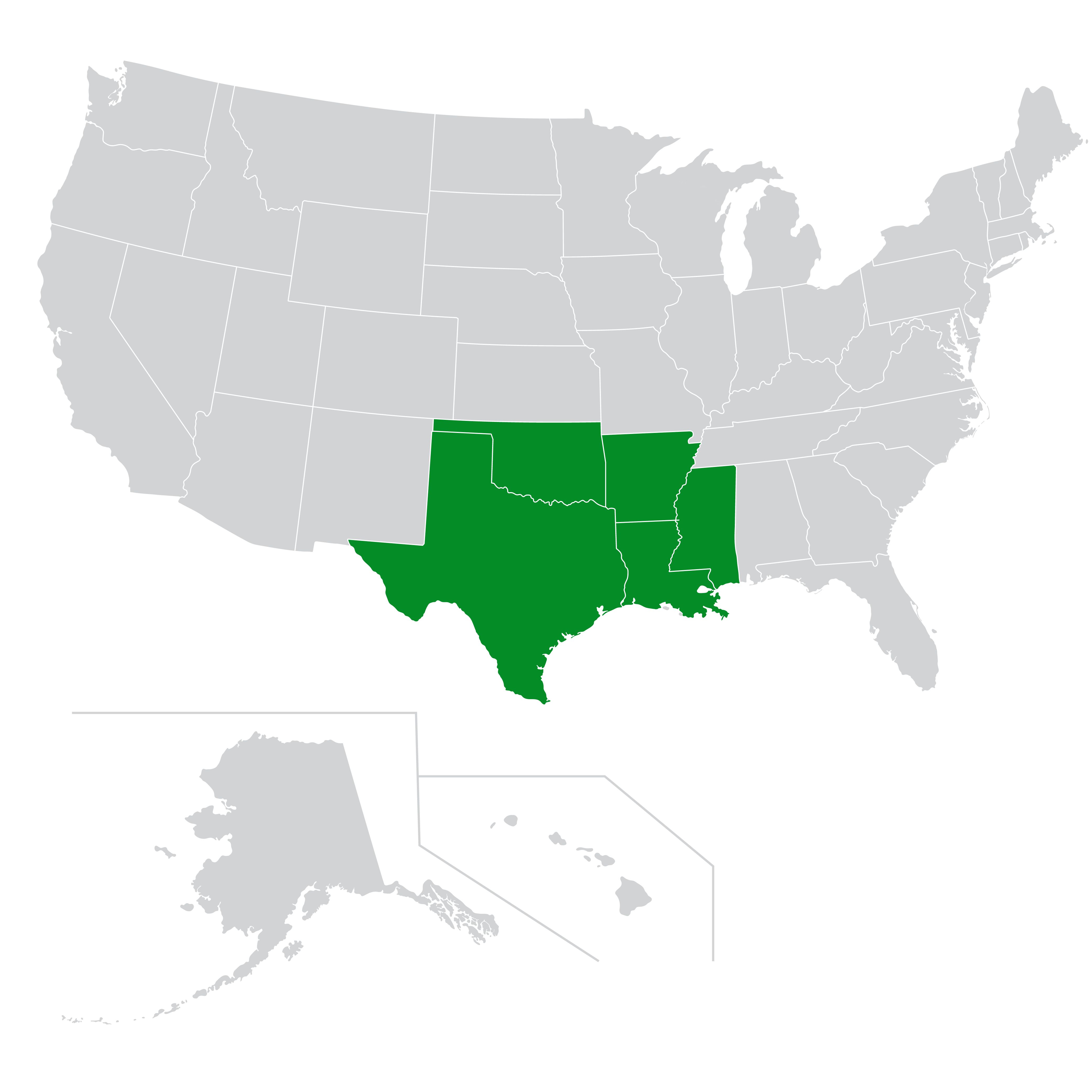 Stop Stinging Insects Naturally
We're all on the lookout for stinging insects this time of year. Now, there's an environmentally-friendly way to keep wasps, hornets and yellow jackets away from your customers. Meet Essentria® Wasp & Hornet Spray, an essential oil formulation featuring botanically derived active ingredients. It sprays up to 20 feet with foaming action to reach difficult areas indoor and out. It's a water-based formulation that shuts down stinging insects with no stains.
Discover the many benefits of Essentria® Wasp & Hornet Spray.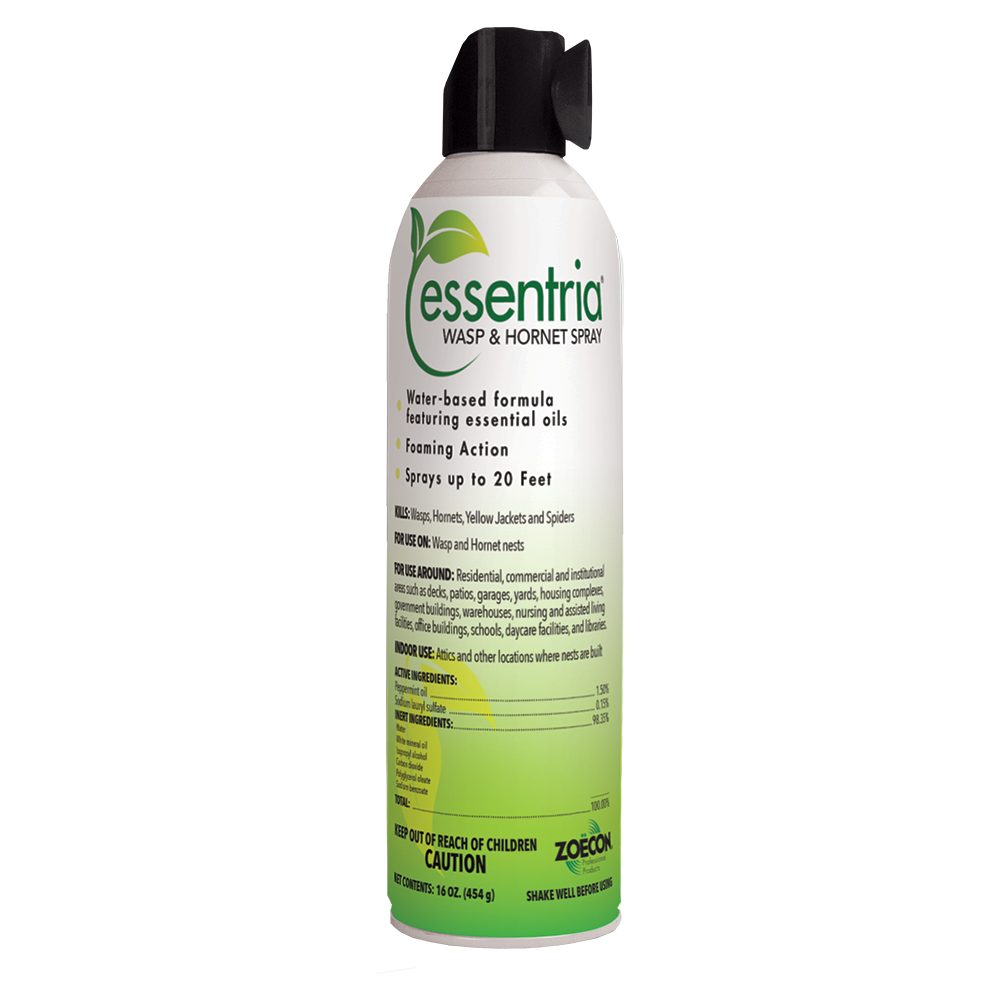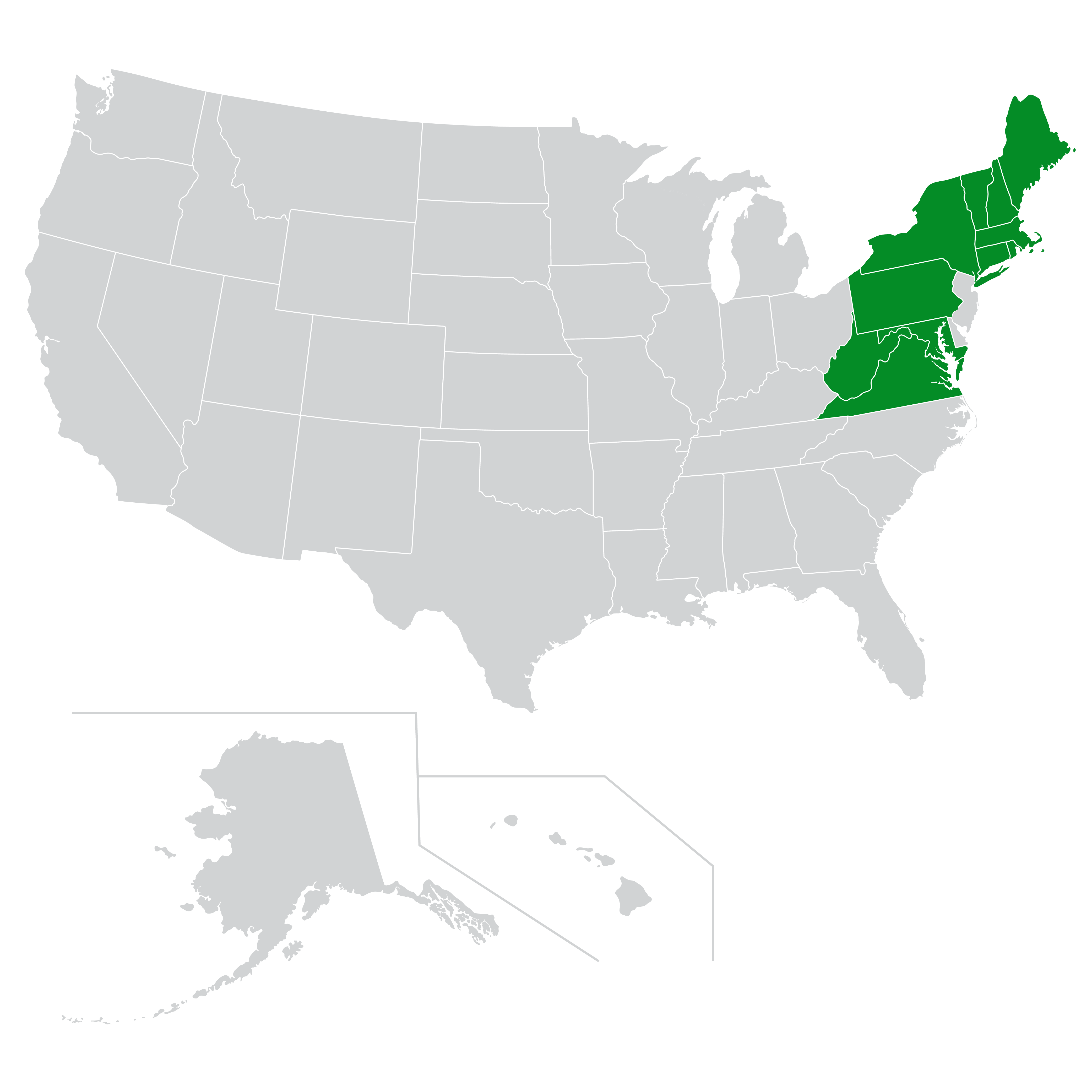 Need an Insect Solution? Zoecon It!
The Zoecon Solution Finder is an easy-to-use, customizable tool for building insect control protocols that reduce callbacks and end infestations. Whether you're facing cockroaches in a kitchen, mosquitoes in a backyard or other indoor and outdoor insects, we've got the solution for your customers' unique needs.