What to Look for When Choosing Natural Pest Control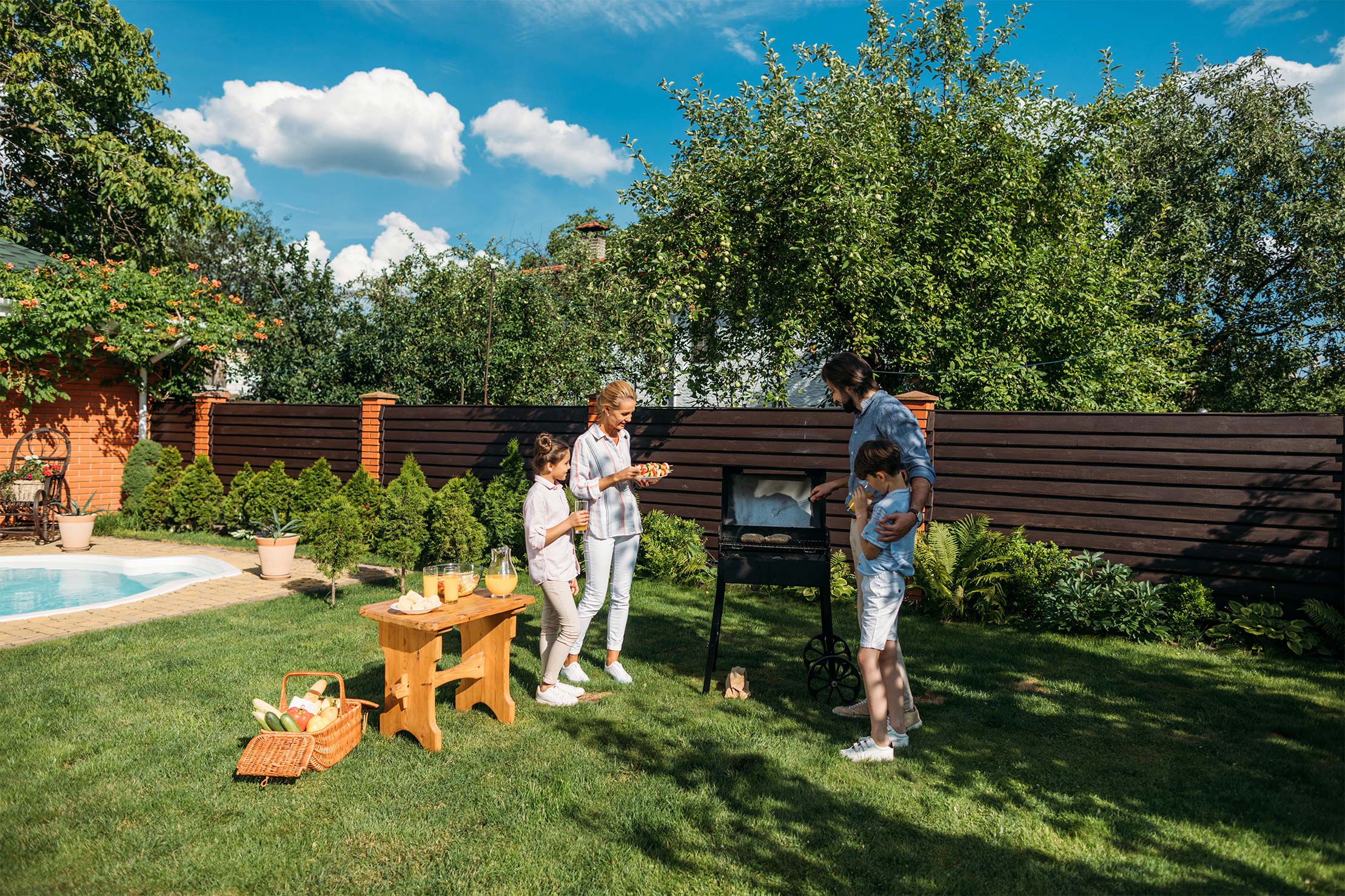 From shopping for plant-based foods to driving electric cars, today's consumers are more health and environmentally conscious than ever before. As their attitudes continue to shift towards a greener future, a number of pest control companies have followed suit, providing valuable eco friendly pest control for industry professionals and consumers around the country. However, with so many different products and companies to choose from, it's important for pest management professionals to do their due diligence to find the organic products best suited for their customers. Read on to learn about the three things you should look for when choosing a natural pest control company.
1. Check the Pest Management Company's Website First off, you should check your prospective pest control company's website to see how they speak about their environmentally friendly pest control services and products. You'll quickly discover that companies define their form of green pest control in different ways, from "natural insect killers" to "non-toxic insect control" to "botanical pest control". If you're still unsure about the services and products a company provides, ask to speak to a sales rep for more details.
2. Type of Ingredients From EPA registered insect repellents to products that are both pet and child friendly, looking for botanical active ingredients is key in choosing green pest control products that are right for you and your company. Botanical insecticides are essential-oil based products that pose little to no threat to humans and animals. They work by exploiting the natural strengths of plants and the natural weaknesses of insects. In comparison to synthetic pesticides, botanical pesticides break down much more quickly and pests are unlikely to develop resistance. This is a major positive from an environmental standpoint.
3. Knowing Your Landscape Lastly, it helps to know the lay of your land and the pests and infestation areas that can arise with it. Check out our Backyard Protocol Guide to learn more about residential problem areas where pests can harbor. This can go a long way in helping decide which natural pest products are best for you and your customers.
Zoëcon Professional Products offers the industry's most complete selection of pest control solutions, including the Essentria® product line. These naturally derived products are FIFRA 25(b) Exempt, offering an environmentally conscious option. Formulated with essential plant oils, this product lineup includes five solutions, all of which offer long-residual control against a broad spectrum of pests. Learn more here.