From the Desk of Tony Schultz
While most people are turning their thoughts to fall, PMPs need to stay prepared for insect activity typical of the late summer season. This time of year is also important for PMPs as we are only a few short weeks away from PestWorld 2019 in San Diego. Our Zoëcon team will be there in booth #501 to showcase our latest educational resources for PMPs and give a first look at some product innovations, including Essentria® Contact Spray. We also have some new interactive features this year and chances to win exciting prizes. Stay tuned for more information about the show coming soon, and we look forward to seeing everyone in San Diego!
---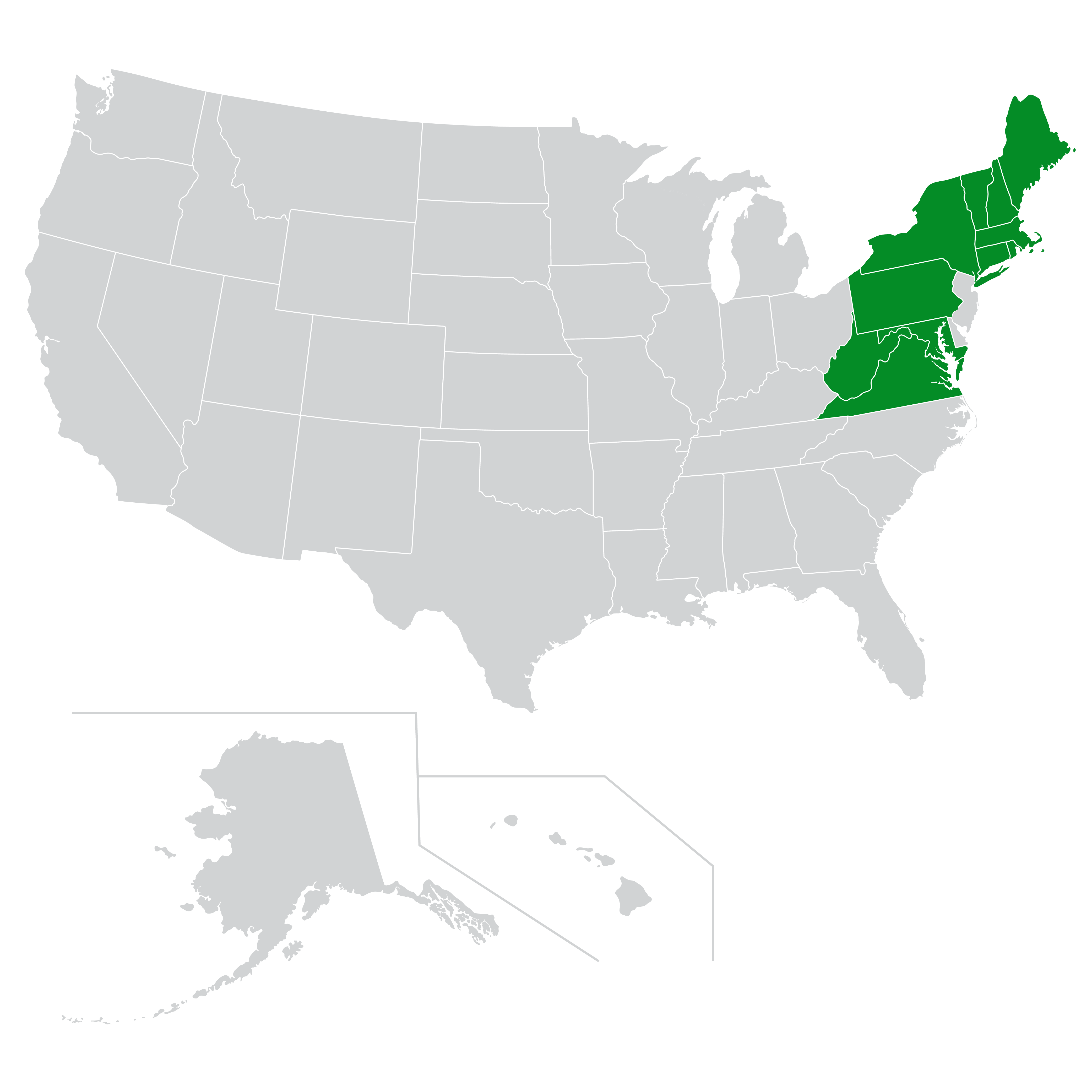 Seal the Deal on Occasional Invaders
By: Blaine Oakeson
From earwigs to silverfish, occasional invaders are looking for a way inside your clients' home this time of the year. Warmer weather mixed with rain is like an open invitation for these insects to come indoors.
Homes in the west central region in areas such as northern California and Colorado that rely on whole house fans rather than air conditioning tend to have their windows open. In these cases, inspect the window screens to ensure no unwanted guests are finding their way indoors. Always remind your clients to seal up any potential entry points in their home— including window screens, garages, and door frames. Treat these entry points with a solution like Zenprox® Xtend Aerosol. Killing over 20 insects, this aerosol combines an IGR with an insecticide for twice the stopping power.
Zoëcon Field Guide Dilution Calculator

Get the job done right every time with our dilution calculator and eliminate callbacks.

View Calculator
---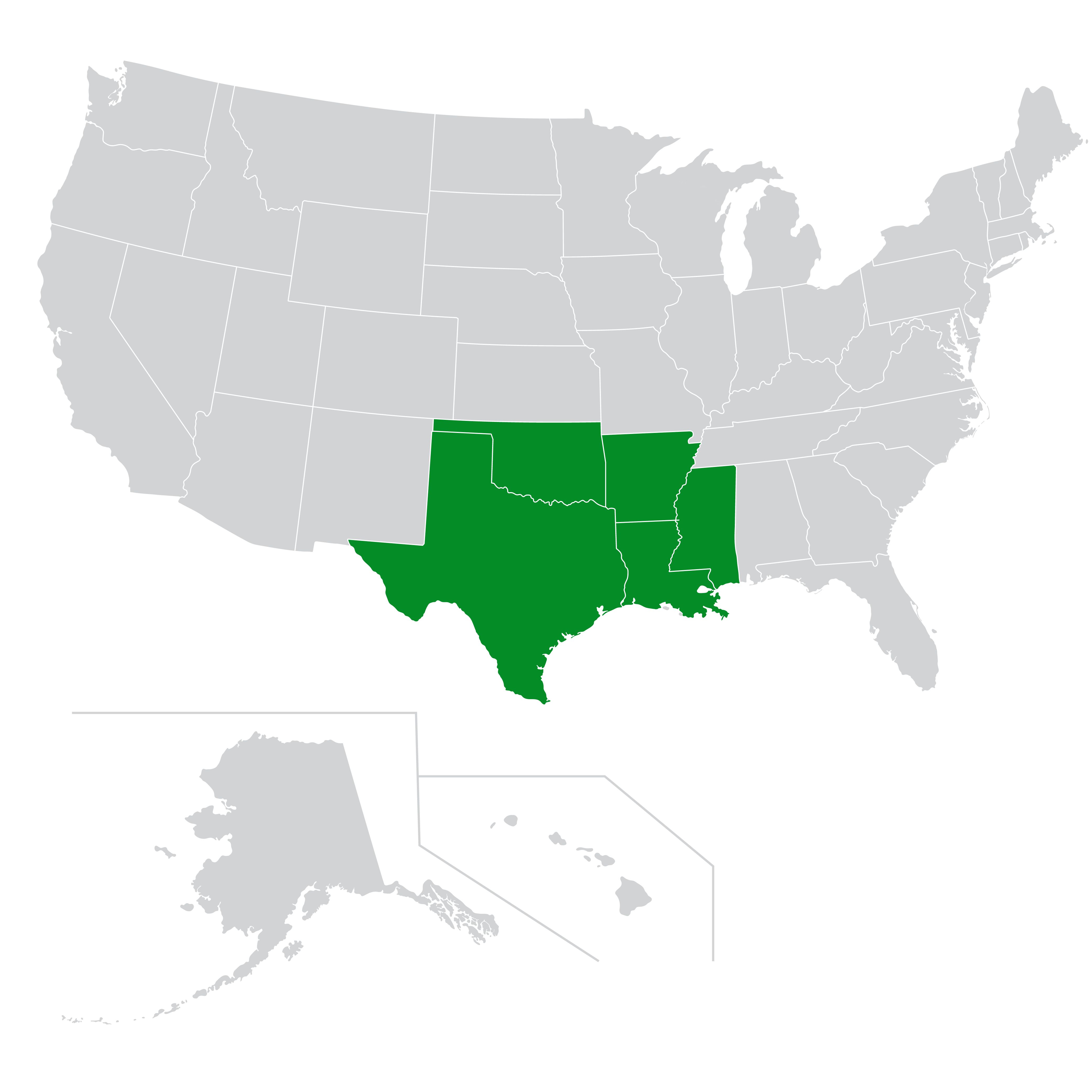 Kick Out Cockroaches
By: Gary Wagner & Mike Leahy
Cockroach season is peaking outdoors which means it won't be long until they work their way indoors. Along with treating the typical outdoor cockroach hotspots like around landscape debris, manhole covers, and electrical boxes, treating indoor hotspots is just as important, especially now. Like many other insects, cockroaches are attracted to trash and waste receptacles. Cockroaches are known to find a hiding spot like a cardboard box next to a trash can for harborage— going out to get their food and then returning to their refuge. Other harborage spots to keep in mind the next time you're treating for cockroaches are boxes in pantries, grocery bags kept for reuse, stove hoods, and unused fire places.
Due to the long life cycle of cockroaches and their adaptability to various environments, using the right product is key to getting the job done right, the first time. Lambda 9.7 CS and Lava-Lor® Granular Bait are a powerful team that provide PMPs with effective and quick knockdown of cockroaches. Both solutions are approved for use in food handling areas, which means those cockroach harborages don't stand a chance.
State of the Cockroach 2019

Cockroaches are small pests with big costs. Learn about industry trends and tips for controlling cockroaches.
---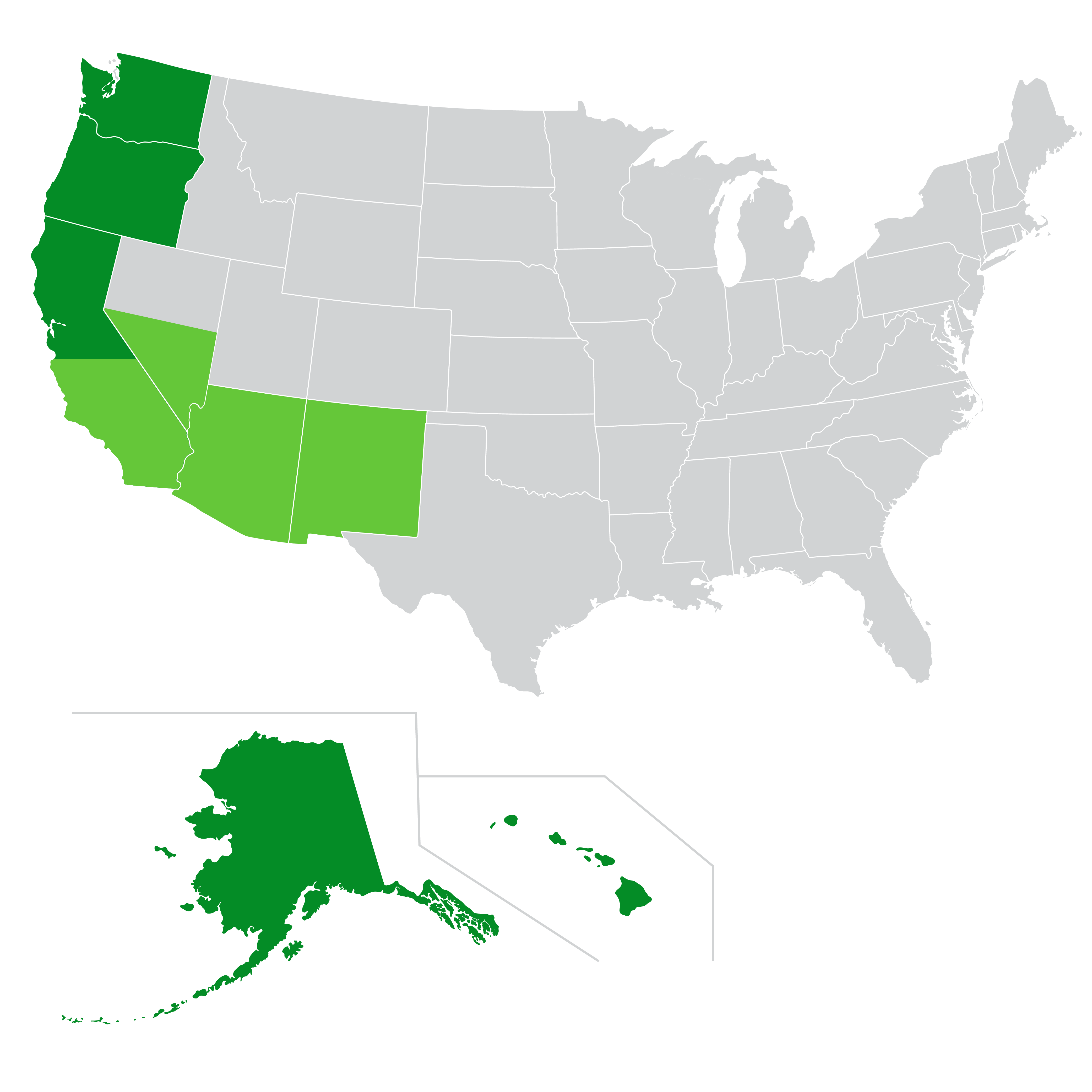 Fight Off Fire Ants
By: Bill Barrs, Drew Lockhart & Walker Mobley
Fall treatments are the most impactful application of fire ant bait PMPs can make, as fire ants begin to aggressively forage to prepare for colder weather. To eradicate these pests, turn to Extinguish® Plus. Combining an adulticide and an insect growth regulator (IGR), Extinguish® Plus should be applied around buildings and to existing mounds to control fire ants from getting inside as the weather cools down.
Baits With Rebates

Time's almost up for our 2019 Extinguish® Plus Fire Ant Bait & ProBait® Rebate! Get all the details in the link below.
---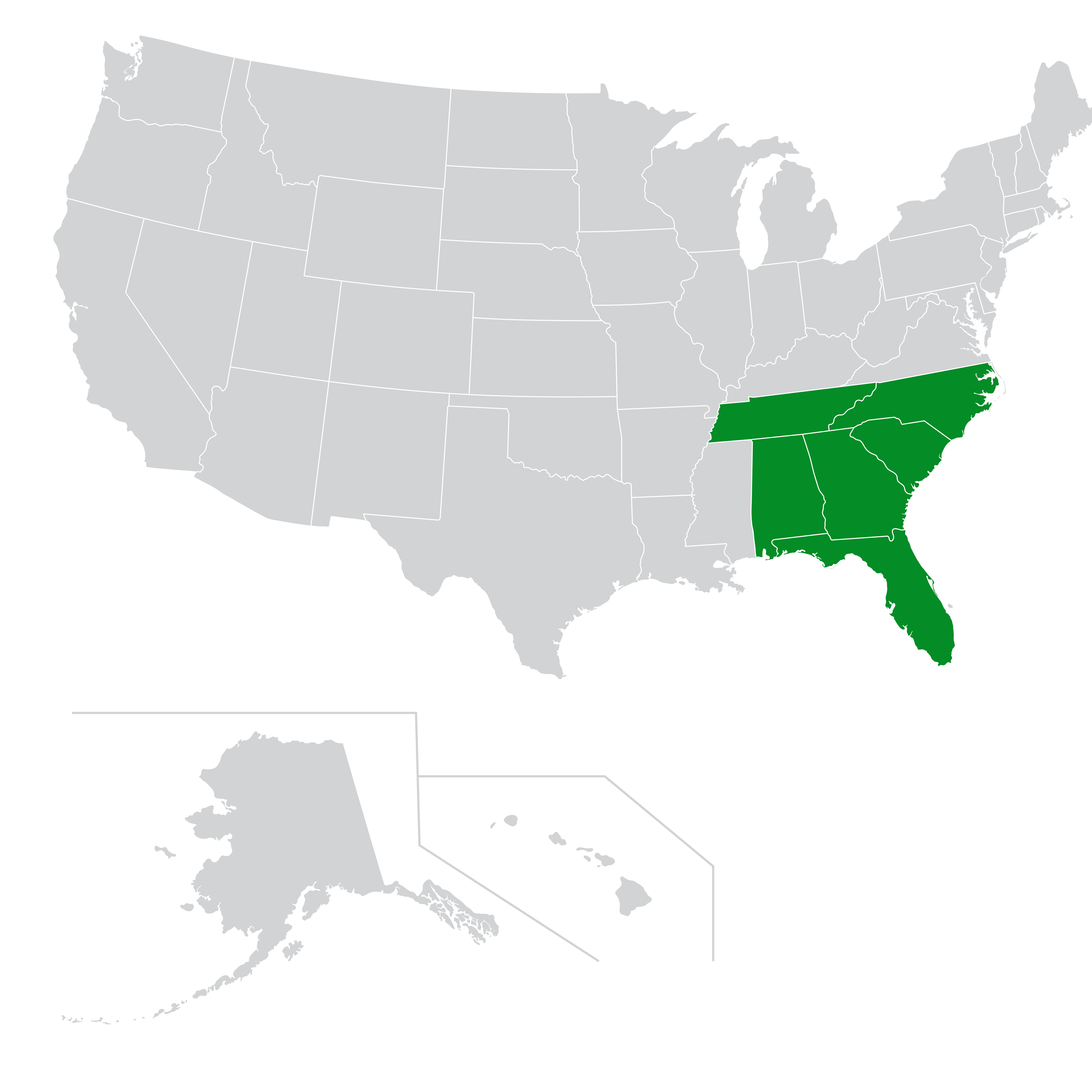 Drag for Ticks
By: Loren Cunnington
No homeowner wants to see ticks around their property. These blood-sucking insects quest on tall grasses and also can be found under piles of chopped wood or leaves. Ticks may also find shelter on animals hiding under your client's sheds or other similar harborage sites. In the northeast, most people catch Lyme disease from ticks found around their homes.
A monitoring method called "tick dragging" can help determine the risk of ticks around your client's homes. To make a drag cloth, attach a wooden stick across the end of a white sheet. Then, attach a cord to both ends of the stick to pull the cloth through vegetation. Every 30-60 seconds, you can check the top or bottom of the sheet to see if any ticks have attached.
Tackle Ticks

Our Tick Fact Sheet equips you with everything you need to know about ticks and most importantly— how to control them.
---

Fall Weather Calls for Fleas
By: Scott Harris
The dog days of summer are almost behind us, but that doesn't mean that flea season is. It's the time of year where many PMPs receive an increase in flea calls, even from people who don't own any pets. Rodents are actively looking for warm areas to nest right now. Attics, sheds, and garages are perfect places for rodents to find shelter as temperatures cool. As these rodents venture in and around buildings, they bring fleas with them.
To avoid this, encourage clients to thoroughly inspect potential critter hideaways like wall voids, crawl spaces and attics for signs of rodent activity. It's important to remove unwanted pests from the perimeter, before they find a way in. Precor® 2625 is a great option to quickly eliminate and protect against flea populations inside of clients' homes, especially in those hard-to-reach areas. The 360-degree valve allows for treatment of up to 2,625 square feet and provides more than 200 days of protection against developing flea larvae.
Eliminate Fleas With Precor®

Packing a powerful punch, the Precor® product lineup leaves you feeling reassured you got the job done against fleas. With 6 formulations, there's a product for every job.
---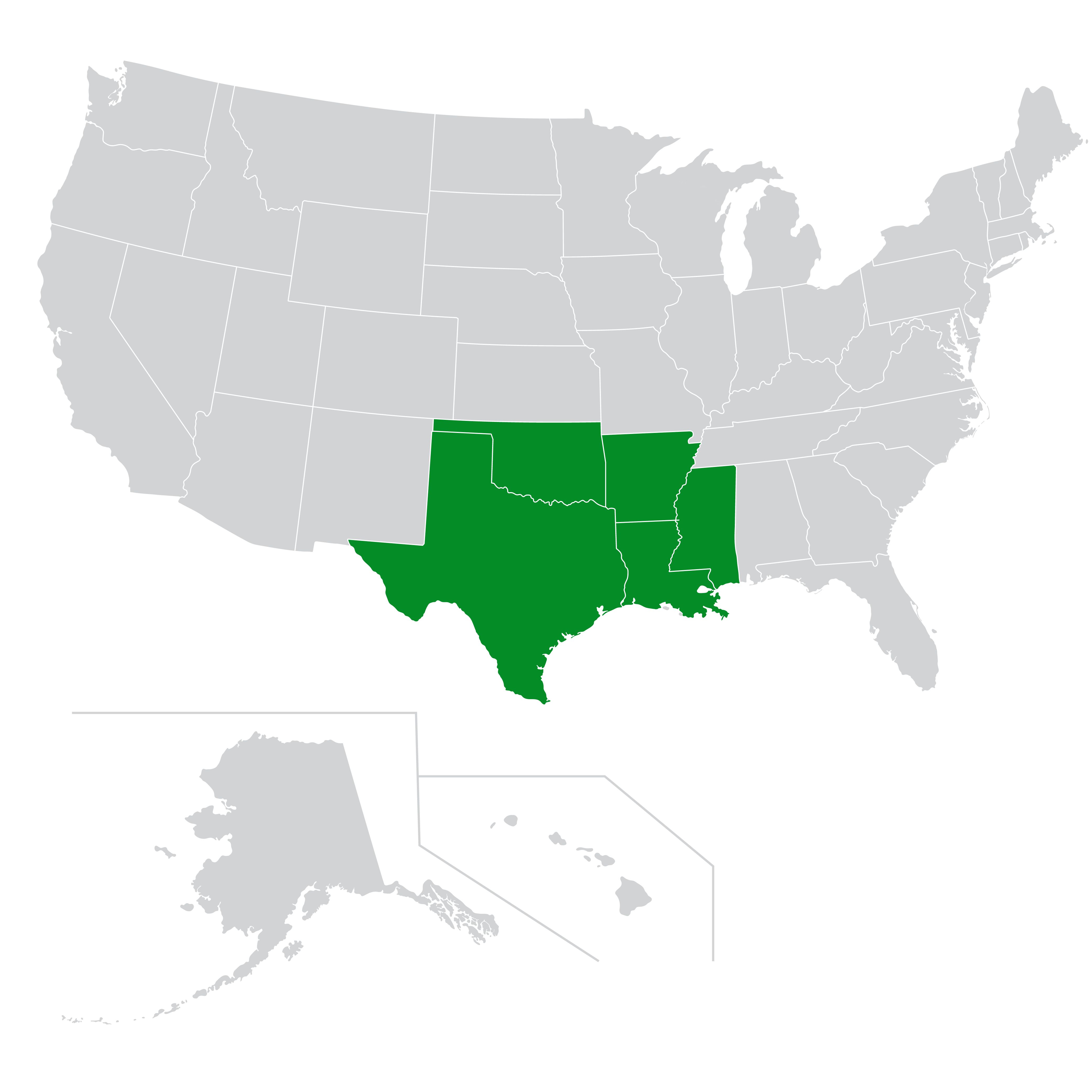 Prevention is Key to Control Wasps & Hornets
By: Gary Ross & Mike Kunka
Many homeowners living in warmer states like the south central region are used to dealing with wasps but there are many things that can be done around the home to reduce and prevent populations. Remind clients to eliminate wasp food sources where they can. Wet dog and cat food are attractive to wasps, so when possible, clients should try and feed their pets indoors or remove bowls immediately after feeding. Also educate clients on the importance of rinsing out any recyclables before putting them in bins to eliminate any potential food residue and to always keep garbage cans closed.
Along with practicing preventative measures, it's important to use the right product to remove wasps from a property. Essentria Wasp® & Hornet Spray offers a natural approach with a water-based foaming formulation. Eliminate unwanted stinging insect nests with a jet spray reaching up to 20 feet away so PMPs don't need to get close up to the nest. This effective essential oil-based spray quickly kills on contact and is easy on plants.