Botanical Outdoor Solutions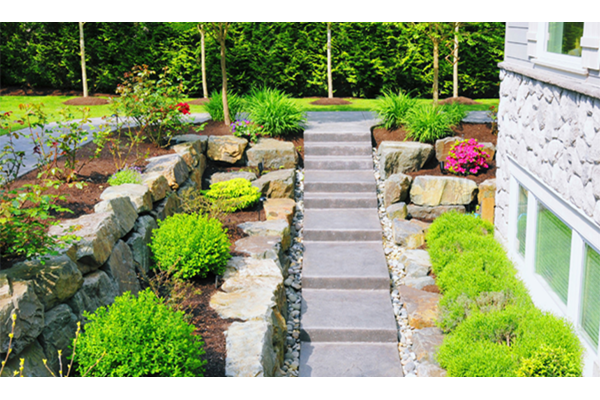 Summer is here and it is time to enjoy outdoor spaces, from residential to commercial properties, public parks, and more - that means an increase in calls for mosquitoes and ticks. But not all outdoor spaces are created equal - some calls require a gentler touch, especially in areas where children or pets are often present.
At Zoëcon Professional Products, innovating to solve the challenges presented by various types of infestations is what we do best. The Essentria® family of products was designed to offer natural pest control for the environmentally conscious client. Essentria® products are formulated with naturally derived plant-based active ingredients— such as rosemary oil, peppermint oil, geraniol, clove oil, and thyme oil. These botanically based insecticides (or 25b Exempt) have been used for centuries to control and repel insects.
Let's take a look at a few reasons Essentria® products are ideal for outdoor spaces.
What Sets Essentria® Products Apart?
Botanical solutions are gaining traction throughout the market - but just because a product is marketed as "green" or "natural" doesn't mean it's approved for the application you need. Essentria® products are not only hard-hitting, but they also meet/exceed guidelines for efficacy and formulation established by APPCO (American Association of Pest Control Officials).
Why Should PCOs Choose Essentria®?
As society's concern for environmental responsibility grows, clients will increasingly ask for alternative pest control options. Having a botanical solution at the ready is crucial for a season full of outdoor calls, especially when it comes to mosquitos and ticks. The Essentria® line offers sensitive, effective insecticides and repellents from essential oils derived from plants. As FIFRA 25(b) Exempt, you can feel good about treating sensitive spaces with Essentria® products, while your customers will feel good about it, too.
What are some Essentria® Solutions for Outdoor Spaces?
To learn more about the Essentria® family of products, visit https://www.zoecon.com/all-products/essentria