From the Desk of Tony Schultz
Spring is almost here. That means more time outdoors with our families and friends, but that also means a resurgence of both outdoor and indoor insects in parts of the country where cold winter weather keeps them at bay. In short, we're entering prime insect control season.
This spring and summer, we recommend the Essentria®family of products for both indoor and outdoor insect control. These botanically based, 25(b) Exempt insecticides utilize active ingredients that have been used for centuries to control and repel pests, and are a great option for environmentally conscious customers.
I'd also like to take this opportunity to welcome Jeromy Baumbach to the team as Midwest regional sales manager. Baumbach will support both the professional pest control and vector solutions product lines, and we are excited to have him on board.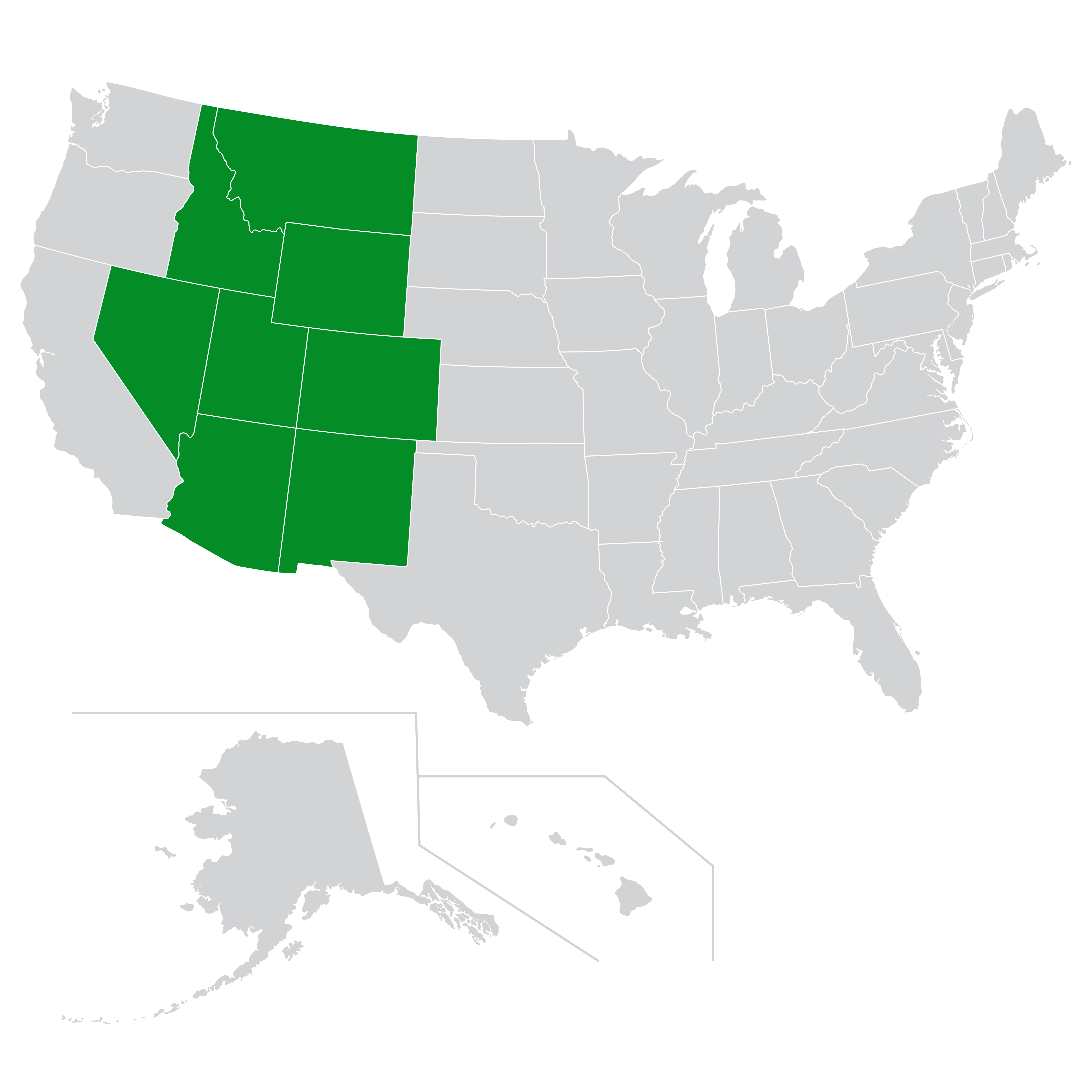 Spring into Action to Stop Mosquitoes
As the weather begins to warm, mosquitoes will start to emerge. They typically develop in standing water and rest in tall grass, weeds, and brush near inhabited locations. Help your customers keep outdoor spaces mosquito-free for the spring and summer with Altosid® Pro-G, a granular mosquito larvicide.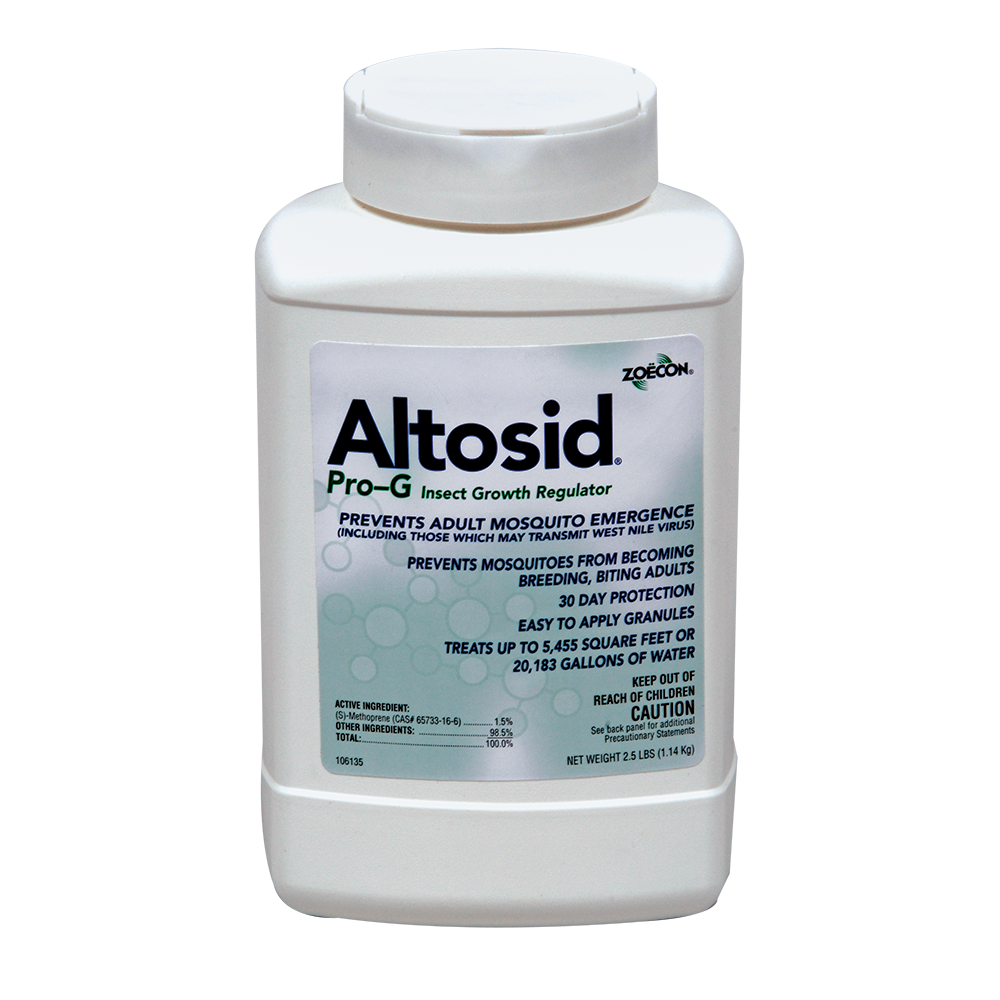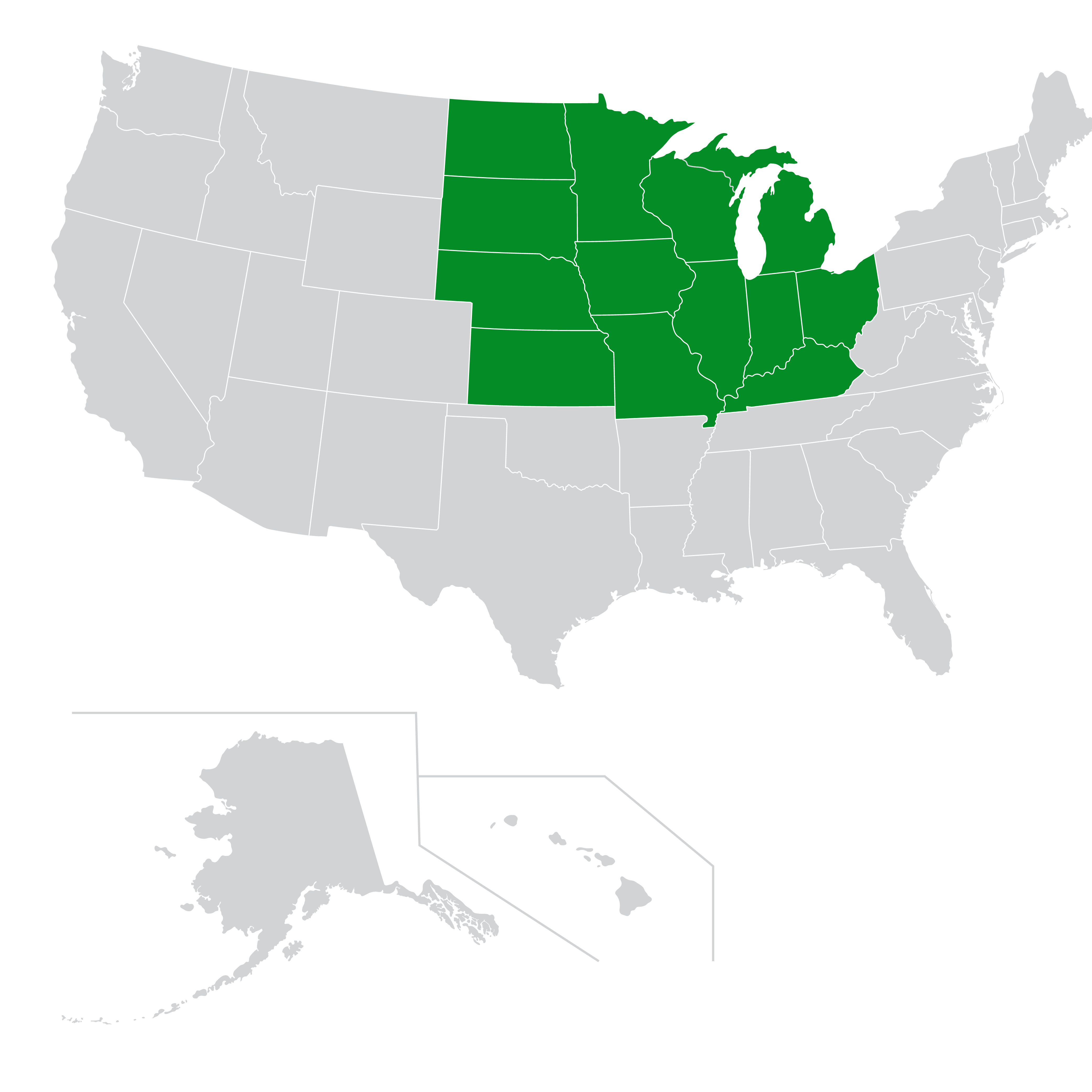 Time is Ticking to Prevent Ticks
Springtime leads to tick time, as the weather begins to warm, adult ticks will begin to emerge. Ticks will become active when temperatures are above freezing and can spread Lyme Disease if not properly treated against. Essentria® IC-3 Insecticide Concentrate delivers environmentally friendly tick control with active ingredients that derived from essential oils.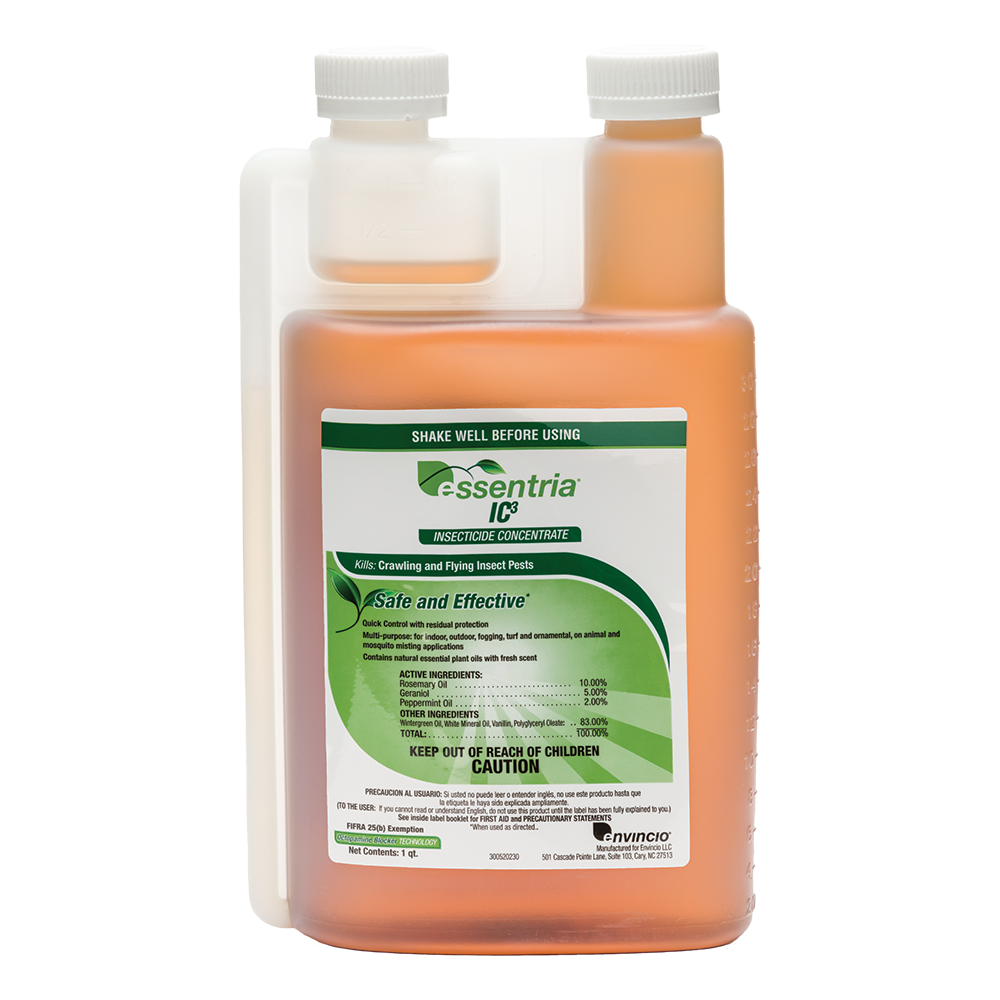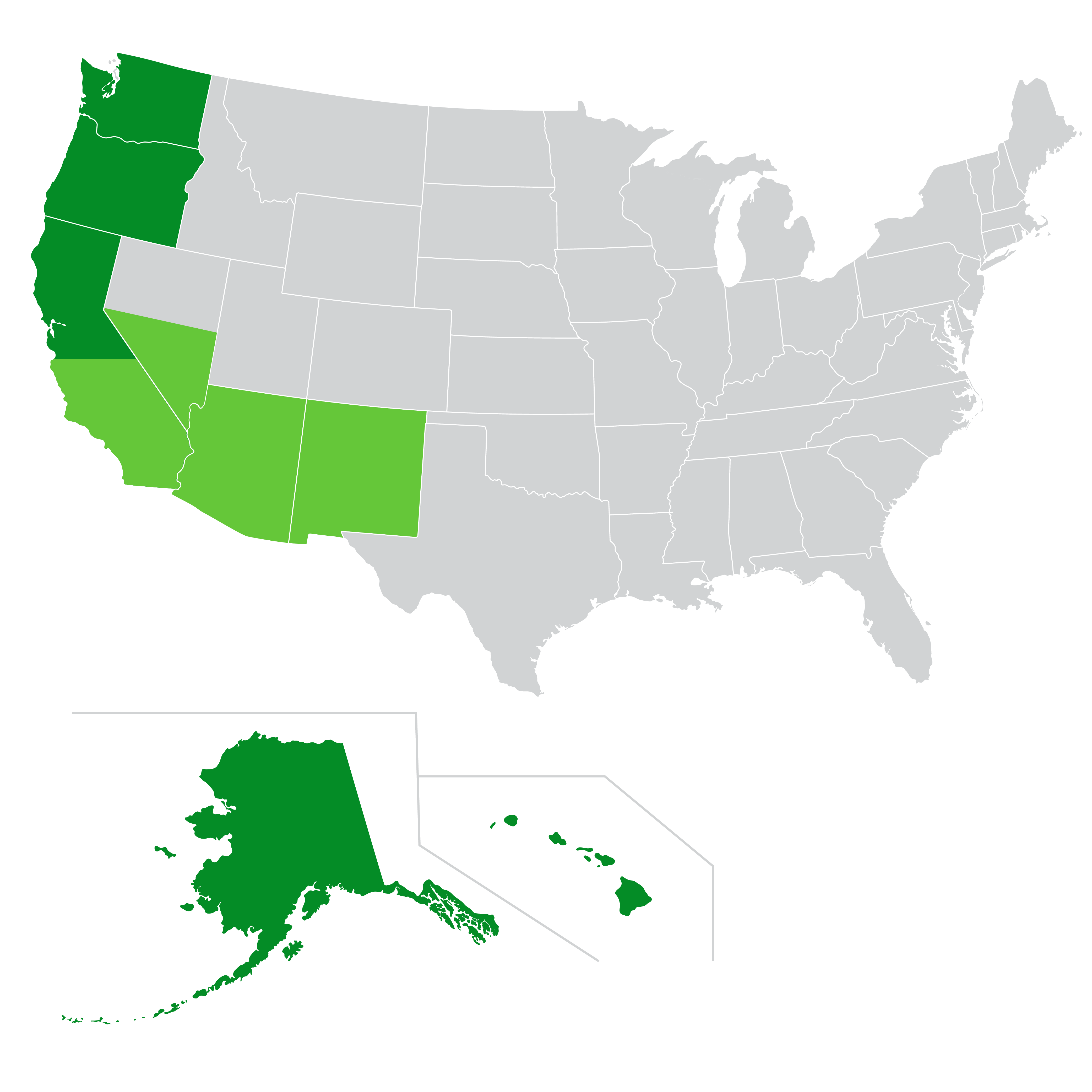 Prevent Wasp and Hornet Stings This Spring
Warming weather means stinging insects like wasps and hornets will become more active and can become a major problem just about anywhere, but particularly in your clients' backyards. For eco-friendly protection, choose Essentria® Wasp & Hornet Spray. This easy-to-use essential oil formulation features botanically derived active ingredients. It sprays up to 20 feet with foaming action to reach difficult areas where wasps, hornets and yellow jackets inhabit. For a faster and harder-hitting option with a high dielectric rating for use around electrical equipment, go with Zenprox® Wasp-X®2 Spray.
*Carlos Montejano manages the states in light green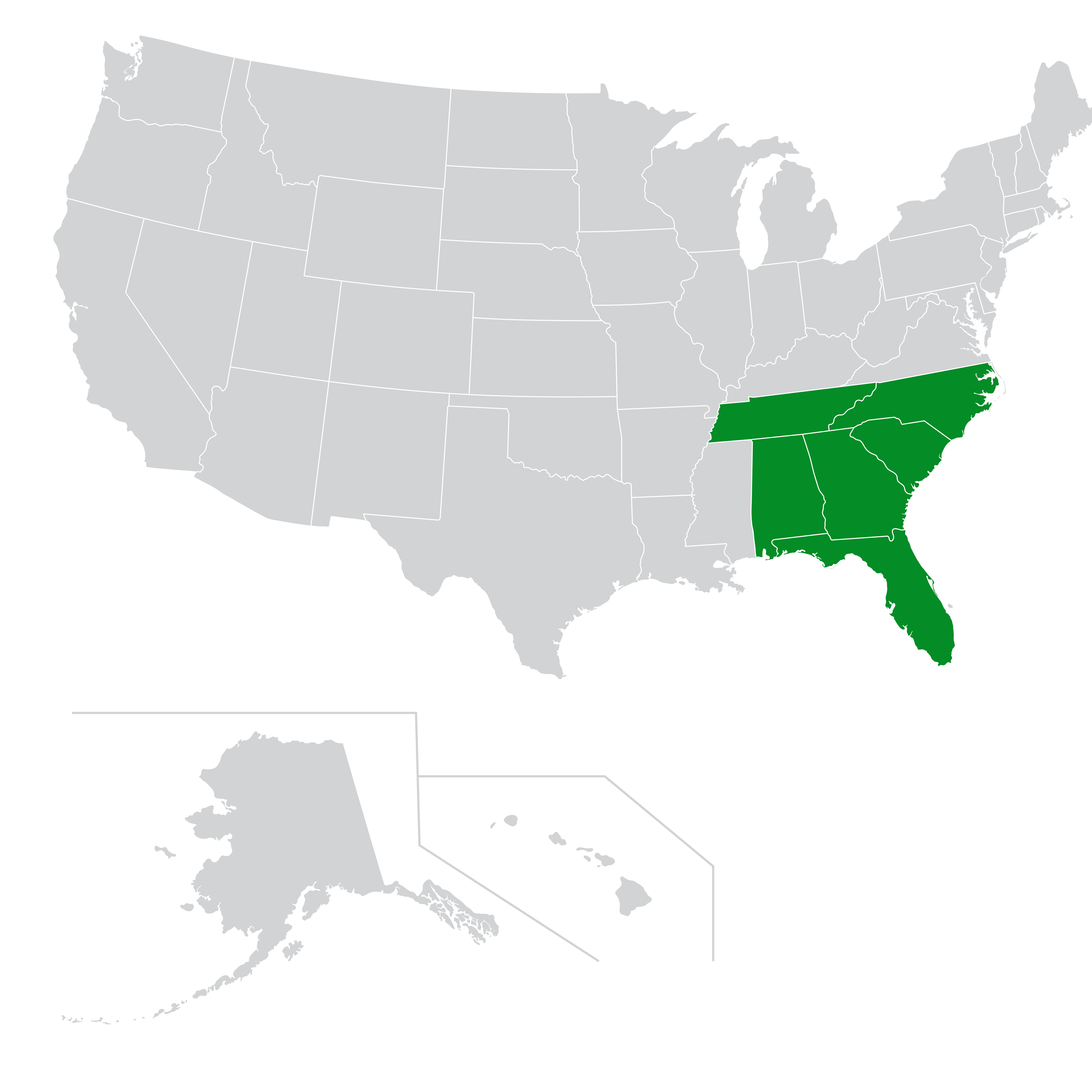 Meet the Top 10 Most Hated Insects
It's no surprise that nuisance insects are among the least popular species in the United States. But which insects are the most hated? Whether it's fleas, ants, or even scorpions, our Gentrol®, Precor® and Essentria® product families can stop them in their tracks. Read our blog and find out if your most hated insect made the list!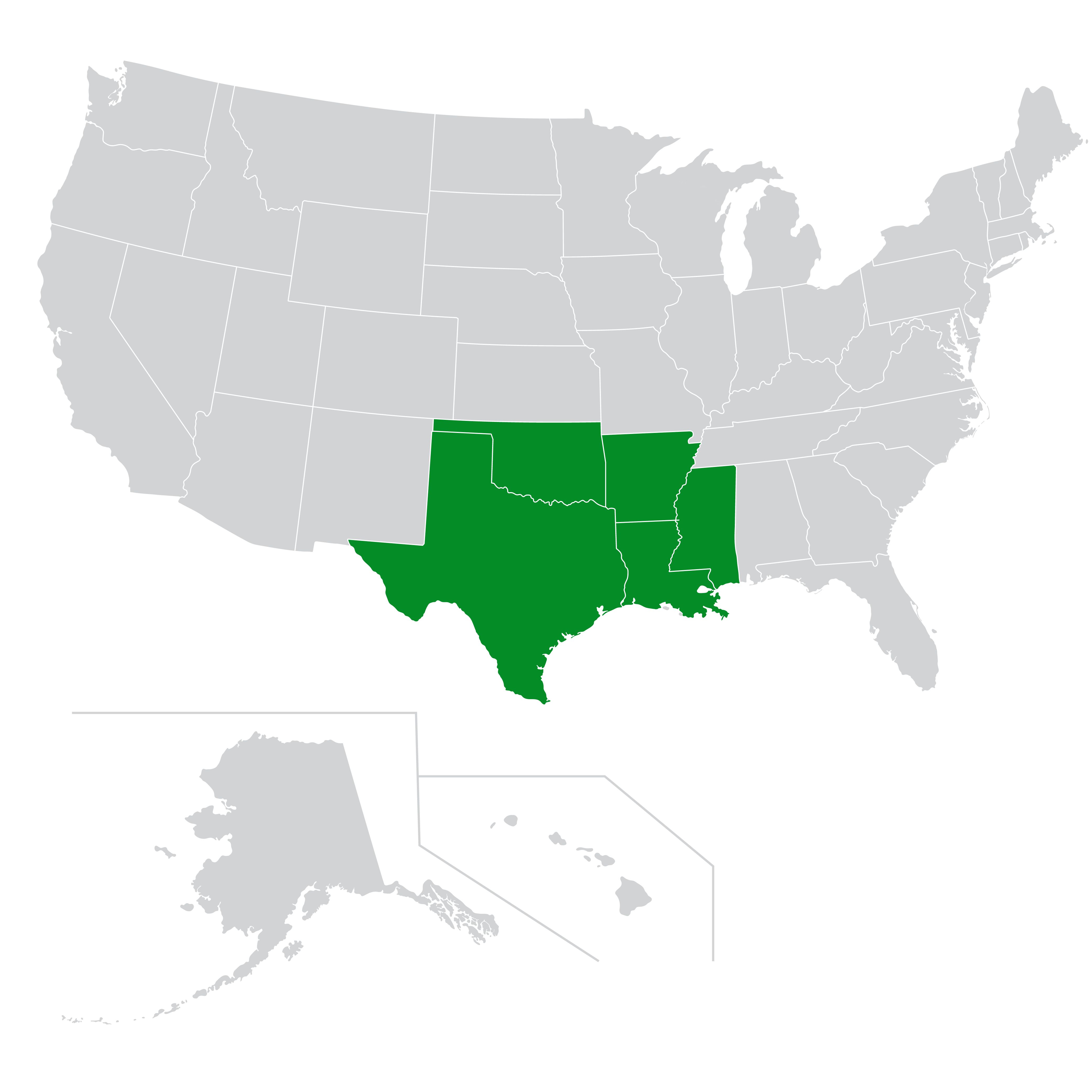 Control Cockroaches This Spring
As a new season begins, so does a new batch of invasive cockroaches. These insects prefer the warmer months and begin their most active period in the spring. The warming weather means more outdoor events and dining options, just what hungry cockroaches are waiting for. Get ahead of the cockroach emergence with Gentrol® Complete EC3, a multi-rate formulation that disrupts the life cycles of cockroaches. It's particularly effective in food handling establishments where cockroaches can be especially problematic.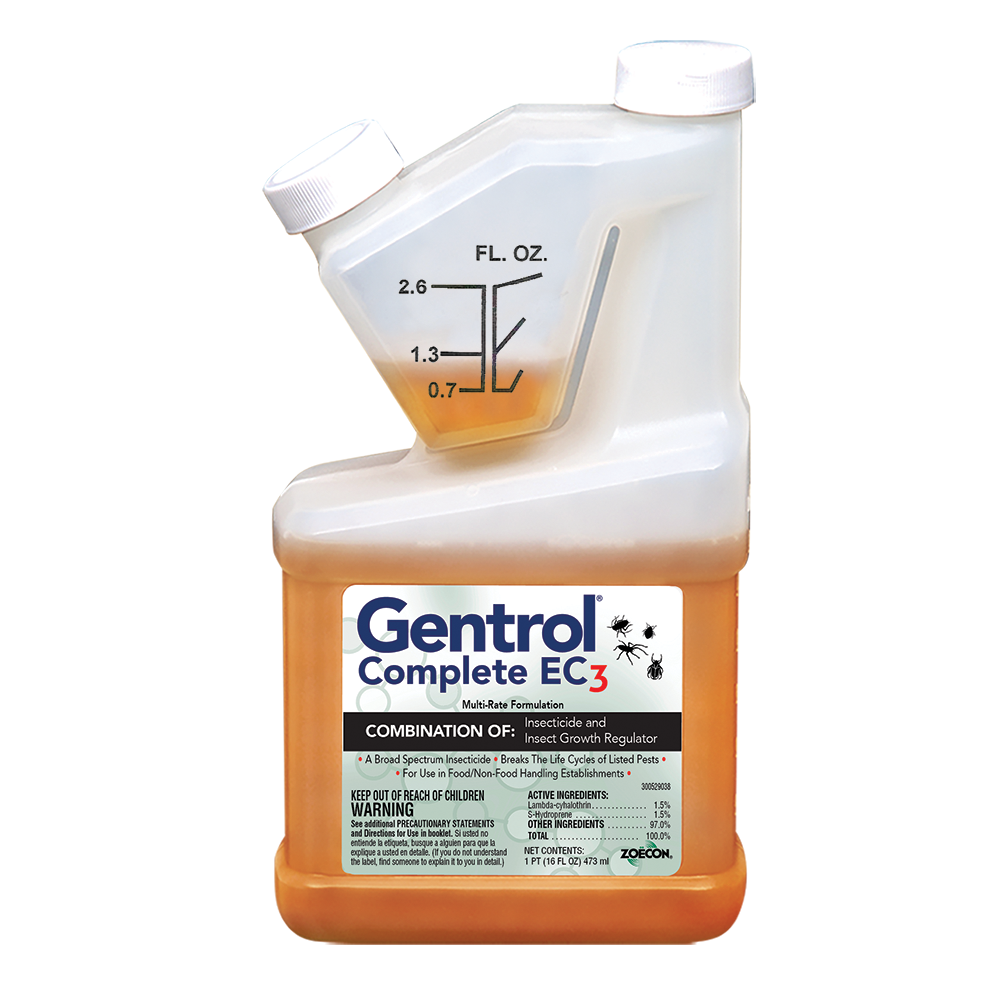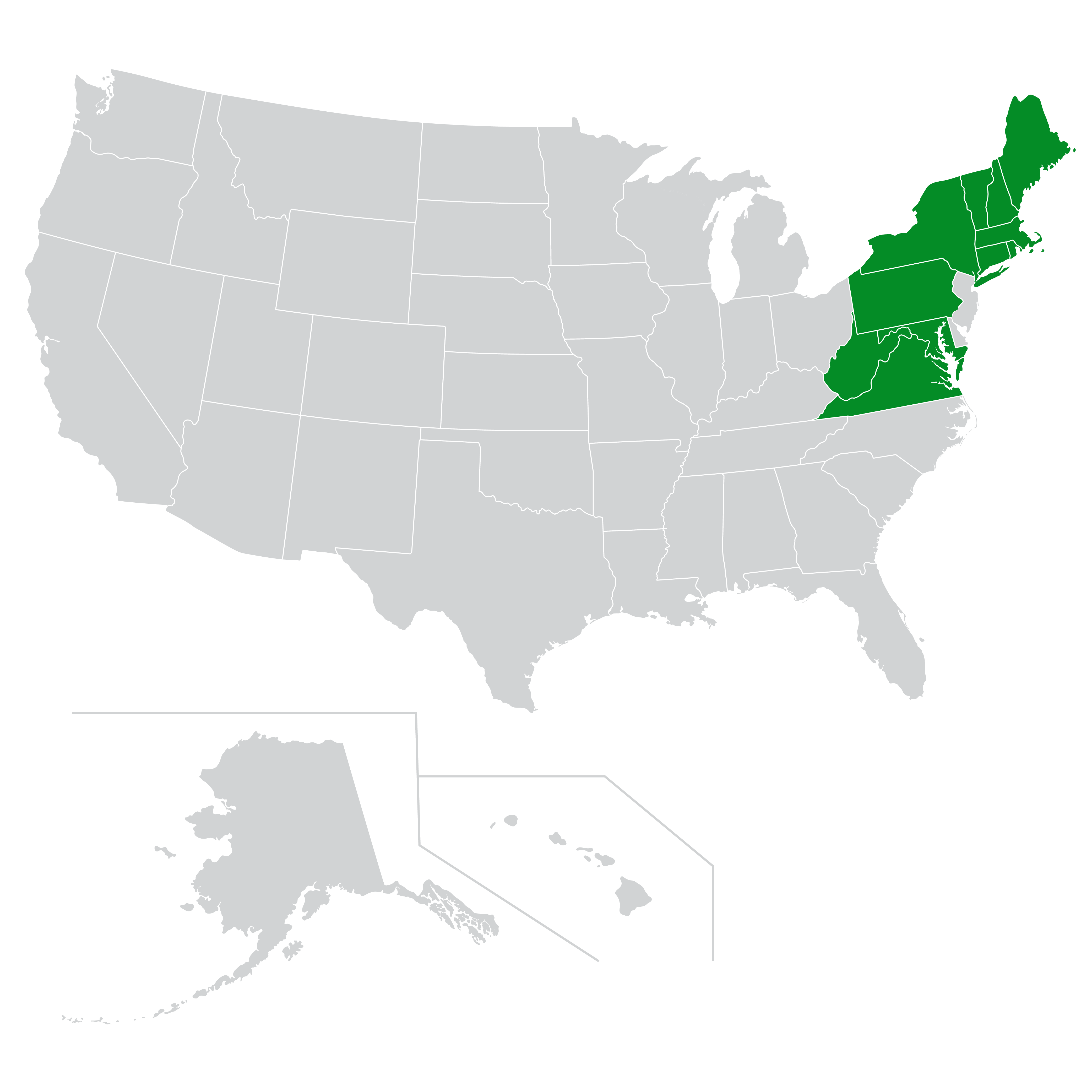 Fight Off Fleas with Precor®
Warming weather means spending more time outside. While getting some fresh air is certainly welcome, it does increase the risk of being exposed to fleas. And that's especially true for our furry friends. Fend off the threat of fleas by choosing the Precor® family of products for your clients. Precor® 2625 Premise Spray, Precor® 2000 Plus Premise Spray and Precor® IGR Concentrate all deliver consistent, lasting indoor flea control you can count on for your specific application. Check out the PMP Van to learn more about our solutions for controlling fleas.