Four Insects to Control with Green Pest Control Products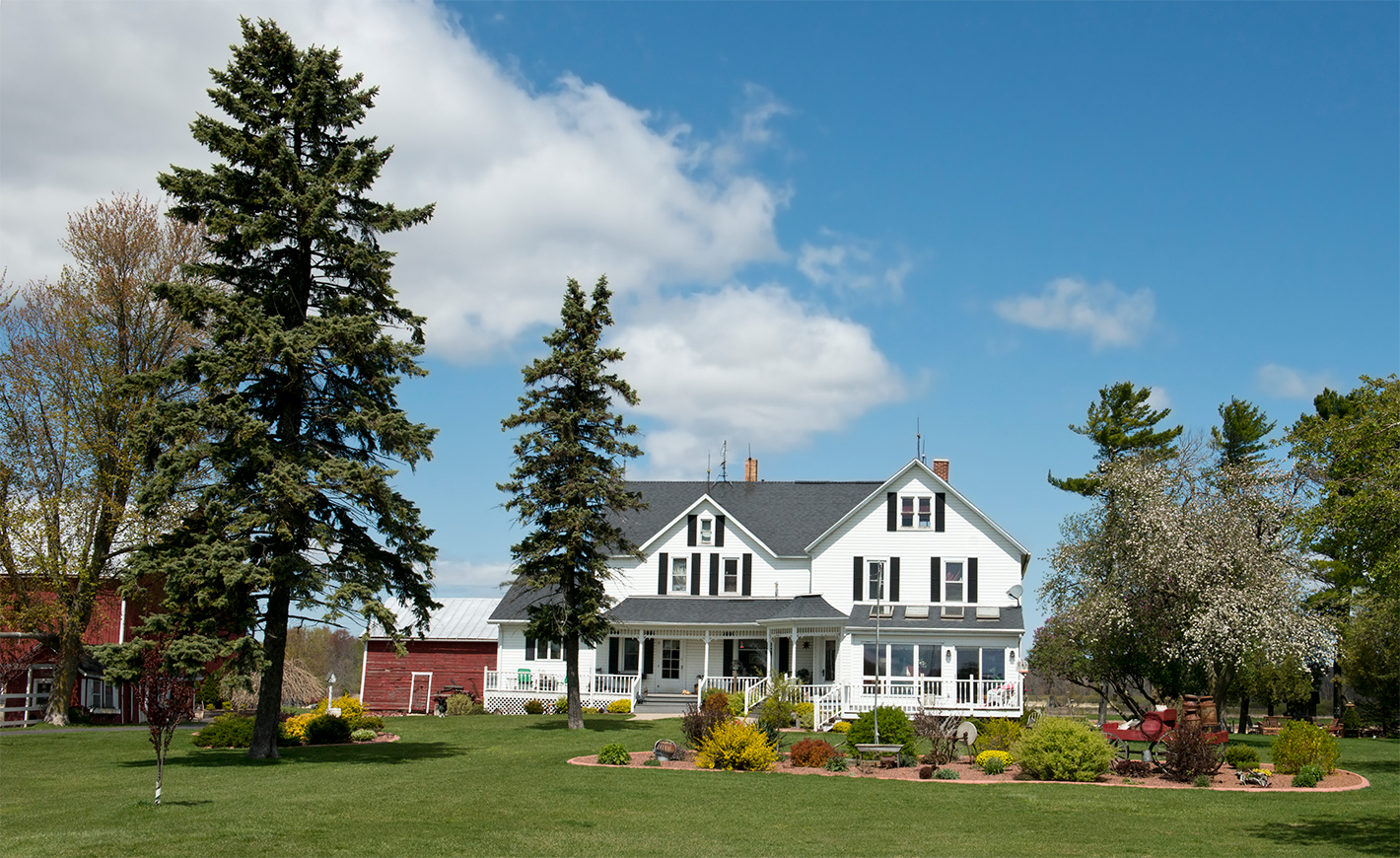 Botanical insecticides have been used for centuries to control and repel a number of different insects. And while green pest control products continue to be used primarily in residential accounts, pest management professionals also rely on them for a variety of commercial and sensitive accounts including restaurants, office buildings, warehouses and more.
Formulated with naturally derived active ingredients – such as rosemary oil, peppermint oil, geraniol, and clove oil – botanical pest control products provide that "green" option that customers continue to seek more and more. Whether they're crawling, flying, indoors or outdoors, natural pest control products get the job done without posing a threat to the environment. Read on to learn about four insects that you can control using eco-friendly pest control products.
Ants
Ants are the most targeted insects for green pest control, according to Pest Control Technology (PCT) Research. With ant infestations occurring both inside and out, customers prefer a green insecticide that's designed for both indoor and outdoor pest control. Essentria® All Purpose Insect Concentrate will keep your customers covered, providing natural ant control from the kitchen to the backyard.
Cockroaches
Indoor pests like German and American cockroaches are difficult to treat in households and restaurants throughout the country, Essentria® Contact Spray provides natural roach control with broad application opportunities, including in sensitive accounts and uses around children and pets. It has been formulated to kill and repel roaches and other pests on a variety of surfaces and locations, including cockroaches in kitchen cabinets, storage areas, sinks and more.
Mosquitoes
According to PCT Research, the percentage of survey respondents choosing mosquitoes as a "top three" pest for green products has more than doubled from 2016 to 2020 (from 15 percent to 34 percent). Green insecticides like Essentria® IC-3 Insecticide Concentrate can be used as a natural mosquito repellent, providing fast knockdown and lasting residual control. Both FIFRA 25(b) Exempt, Essentria® IC-3 is ideal for perimeter treatments, and can also be applied for broadcast, spot or fogging applications.
Spiders
Spiders are one of the two pests (along with mosquitoes) to move up in the ranks of the "Insects Most Commonly Controlled" list in the 2020 State of the Naturals Market study. Often found around patio furniture and play areas as well as sensitive indoors areas, pest management professionals should look to Essentria® IC-3 for a natural spider killer.
Zoëcon Professional Products offers the industry's most complete selection of pest control solutions, including the Essentria® product line. These naturally derived products are FIFRA 25(b) Exempt, offering an environmentally conscious option. Formulated with essential plant oils, this product lineup includes five solutions, all of which offer long-residual control against a broad spectrum of insects. Learn more here.